Mississippi College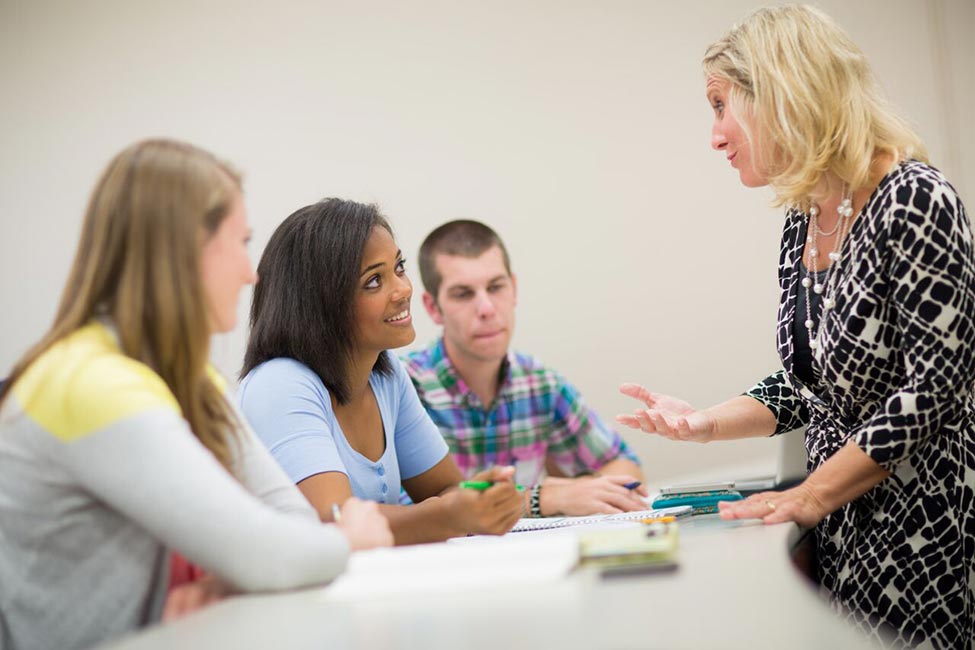 Fast Facts
School Size

Medium

Tuition

S20,000—$25,000 Year

Affiliation

Private

Type of School

University

Student Body Gender

Co-ed

Religious Affiliation

Baptist

Scholarships for International Students

Yes

Conditional Admission Available

Yes

Top Programs

Biomedical Laboratory Science, Computer Science, Business Administration

Setting

Small/College town

Accreditation and Certification

EnglishUSA Member, SACS, SACSCOC

Type of Housing

Residence Hall, Apartment, Dormitory

Test Scores

TOEFL: 70 + , IELTS: Band 5.5 +

Social Media
Why Mississippi College?
Founded in 1826, Mississippi College (MC) is the oldest institution of higher learning in Mississippi.  With more than 80 undergraduate majors, 50 graduate areas of study, a doctor of jurisprudence, a doctor of education leadership degree and a doctor of professional counseling degree, MC is a university recognized for academic excellence and commitment to the cause of Christ.
With a current enrollment of 5,100 students and a low faculty-student ratio of 16:1, Mississippi College provides you the opportunity to engage with your professors personally to enrich the learning process.  Our university promotes academic success, with our most popular degree programs including:
Master's of Business Administration
Master's of Biology / Medical Sciences
Master's of Computer Science
Master's of Health Services Administration
Bachelor's of Business Administration
Bachelor's of Computer Science
Bachelor's of Biology/Medical Sciences
Affordable
U.S. News & World Report ranks Mississippi College #4 on its "Best Value Colleges" list, and MC is recognized as one of "America's 100 Best College Buys" by Institutional Research & Evaluation, Inc.  Mississippi College is very affordable, with nine month undergraduate tuition, housing and fees costing approximately $26,000, averaging approximately $10,000 less than most public and private universities.  Additionally, MC's Office of Global Education offers scholarships to incoming international students. (See http://mc.edu/international/future-students/scholarships/) 
Intensive English and Link Programs
Mississippi College's Intensive English Program is committed to providing our students with the skills necessary to thrive in their academic studies, the university culture, and the wider community.  Our instructors hold advanced degrees in Teaching English as a Second Language, and they bring diverse training and experience to our classes.  We seek to provide our students with a supporting, respectful, and understanding learning environment.  
We offer five levels of English study in core ESL curriculum, including:
Reading/Composition
Listening/Speaking
Grammar
Special elective classes based on academic and cultural interests.
Each level of IEP lasts 8 weeks, and all five levels can be completed in one academic year.  MC offers conditional admission for students who do not have a TOEFL/IELTS score or students who do not meet our English language requirement (See http://mc.edu/international/future-students/admissions/).  Students with lower scores are placed in either our Intensive English Program (IEP) or our LINK program. 
LINK provides additional English coursework at the same time students start their academic coursework.  Students who have not taken TOEFL or IELTS will be given a placement test upon arrival that will determine their English level and placement in the university.
Additionally, students who are interested in studying in the IEP in order to improve their English but who are not interested in seeking a degree from Mississippi College can apply for IEP-only admission.  IEP-only admitted students must also take the IEP Placement Exam and are placed in the appropriate level of IEP based upon their performance.
Home Away from Home
MC seeks to promote the development of its students by encouraging them to utilize their talents and abilities as they study abroad.   MC offers over 70 campus organizations, a variety of intramural sports, and a number of musical and athletic programs that allow students to find friends and fellowship.  
Importantly, Mississippi College has a large and diverse international student population.  Currently, MC hosts over 500 international students from 29 countries, all of whom have come to call Mississippi home.  To help new students find friends and acclimate to life in America, MC established social clubs to welcome new students.  These clubs include:
The Mississippi College Saudi Arabian Student Association
The Mississippi College Chinese Students and Scholars Association
The Mississippi College Indian Student Association.
Membership in these organizations is open to anyone, regardless of race or nationality.  Additionally, Mississippi College offers conversation partners, special Orientation activities, and Office of Global Education social events to provide our students with a fun experience in the United States.
MC's location also offers excitement off campus. Mississippi College is located in the southern United States in Clinton, MS -- a safe community of approximately 30,000 near the state capitol of Jackson.  Clinton has twice been named one of Mississippi's most livable cities, with a variety of restaurants, coffee shops, shopping opportunities, and other entertainment for students.  
The Mississippi College Difference
Mississippi College combines academic reputation with affordability, making it the ideal university to pursue your studies abroad Apply online today to begin your education at Mississippi College! https://www.mc.edu/application/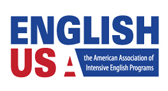 For more information:
Mississippi College

Bachelor Degree
Accounting
Arts and Humanities
Biomedical Laboratory Science
Business
Business Administration
Chemistry
Communication
Computer Science
English Literature
Finance
History
Humanities-Prelaw
Journalism
Kinesiology
Literature in English
Marketing
Microbiology
Music
Music Composition
Nursing
Physics
Political Science
Premedical
Psychology
Public Relations
Serious Game Design & Research
Social Work
Special Education
Special Needs/Learning Disabilities
STEM
Theatre
Masters
Biomedical Laboratory Science
Business
Chemistry
Communication
Computer Science
Journalism
Kinesiology
Mathematics
MBA
Music
Public Relations
Special Education
STEM
Secondary/Boarding
English Language (ESL)
Summer Camps/Programs
English Programs
English Language (ESL)
Intensive English
Summer Intensive English
Related Articles
Haywards David from India is a graduate student majoring in Applied Exercise Physiology at Mississippi College in Clinton, Mississippi.

Finding the money to attend college or university can be quite a struggle, especially for international students. T