Grossmont College / ACE Program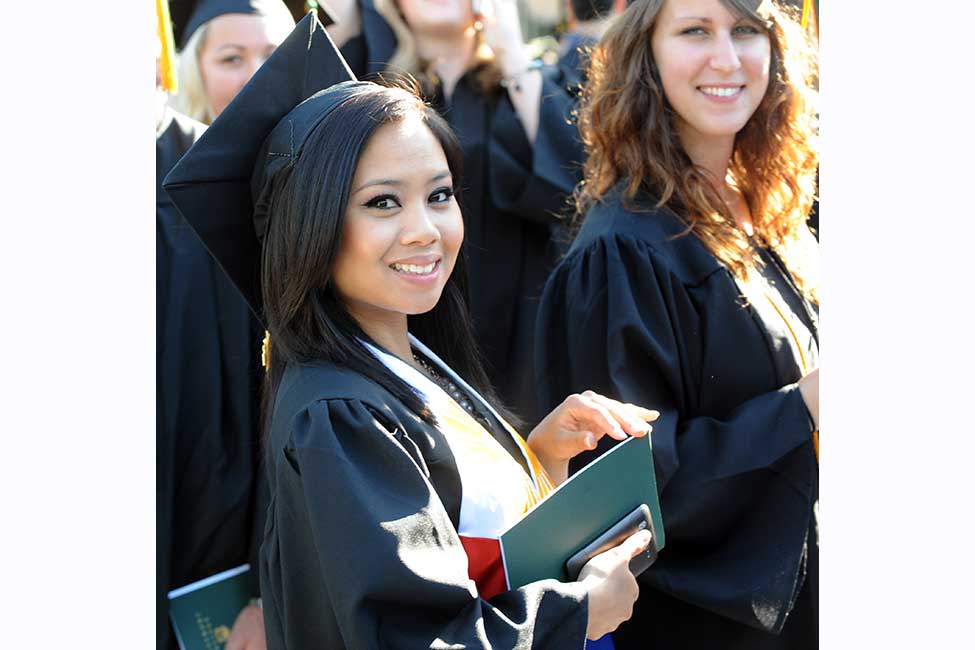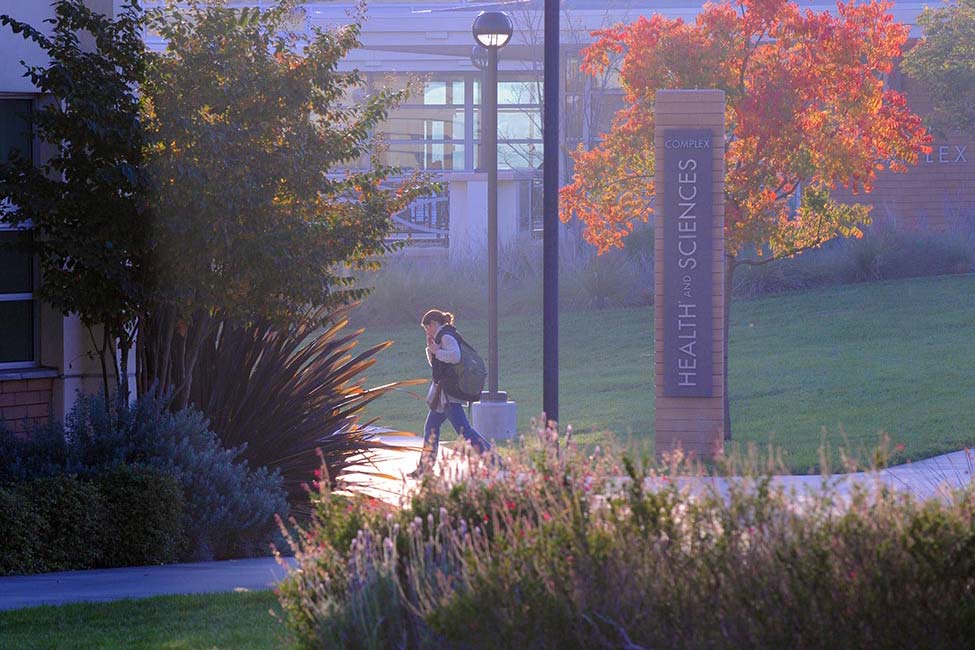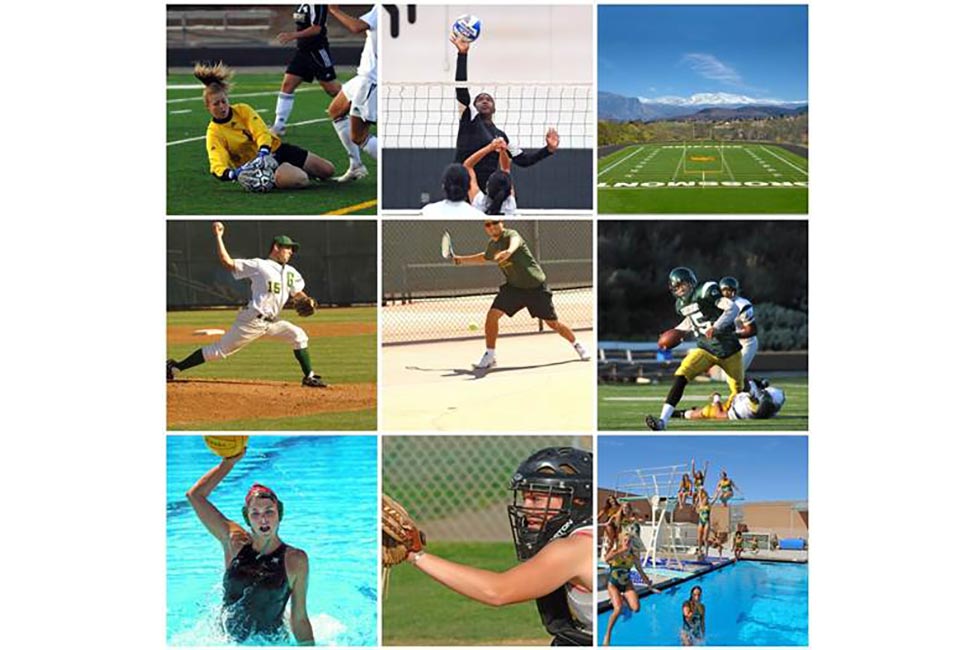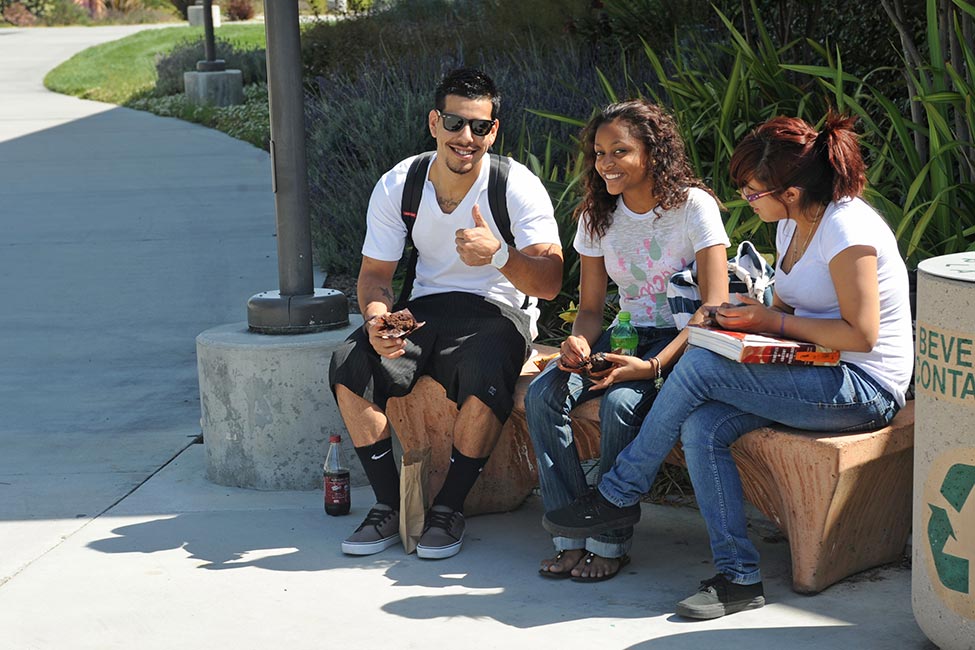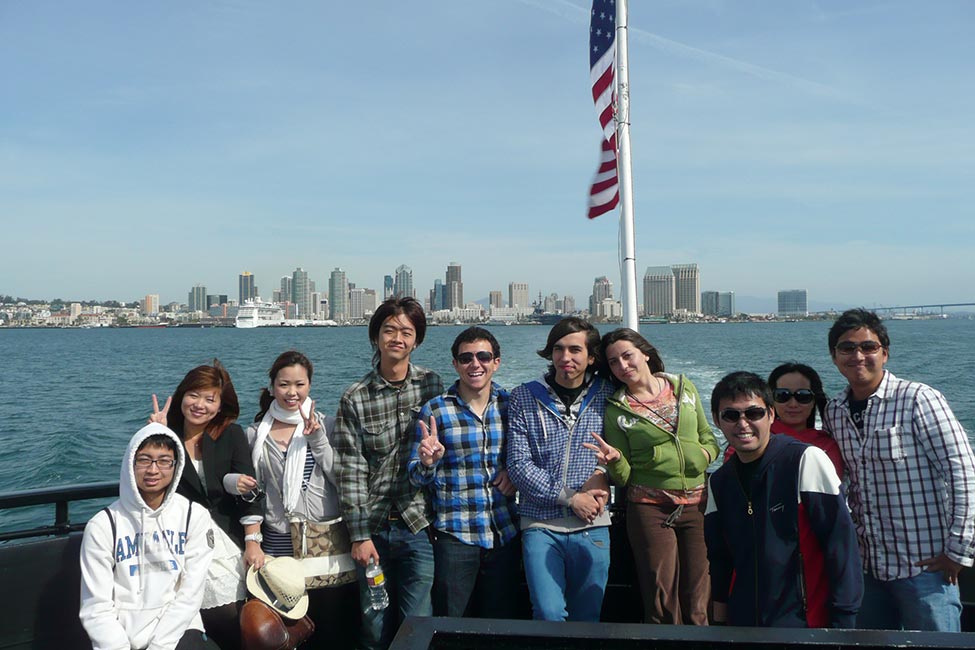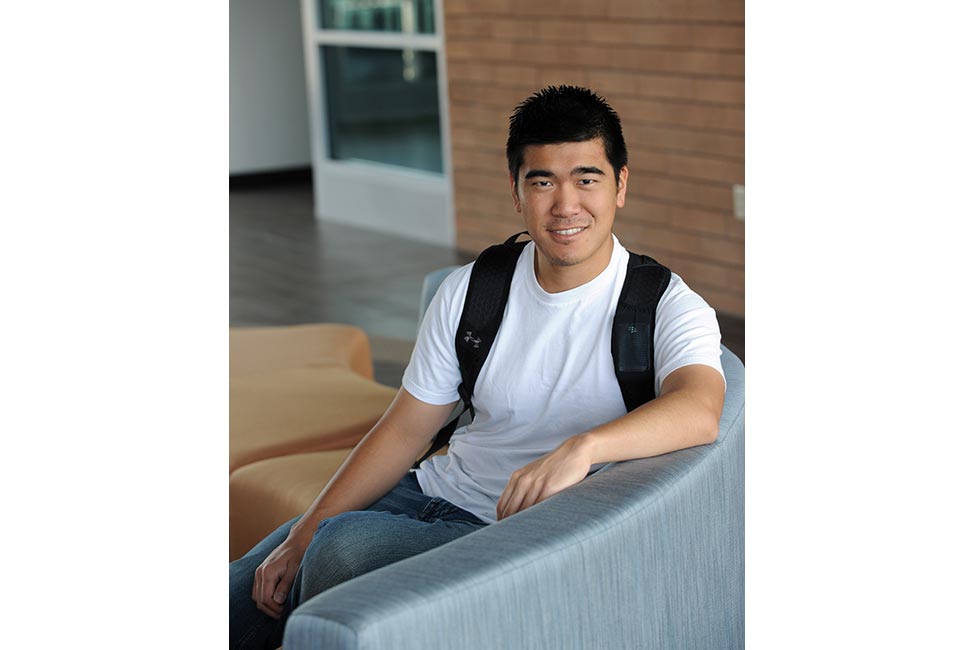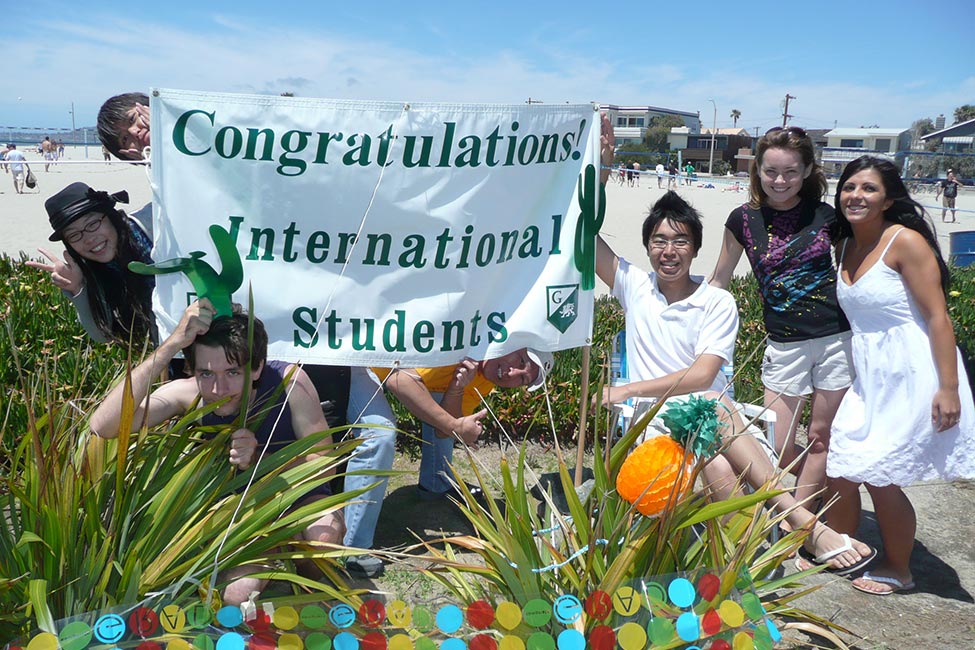 Fast Facts
School Size

Small

Tuition

$1,000—$5,000 Session

Affiliation

Public

Type of School

Intensive English Program

Student Body Gender

Co-ed

Religious Affiliation

No Affiliation

Scholarships for International Students

No

Conditional Admission Available

Yes

Top Programs

English Language (ESL)

Setting

Suburban

Accreditation and Certification

CEA, EnglishUSA Member, WASC

Type of Housing

Homestay, Apartment

Social Media
Schedule, Academic Program, and Instructors
ACE offers five eight-week sessions a year beginning in August, October, January, March, and June. The specific start and end dates can be found at www.grossmont.edu/ace. Click on the link that says "Classes, Schedule, and Program Cost." Each session consists of twenty hours per week of English instruction in grammar, academic writing, reading, vocabulary, oral communication including pronunciation and conversation, college skills, and TOEFL. ACE class sizes are small, which allows for more individualized instruction. ACE instructors are college and university trained professionals, each with a master's degree in TESOL or applied linguistics.
Transfer to Grossmont College
ACE provides a smooth transition to Grossmont College, which is a two-year public institution. Students may earn associate degrees and certificates in many different fields of study or may elect to transfer to a university after studying at Grossmont for two years. Grossmont has transfer agreements with the University of California San Diego (UCSD) and San Diego State University (SDSU), both of which are a short drive from Grossmont College.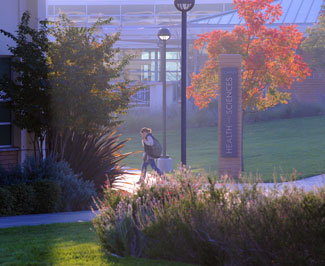 ACE Application Process and Conditional Acceptance
When a student successfully completes an ACE session and achieves a TOEFL Internet-based score of 45 or an Institutional TOEFL score of 450, he/she is eligible to enroll in credit courses at Grossmont College. ACE also offers conditional acceptance to Grossmont for students enrolled in our Level 2 courses. Students who fulfill the following conditional acceptance requirements during an eight-week session in ACE are eligible to enroll at Grossmont without the TOEFL score because they have demonstrated that they have the English proficiency and study skills necessary to succeed in college:
To meet the ACE conditional acceptance standards, an ACE student must have:
earned a combined GPA of 3.0,
nine hours of absences or fewer,
exhibited behavior with no violation of the Grossmont College Code of Conduct, and
taken the Grossmont College ESL Assessment Test and placed into ESL 103 or higher. (The ESL Assessment Test is administered to ACE students at the end of an eight-week session.)
In order to study at ACE, students will need an F-1(student) visa. Students may obtain this visa from a U.S. consulate/embassy in their country after receiving an I-20 from our program. ACE will issue an I-20 for the period of study in the program.
To enroll in the ACE Program, the following documents are needed:
a completed ACE application
a copy of the student's passport
a copy of the student's high school diploma
a financial statement (which states the family's sponsor has $14,400 in the bank)
the non-refundable application fee ($125.00)
When we receive all of the above, we will send the student an I-20. The full tuition ($1,675.00) will be due no later than the first day of the session (orientation day). The ACE application and additional program information can be accessed on our website at: www.grossmont.edu/ace. Click on the link that says "How to Apply."
ACE Level Placement
Students are placed into ACE Level I (high beginning/low intermediate) or Level II (intermediate/high intermediate) classes based on the ACE English Diagnostic Test given on orientation day. Students are then scheduled into morning (9:00 am to 12:50 p.m) or afternoon (1:00 p.m. to 4:50 p.m.) classes based on priority assigned by the ACE program.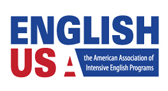 For more information:
Grossmont College / ACE Program

2yr/Community College
Accounting
Art History
Arts and Design
Arts and Humanities
Biology
Business
Business Administration
Business English
Chemistry
Child Development
Communication
Computer Science
Creative Writing
Criminal Justice
Culinary
Digital Recording Arts
Earth Science
Economics
English Language (ESL)
Forensic Science
General Management
Geography
Geological Sciences
Graphics/Multimedia & Web Design
Health and Wellness
History
Hospitality and Tourism
Hospitality Business Management
Information Technology
Journalism
Liberal Arts
Marine Sciences
Marketing
Marketing and Communications
Mathematics
Media and Information Studies
Medical/Dental
Music
Nursing
Occupational Therapy
Online Teaching and Learning
Philosophy
Physics
Political Science
Psychology
Sociology
Summer Intensive English
Technology/Computers
Telecommunication and Media
Theatre
TOEFL and Test Preparation
University Transfer
Video and Audio Production
Vocational Career
Certificate/Short Term
Arts and Design
Business English
English Language (ESL)
Medical/Dental
Nursing
Summer Intensive English
Technology/Computers
TOEFL and Test Preparation
University Transfer
Vocational Career
Summer
Business English
English Language (ESL)
Online Teaching and Learning
Summer Intensive English
Technology/Computers
TOEFL and Test Preparation
University Transfer
Vocational Career
English Programs
Business English
English for Academic Purposes
English Language (ESL)
Intensive English
Summer Intensive English
TOEFL and Test Preparation
Related Articles
San Diego is located in Southern California and is only 17 miles from the border of Mexico.