Fox Valley Technical College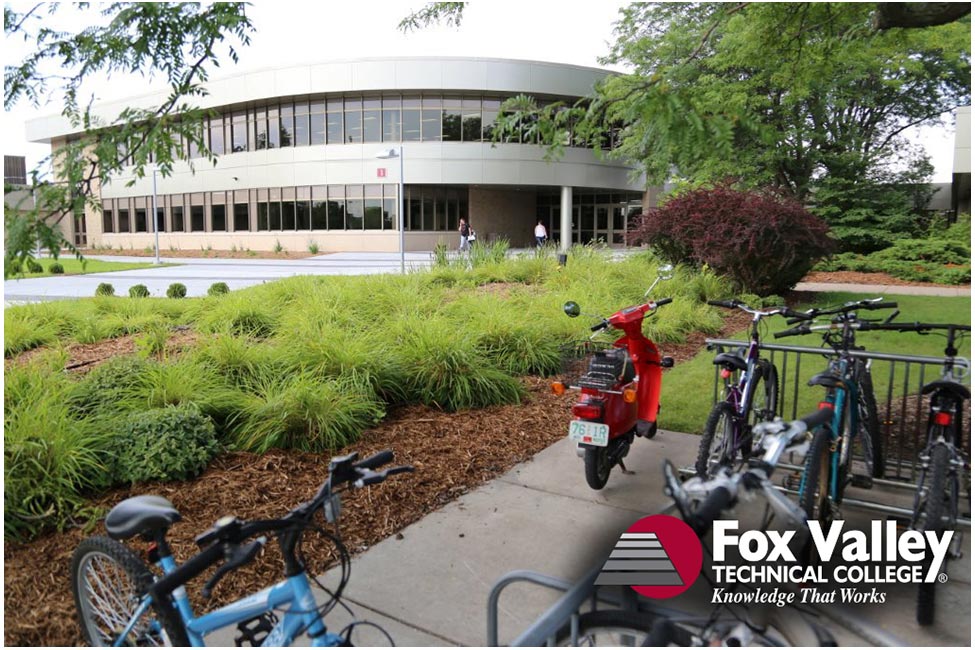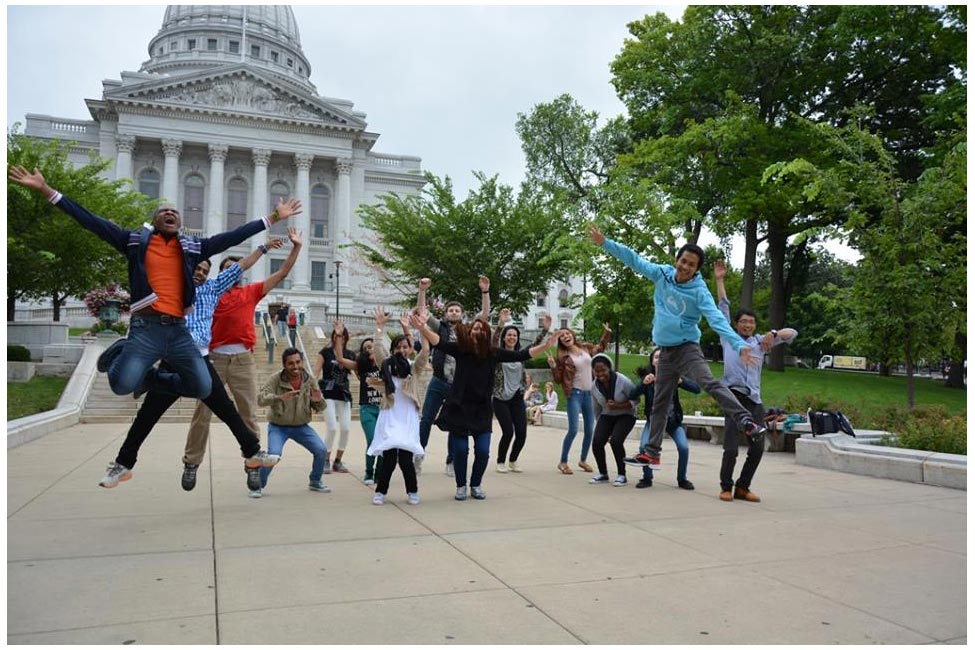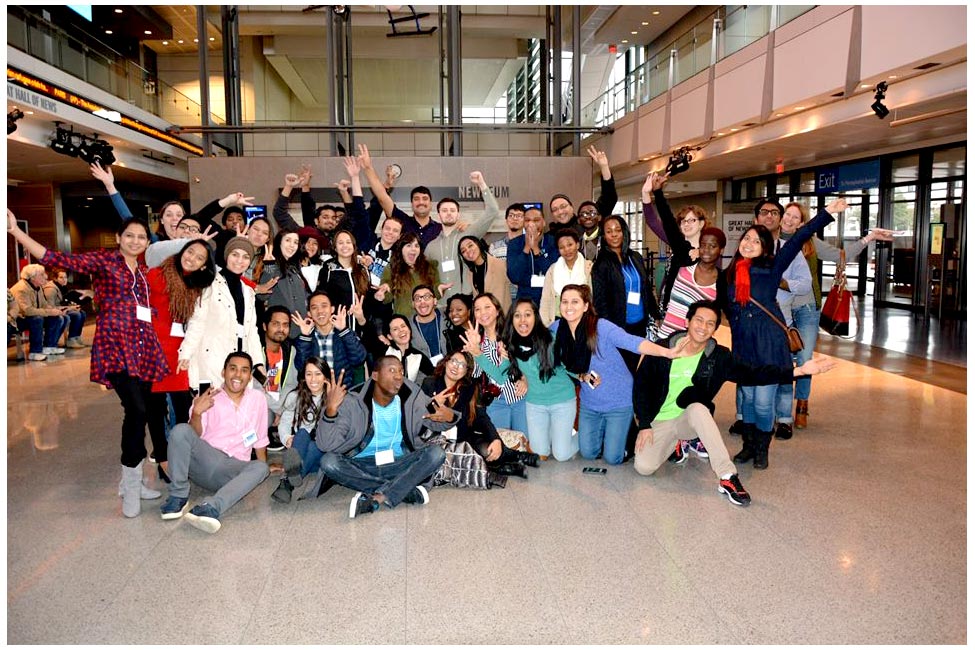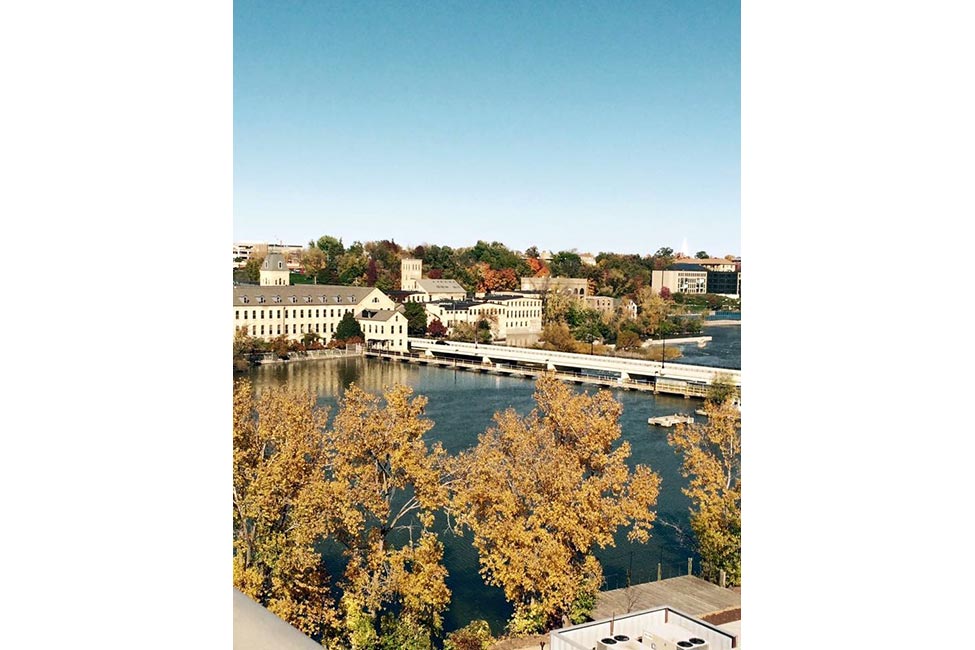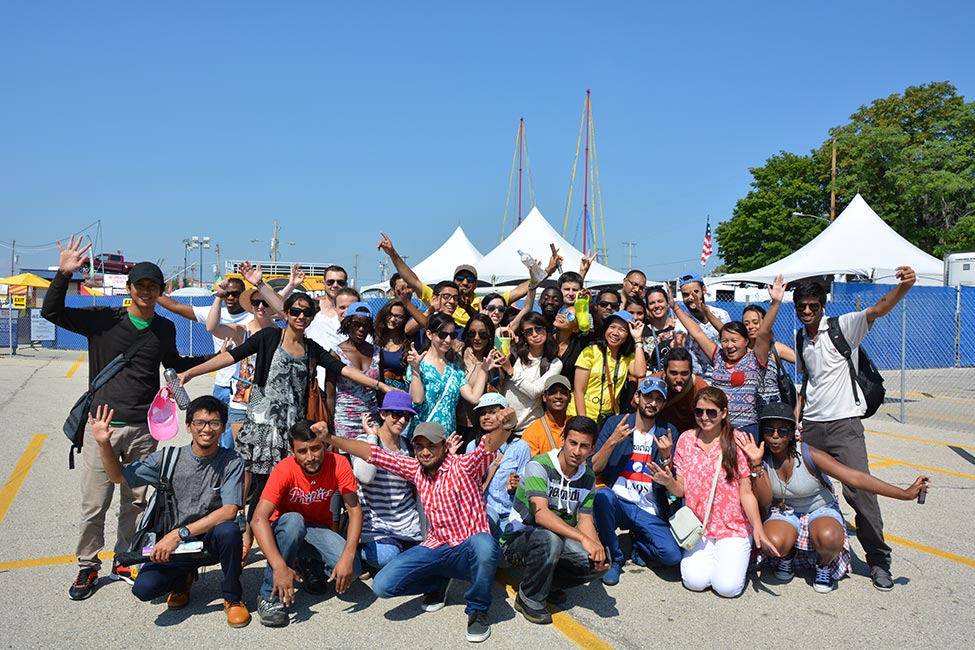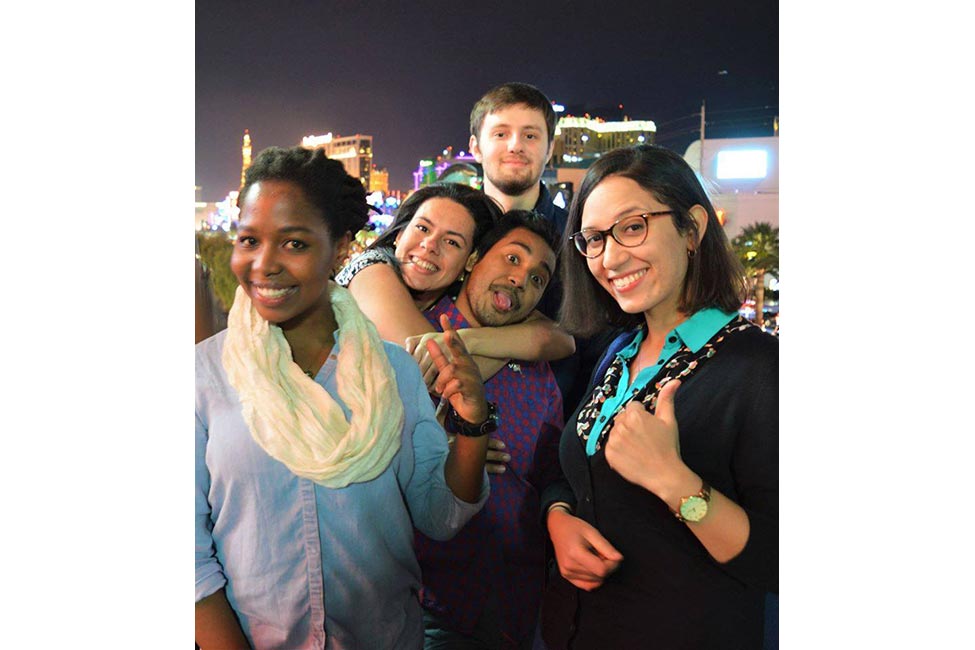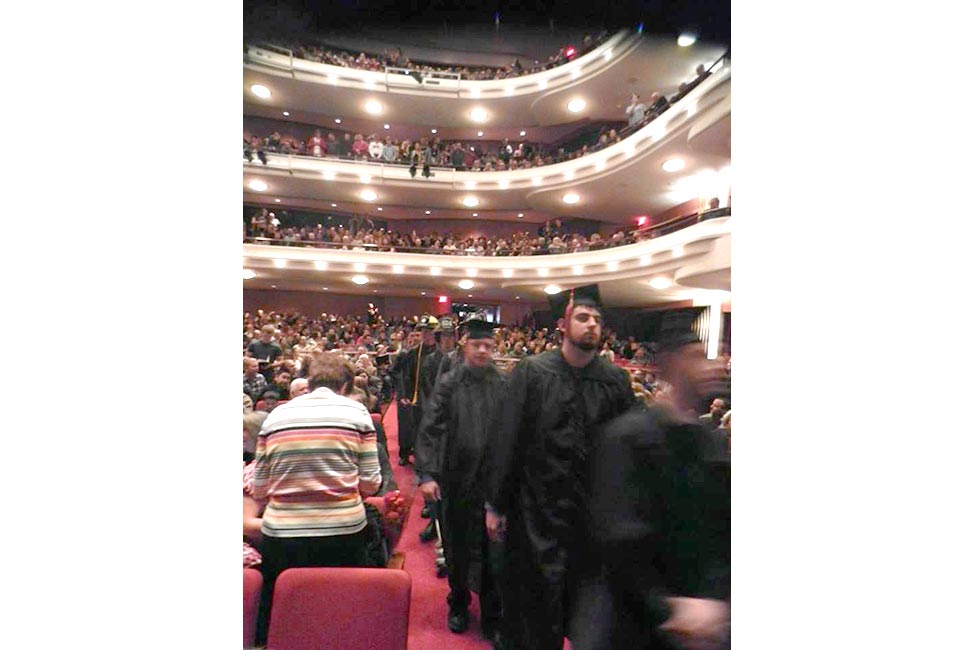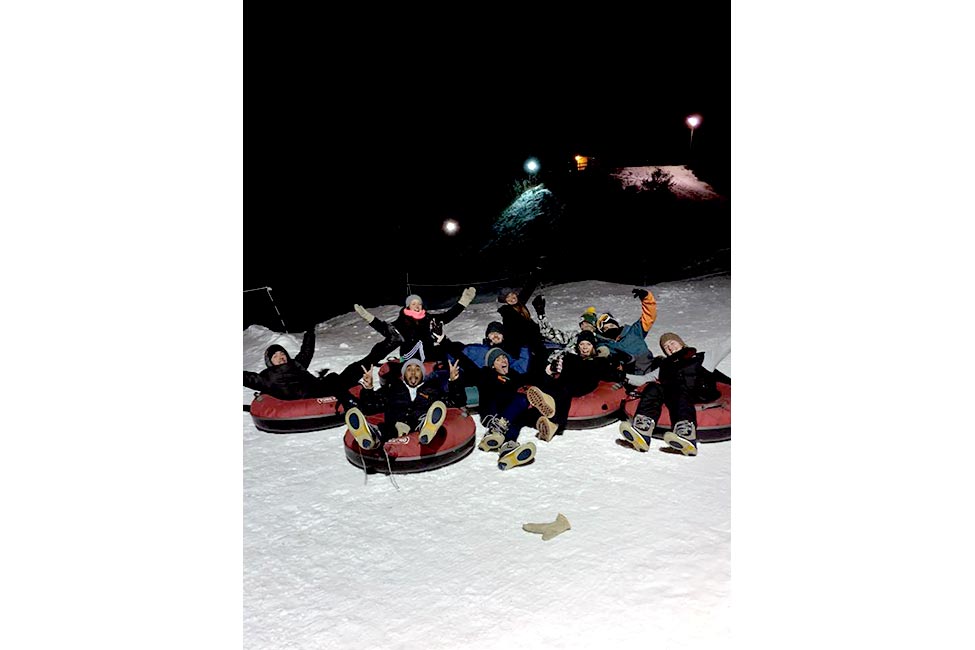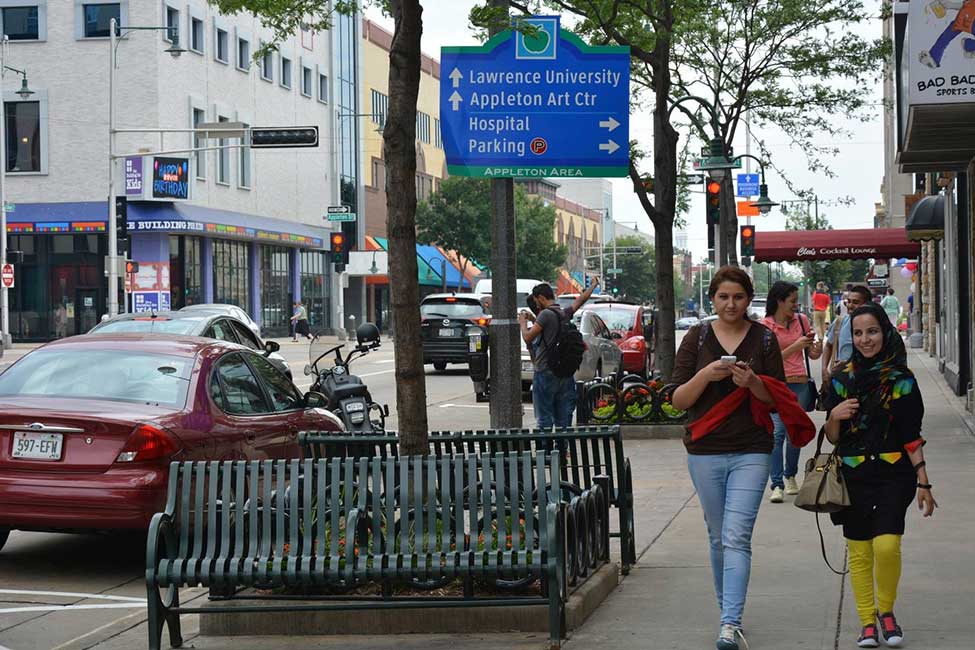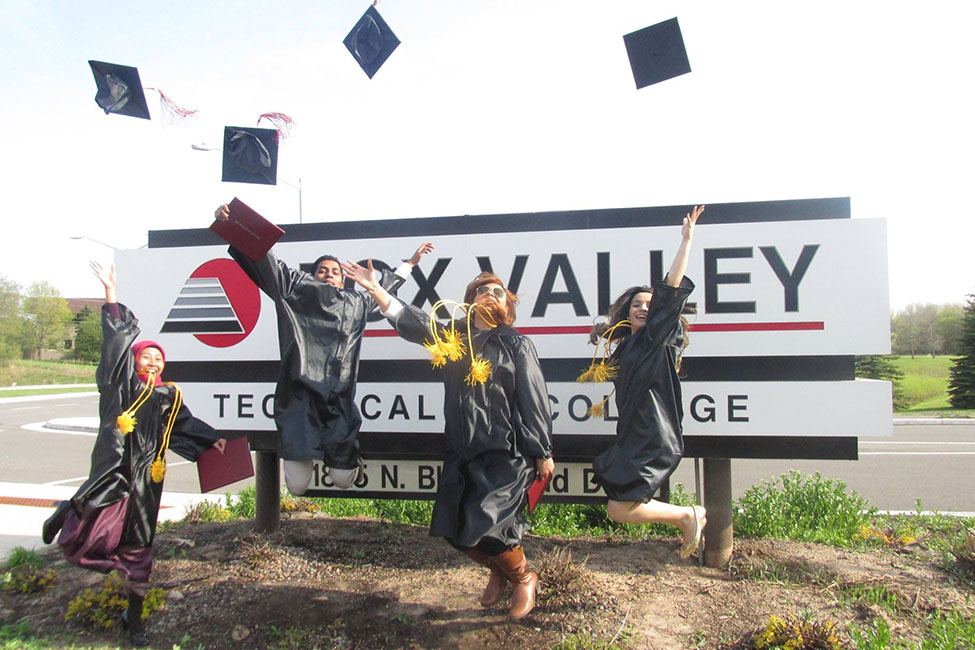 Fast Facts
School Size

Large

Tuition

$5,000—$10,000 Semester

Affiliation

Public

Type of School

2yr/Community College

Student Body Gender

Co-ed

Religious Affiliation

No Affiliation

Scholarships for International Students

Yes

Conditional Admission Available

Yes

Top Programs

Business, Engineering, Information Technology

Setting

Suburban

Accreditation and Certification

HLC

Type of Housing

Apartment

Test Scores

TOEFL: No requirements, IELTS: No requirements

Social Media
Fox Valley Technical College (FVTC) is a nationally recognized college accredited by the Higher Learning Commission, located in beautiful Appleton, Wisconsin, U.S.A. Of the 16 technical colleges in Wisconsin, we serve the most domestic and international students making us #1 in the state! 
Practical Real-Life Training
"Technical College" means our students experience practical, real-life, hands-on training. You won't get lost in a class of hundreds of students with our small class size of 15-25 students. Our individualized approach provides you with a more personalized, one-on-one, discovery-based training. Our Employment Connections department is dedicated to helping you find the career that's right for you! Over 59 FVTC programs have 100% job placement. 
Over 200 Programs of Study!
Fox Valley Technical College offers over 200 programs, degrees, diplomas and certificates. This includes STEM (Science, Technology, Engineering and Mathematics) programs as well as Accounting, Business, Engineering, Human Relations and many more. Our outstanding, college credit-bearing Intensive English Program (IEP) is available in three levels; Beginner, Intermediate and Advanced. FVTC's 2+2 agreements provide excellent credit transfer opportunities to 4-year universities across the nation.
New Housing
Fox Valley Technical College's Tech Village is one of a few elite 2-year colleges in the U.S. to offer brand new housing. Tech Village is much more than an apartment building. It's a student living community specifically designed for today's college students. The building features High Speed Wi-Fi throughout and gathering spaces to foster social interaction, group study, and relaxation. The private, locked 4-bedroom, 2-bathroom apartments include trendy furniture, full kitchen, free cable TV, with all utilities included and laundry on every floor.
Personalized Support for International Students
Our Global Education and Services department is dedicated to providing you with the best American college experience ever! Our world-traveled staff and faculty understand the challenges of living in a new country and are here to help guide you.
Fox Valley Technical College's modern facility has a fun activity center, new exercise facility, free tutoring, free on-campus nurse, a large café shop, four restaurants to dine at including a 5-star restaurant, and so much more. Students participate in over 60 student clubs and professional organizations. Join Fox Valley Technical College today to start your academic journey!
Check us out at www.fvtc.edu/GlobalWelcome and contact Beverllyn Vasquez at vasquez@fvtc.edu for more information. 
For more information:
Fox Valley Technical College

Summer
Accounting
Animal Science
Automotive Technology
Business
Business English
Communication
Criminal Justice
Crop and Soil Sciences
Electrical Engineering
Electronics
Engineering
Engineering Mechanics
English Language (ESL)
Finance
Food Science
Forensic Science
General English Programs
Occupational Therapy
Study and Travel
Summer Intensive English
Supply Chain Management
Teaching English Language
Certificate/Short Term
Accounting
Agriculture and Natural Resources
Animal Science
Business
Business English
Business Information Systems
Business Research
Child Development
Communication
Computer Engineering
Computer Science
Criminal Justice
Crop and Soil Sciences
Culinary
Cyber Security
Education
Electrical Engineering
Electronics
Engineering
Engineering Mechanics
English for Specific Purposes Programs
English Language (ESL)
Environmental Biology/Microbiology
Environmental Studies and Sustainability
Executive and Professional
Finance
Food Industry Management
Food Science
Foreign Language Teaching
Forensic Science
Forestry
General English Programs
General Management
Global & Area Studies
Heating/Refrigeration/Air conditioning
High School Completion
Horticulture
Hospitality and Tourism
Hospitality Business Management
Interior Design
Liberal Arts
Marketing
Marketing and Communications
Marketing Research
Mechanical Engineering
Medical Assistant
Medical/Dental
Nursing
Occupational Therapy
Plumbing
Prenursing
Psychology
Public Relations
Summer Intensive English
Supply Chain Management
Teaching English Language
Technology/Computers
University Transfer
Urban and Regional Planning
Bachelor Degree
Accounting
Agriculture and Natural Resources
Animal Science
Applied Engineering Sciences
Architecture
Arts and Design
Automotive Technology
Aviation
Business
Business Administration
Business Information Systems
Communication
Computer Engineering
Computer Science
Construction Management
Criminal Justice
Crop and Soil Sciences
Culinary
Cyber Security
Electrical Engineering
Electronics
Engineering
Engineering Mechanics
Executive and Professional
Food Industry Management
Food Science
Foreign Language Teaching
Forensic Science
Forestry
Global & Area Studies
Horticulture
Hospitality and Tourism
Hospitality Business Management
Human Resource Management
Information Technology
Interior Design
International Relations
Landscape Architecture
Marketing
Marketing and Communications
Marketing Research
Mechanical Engineering
Natural Science
Nursing
Occupational Therapy
Teaching English Language
Technology/Computers
Urban and Regional Planning
2yr/Community College
Accounting
Advertising
Agriculture and Natural Resources
Animal Science
Architectural Engineering
Architecture
Automotive Technology
Business
Business Administration
Business Information Systems
Child Development
Communication
Computer Engineering
Computer Science
Construction Management
Criminal Justice
Crop and Soil Sciences
Culinary
Cyber Security
Economics
Education
Electrical Engineering
Electronics
Engineering
Engineering Mechanics
English Language (ESL)
Finance
Food Industry Management
Food Science
Foreign Language Teaching
Forensic Science
Forestry
General English Programs
General Management
Global & Area Studies
Horticulture
Hospitality Business Management
Human Resource Management
Information Technology
Interior Design
Internships
Marketing
Marketing and Communications
Mechanical Engineering
Medical Assistant
Nursing
Occupational Therapy
Summer Intensive English
Teaching English Language
Technology/Computers
TESOL and Teacher Training
University Transfer
Urban and Regional Planning
English Programs
Business English
English Language (ESL)
General English Programs
Intensive English
Summer Intensive English
TESOL and Teacher Training
Secondary/Boarding
English Language (ESL)
Study and Travel
University Transfer