Green River College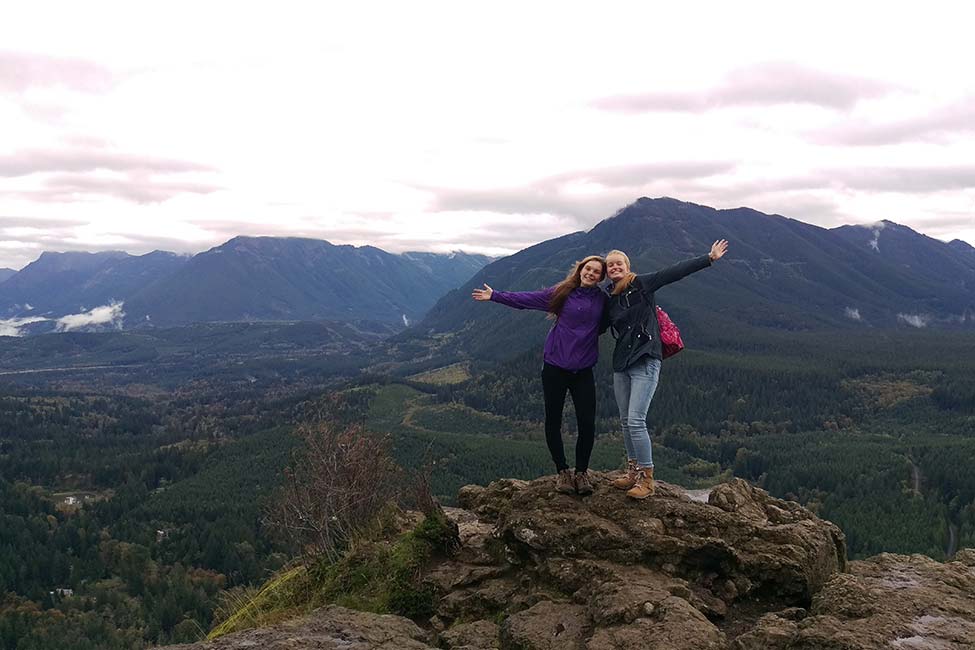 Fast Facts
School Size

Medium

Tuition

$5,000—$10,000 Quarter

Affiliation

Public

Type of School

2yr/Community College

Student Body Gender

Co-ed

Religious Affiliation

No Affiliation

Scholarships for International Students

No

Conditional Admission Available

Yes

Setting

Small/College town, Suburban

Type of Housing

Homestay, Apartment, Dormitory

Social Media
About Green River
Green River College is a two-year college located near Seattle. Our campus offers a great environment for study with 140 acres filled with evergreen trees, wooded trails, and new facilities. Our total student population is 9,000 with 1,700 international students from over 64 countries. Students choose Green River for its lower cost, quality education, smaller class sizes, dedicated faculty, friendly staff, and on-campus housing. Green River is not only ranked #8 in international student enrollment among community colleges in the USA, but was also the winner of the 2013 Paul Simon Award for Comprehensive Campus Internationalization. This is the most prestigious award for quality in international higher education and the ultimate endorsement of an institution's commitment to educating global citizens.
Programs of Study
Green River offers two-year degrees, Intensive English, University Transfer,  Gap Year,  High School Completion Plus-dual degree program and some 4-year degrees.  We also offer University Transfer Pathway agreements with over 30 4-year universities including UC Davis, UC Santa Barbara, American University, Arizona State University and more.
Leader in Nationwide University Transfer
Our international students have been admitted to top, world-ranked universities including: University of Washington, Berkeley, UCLA, Brown, Cornell, Johns Hopkins, Indiana University, Purdue, University of Michigan, University of Texas-Austin and many others.
Individual Transfer Plan. A key to each student's success at Green River and beyond is the individual transfer plan. Every student works one-on-one with their assigned advisor to develop an individual transfer plan that includes: student's major, destination transfer universities, and a two-year course plan.
"You Can Go Anywhere From Here"
"I chose Green River College for the High School Completion Plus Program…I really appreciate Green River for helping me pursue my dreams. It was a great choice for me."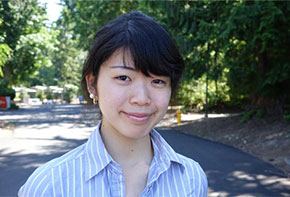 Satoe Yokoyama, Japan, 
Green River to UC Berkeley  
Major: Biological and Physical Sciences
"During my time at Green River, I learned lessons that I am still using today and without which I would never have gotten into Oxford. Not only did I learn how to write papers, argue well and present in front of large groups of people, the extracurricular activities on campus were also pivotal learning experiences."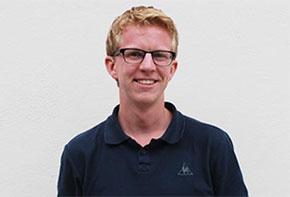 Remco Zwetsloot, the Netherlands
Green River to University College Roosevelt
MPhil in International Relations at University of Oxford 
"My mom has told me that sending me to Green River was the best decision she ever made."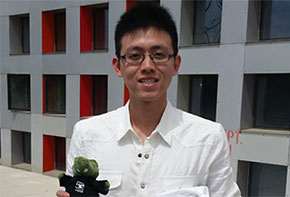 Ming Sun, China
Green River  to Cornell University
Master's in Engineering at MIT
"I believe that it is when you love something that you have a reason to try harder and become better. This was how Green River helped me to get into a top university. "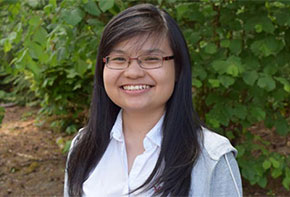 Ái Mỹ Thái, Vietnam,
Green River to Georgia Tech
Major Aerospace Engineering
See Our Campus, Hear From Our Students
Check us out on YouTube, Facebook, Twitter, Flickr and Instagram.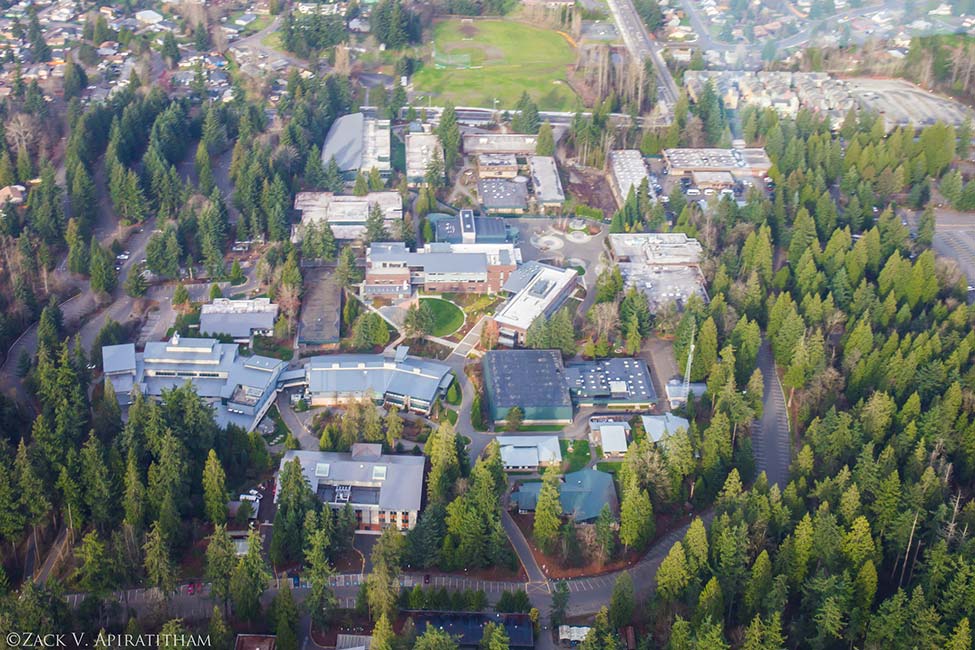 Green River College

Green River College

Green River College
International Programs 12401 SE 320th Street
Auburn WA 98092-3699
P: 253.288.3300
12401 SE 320th Street
Auburn WA 98092
P: (253) 288-3300
Related Articles
There are over 5,300 colleges and universities in the USA. Each of these schools have different requirements for international students.

Prepare before you leave. A smooth arrival can set the tone for a successful experience. Know what to expect from the first day you plan to arrive in the U.S.A. Here are a few things you should prepare for before you arrive