Green River College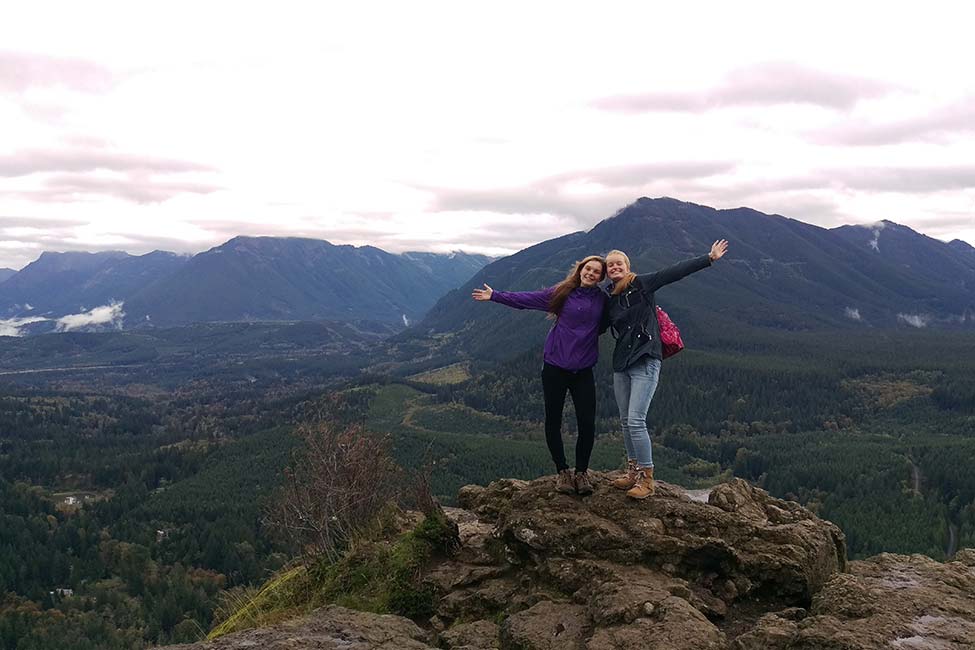 Fast Facts
School Size

Medium

Cost of Attendance

$5,000—$10,000 Quarter

Affiliation

Public

Type of School

2 yr/Community College

Student Body Gender

Co-ed

Religious Affiliation

No Affiliation

Scholarships for International Students

No

Conditional Admission Available

No

Setting

Small/College town, Suburban

Type of Housing

Homestay, Apartment, Dormitory

Social Media
See Our Campus, Hear From Our Students
Check out our Video, Facebook, Blog and Instagram
About Green River
Green River College is a two-year college located near Seattle. Our campus is a great environment for study with 140 acres filled with evergreen trees, wooded trails, and new facilities. Our total student population is 10,000 with 1,500 international students from over 50 countries. Students choose Green River for its lower cost, quality education, small classes, dedicated faculty, friendly staff, and on-campus housing. Green River is the winner of the 2013 Paul Simon Award for Comprehensive Campus Internationalization. This is the most prestigious award for quality in international higher education and the ultimate endorsement of an institution's commitment to educating global citizens.
Programs of Study
Green River offers two-year degrees, Intensive English, University Transfer, University Transfer Pathway, Gap Year, and a popular High School Completion Plus-dual degree program. We also offer 3, 6, or 9 month study abroad options designed to provide flexibility and opportunities for self-discovery and academic development.
"You Can Go Anywhere From Here"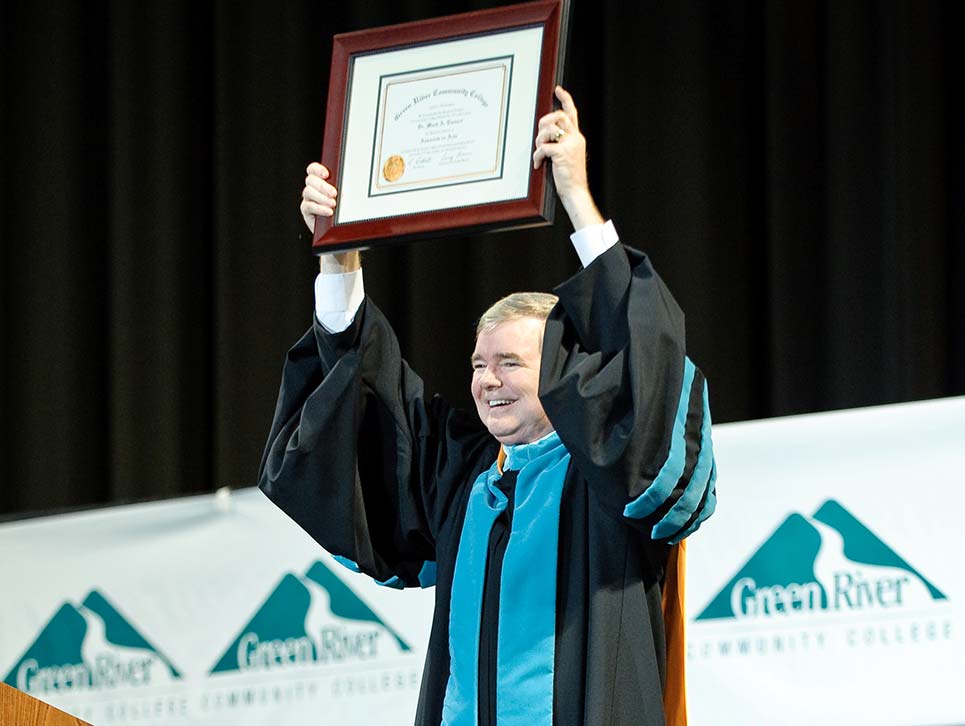 University of Washington President and Green River Alumnus of Distinction Dr. Mark Emmert receiving his honorary degree at Green River's 2010 Commencement.
Dr. Emmert attended Green River then transferred to University of Washington to get his Bachelor's Degree.
"I had no idea when I left Green River that I would one day wind up in Syracuse, New York completing a PhD in public administration. Or that I would become a university president…But I'm living proof that you truly can go anywhere from here" Dr. Mark Emmert, Green River 2010 Commencement Address.
Leader in Nationwide University Transfer
Our international students have been admitted to top, world-ranked universities including: University of Washington, Berkeley, UCLA, Brown, Cornell, Johns Hopkins, Indiana University, Purdue, University of Michigan, University of Texas-Austin and many others.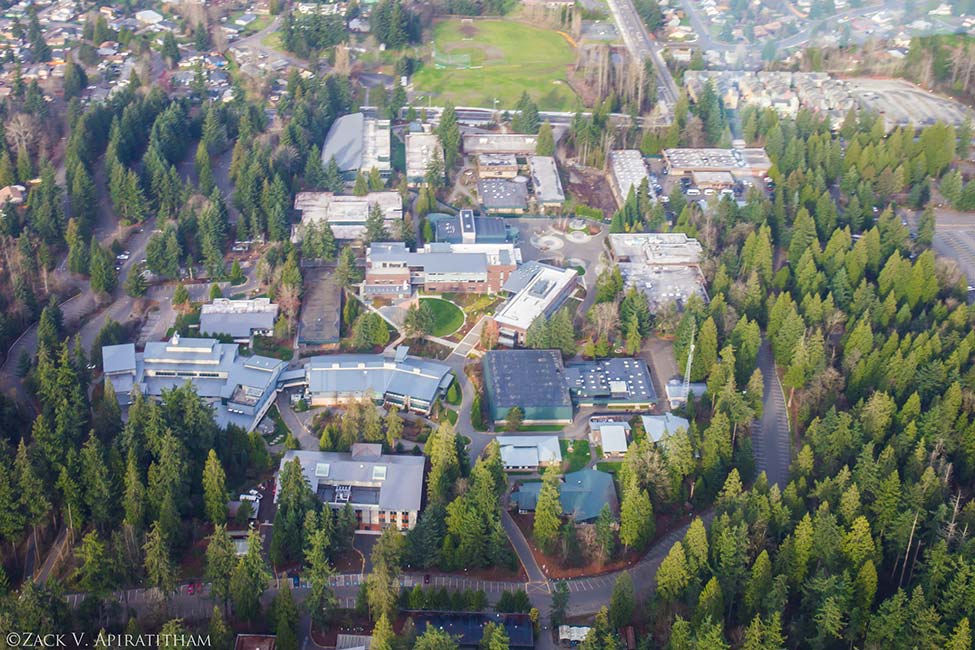 Individual Transfer Plan. A key to each student's success at Green River and beyond is the individual transfer plan. Every student works one-on-one with their assigned advisor to develop an individual transfer plan that includes: student's major, destination transfer universities, and a two-year course plan.
Green River College

International Programs 12401 SE 320th Street
Auburn Washington 98092-3699
P: 253.288.3300
12401 SE 320th Street
Auburn Washington 98092
P: (253) 288-3300