State University of New York, Geneseo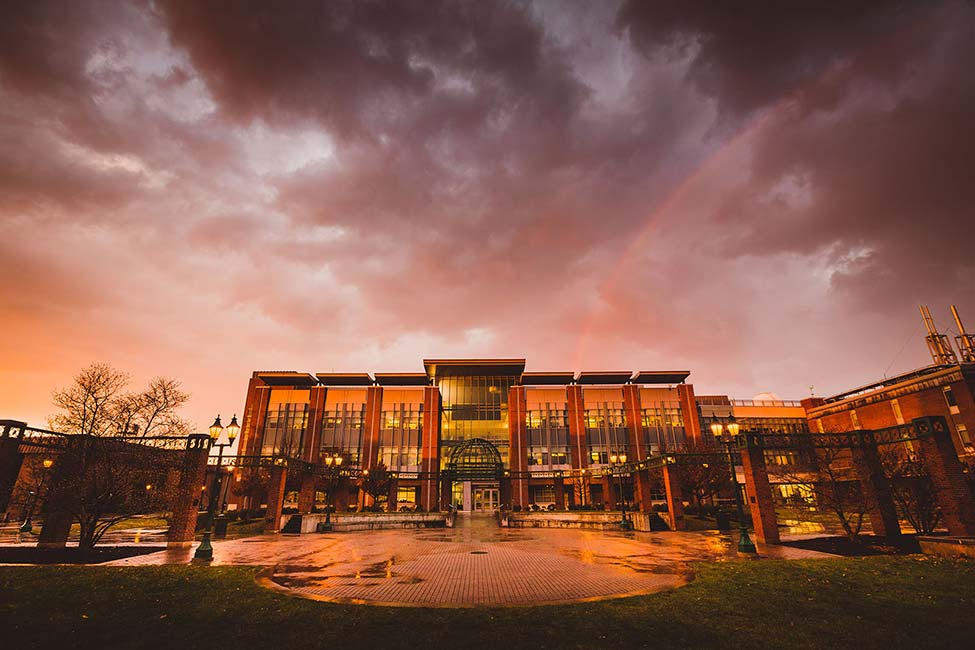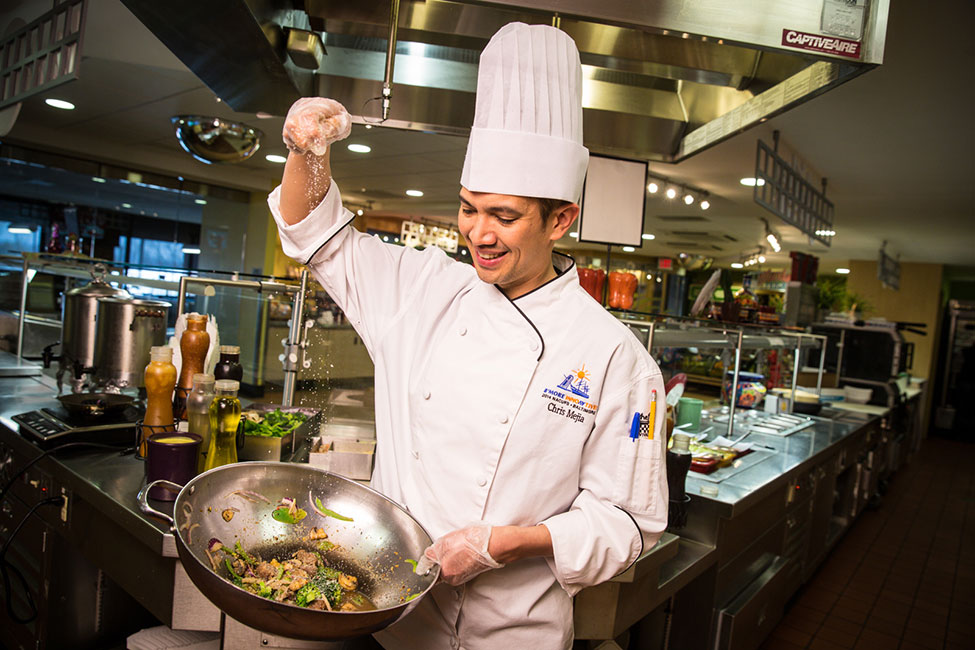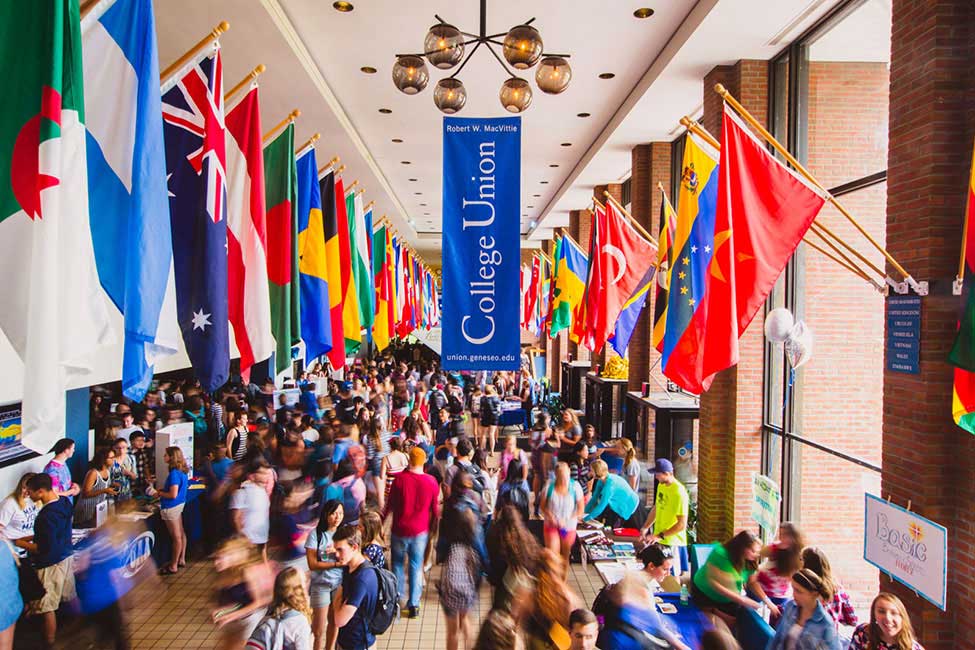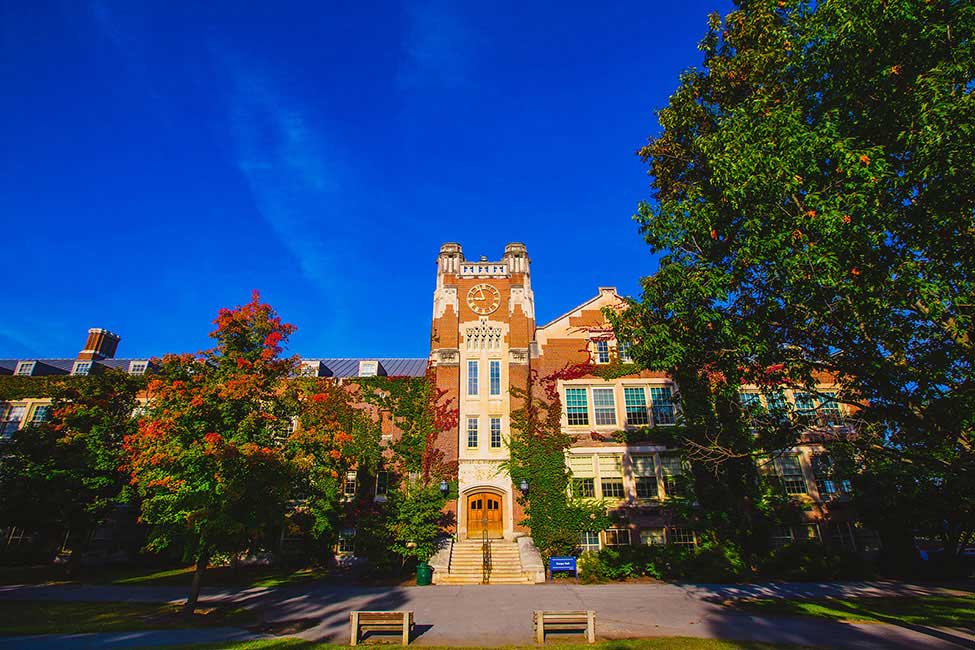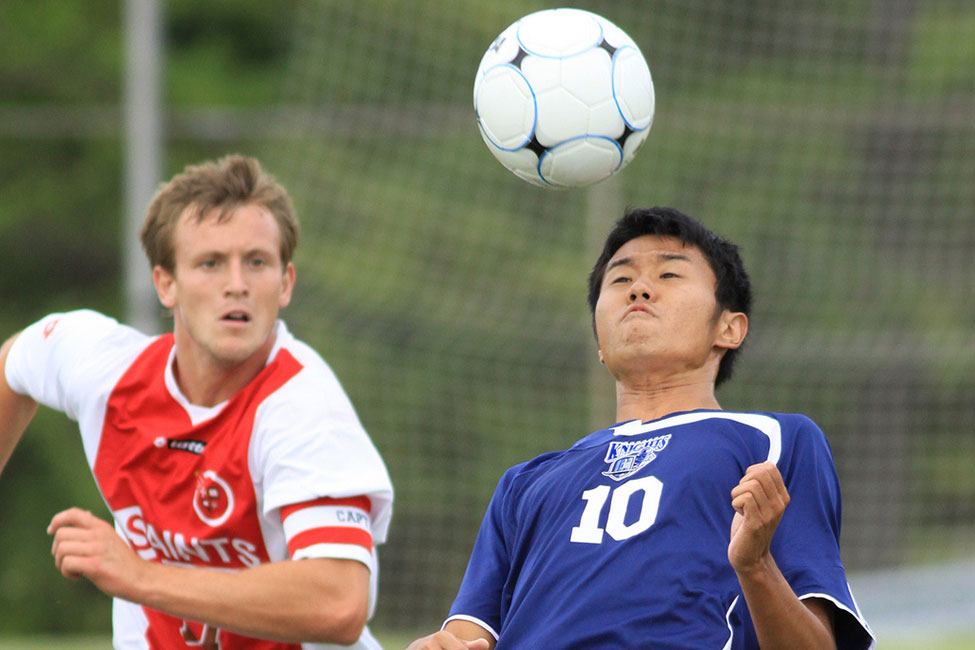 Fast Facts
School Size

Medium

Tuition

$25,000—$30,000 Year

Affiliation

Public

Type of School

University

Student Body Gender

Co-ed

Religious Affiliation

No Affiliation

Scholarships for International Students

Yes

Conditional Admission Available

Yes

Top Programs

Biochemistry and Molecular Biology, Business, Physics

Setting

Small/College town

Type of Housing

Residence Hall, Apartment

Test Scores

TOEFL: 70 + , IELTS: Band 6 +

Social Media
"Geneseo Tops the List - Best Value for International Students - #1 in the U.S."
-- Kiplinger's Personal Finance
Prestigious organizations rank SUNY Geneseo among the top public universities in the United States, and the very best value for international students. "The Harvard of the SUNY system" says the Princeton Review. "One of the country's most highly regarded public colleges," writes The New York Times.
We invite qualified international students to come study with the best in New York State. Founded in 1871, the Geneseo campus of The State University of New York specializes in undergraduate education, offering 48 Bachelor Degree Programs including study in:
International Relations
Communications
Accounting*
Economics*
Business Administration*
Psychology
Computer Science
Pre-Medicine
Pre-Law
*Accredited by AACSB
Academic Excellence
As part of the SUNY system, Geneseo is one of 64 campuses in the largest public university system in the United States. SUNY Geneseo's outstanding reputation results from the dedication of faculty, quality of programs, broad technical resources, seriousness of its students and the achievements of its graduates.
Scenic Surroundings
Nestled in the rolling hills of Western New York, Geneseo is home to 5,200 students, who are guaranteed 4-year on-campus housing or may choose to live off-campus in the picturesque, historic village of Geneseo. Free student bus shuttles in and around Geneseo also offer 30-minute service to Rochester, NY (population 1 million) with major malls, professional sports, arts and entertainment districts. Students often travel the 90-minutes by car to Niagara Falls, 3 hours to Toronto Canada, or 8 hours to New York City.
Personal Opportunity
Students receive personal attention from Geneseo's noted faculty. Classes are small, averaging 28 students, and are all taught by faculty, not by student assistants. Many exceptional students receive funding to assist professors with research, co-publish academic studies or present findings at national symposia.
Intensive English Language Study At Geneseo
Geneseo offers "English as a Second Language" (ESL) Programs to non-native speakers before and during the first year of study. ESL courses carry academic credits and count toward graduation requirements. An intensive 3-week summer session is offered in August, prior to the Fall Semester, for those students wishing to strengthen their initial academic experience.
Dedicated International Student Services
Personalized service is the hallmark of Geneseo's International Student Services office. ISS office staff are knowledgeable professionals with a combined 75 years experience. The office coordinates admissions, international travel documents and programs to help students adjust, both academically and socially, to life at Geneseo - including a formal International Orientation program.
"Best Value" means High Quality Education at a Modest Price
Geneseo combines academic excellence with modest cost. As part of New York's State University system, international students can expect to pay about $25,803 for 2 full semesters of study at Geneseo. That total includes tuition, fees, room, food, medical insurance and estimates for books.
Admissions
SUNY Geneseo invites applications from students outside the United States and from those currently studying in the U.S. Application deadline for Fall semester is June 1. Spring semester application deadline is November 1. Geneseo's international application form provides a list of required documents and a checklist of action requirements.
Interview:
Nivedita Rajan from India: Studies English and French Literature at the State University of New York at Geneseo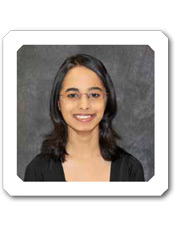 For more information:
State University of New York, Geneseo

Bachelor Degree
Accounting
Anthropology
Art History
Astrophysics and Astronomy
Biochemistry and Molecular Biology
Business
Cell and Molecular Biology
Chemical Engineering
Chemistry
Child Development
Communication
Economics
Education
Engineering
English Literature
Environmental Biology/Microbiology
Environmental Studies and Sustainability
Finance
General Management
Genetics
Geography
Geological Sciences
Global & Area Studies
History
Human Biology
Humanities-Prelaw
International Relations
Internships
Journalism
Liberal Arts
Literature in English
Marketing
Marketing and Communications
Mathematics
Media and Information Studies
Medical/Dental
Microbiology
Microbiology & Molecular Genetics
Music
Natural Science
Philosophy
Physics
Plant Biology
Political Science
Predental
Premedical
Psychology
Public Relations
Science
Sociology
Special Education
Special Needs/Learning Disabilities
Statistics
Theatre
World Politics (BA)
English Programs
English for Academic Purposes
English Language (ESL)
Intensive English
Summer Intensive English
Related Articles
An interview with Rajan Burathoki, from Nepal, a freshman majoring in Economics at the State University of New York at Geneseo.

Yunqian Xue-Brianna from China: Studies Business Administration at State University of New York at Geneseo