State University of New York, Plattsburgh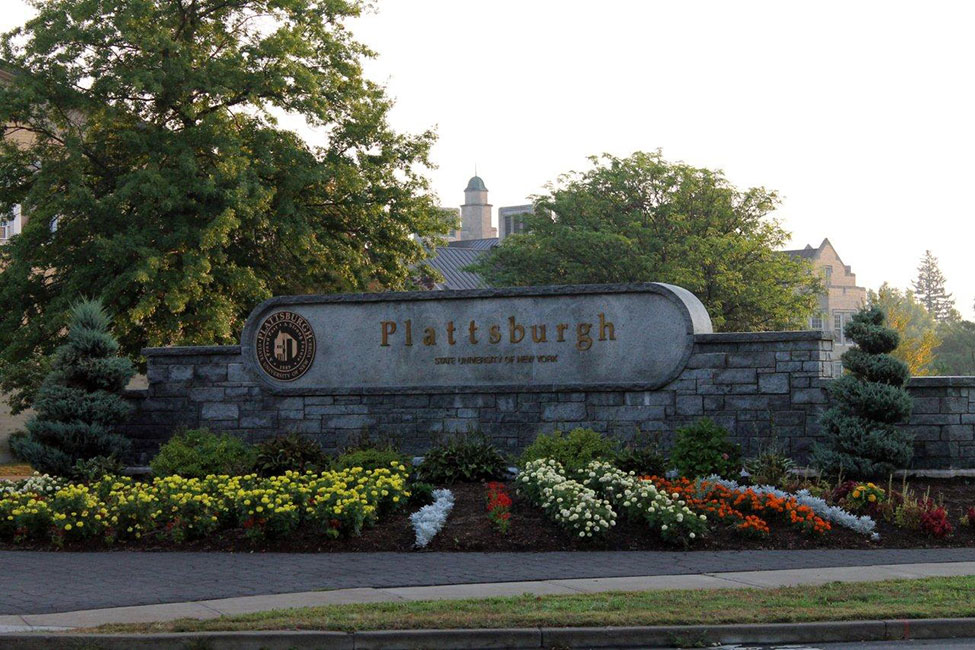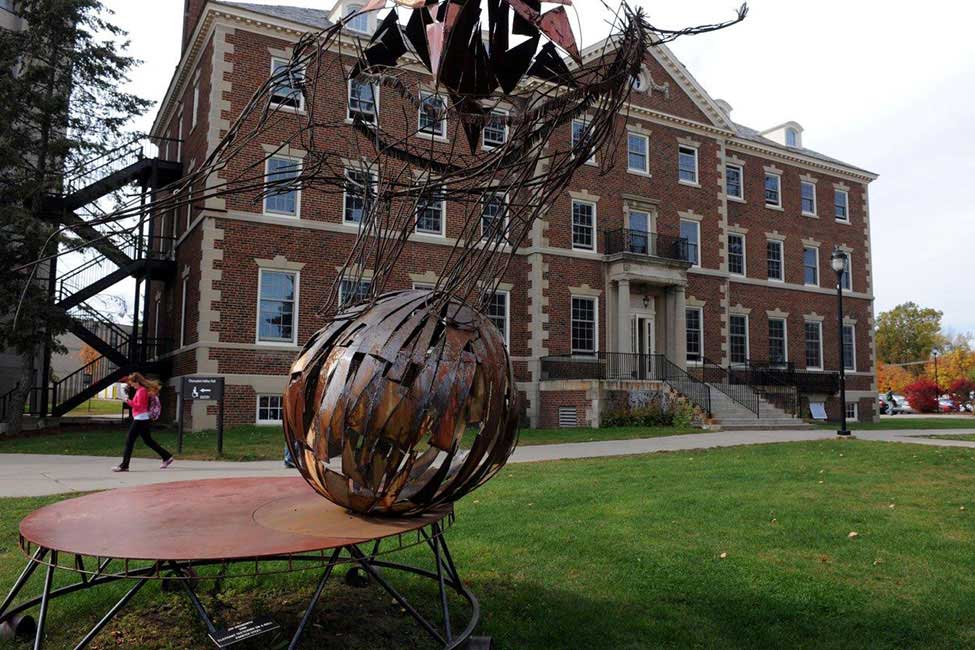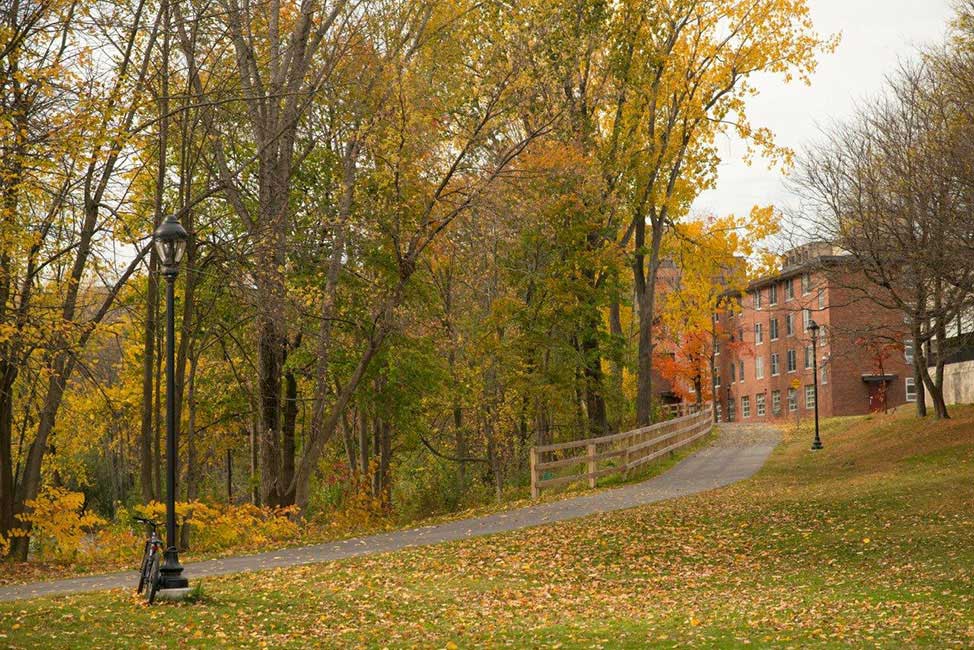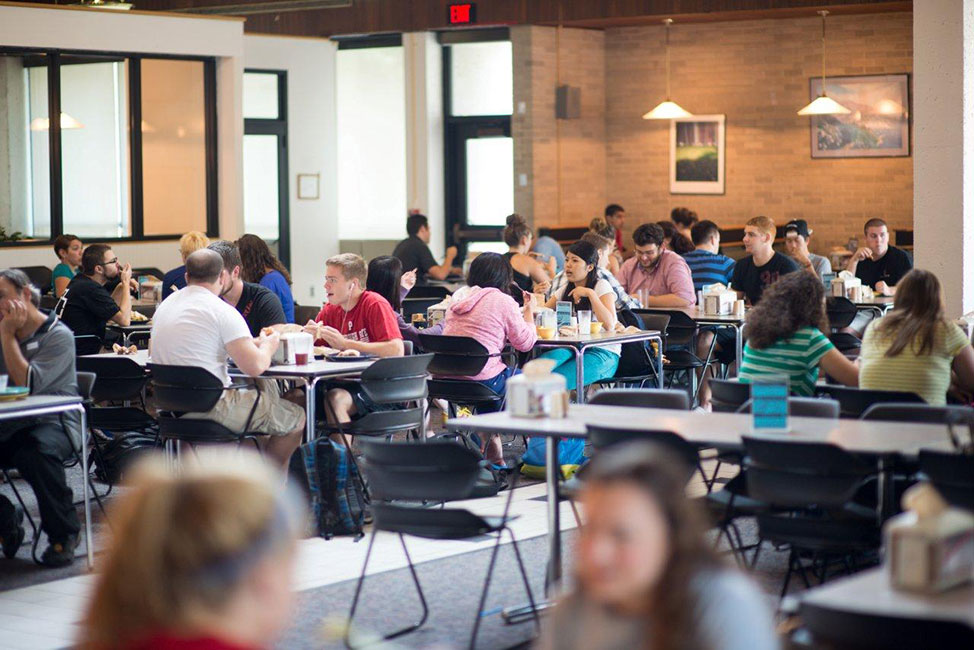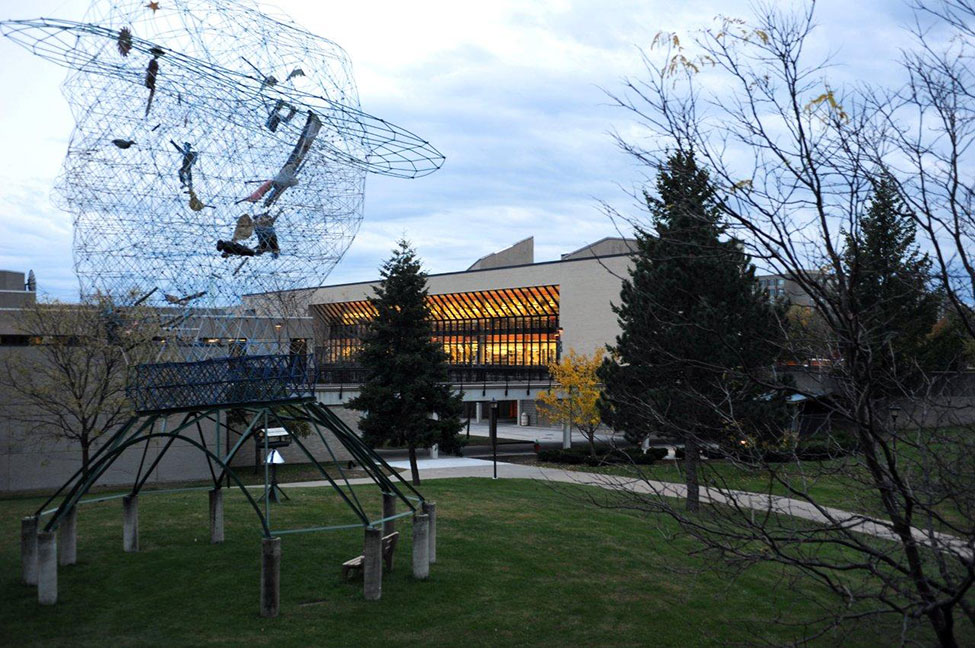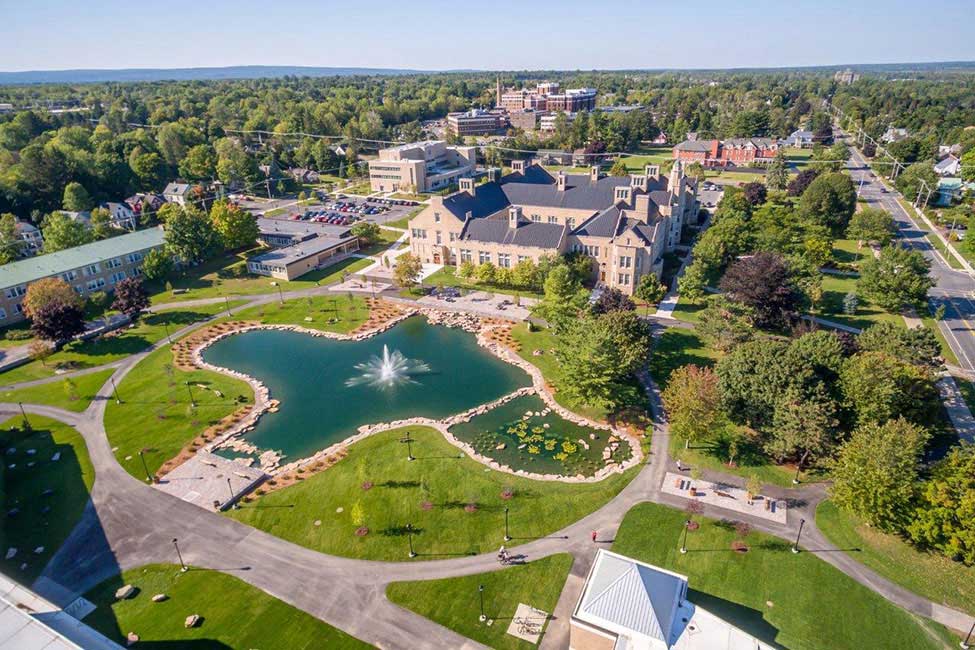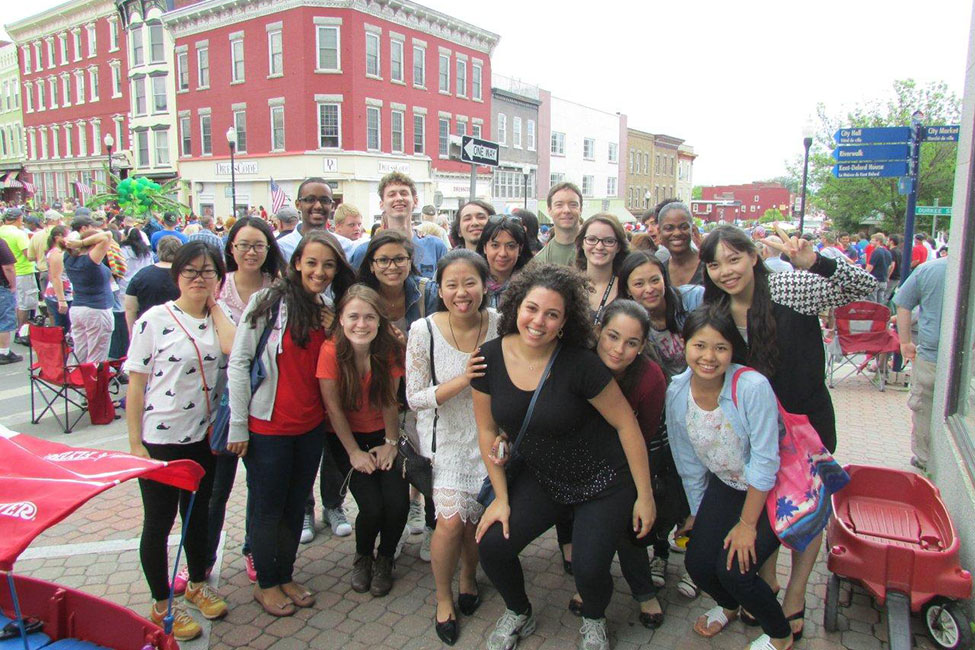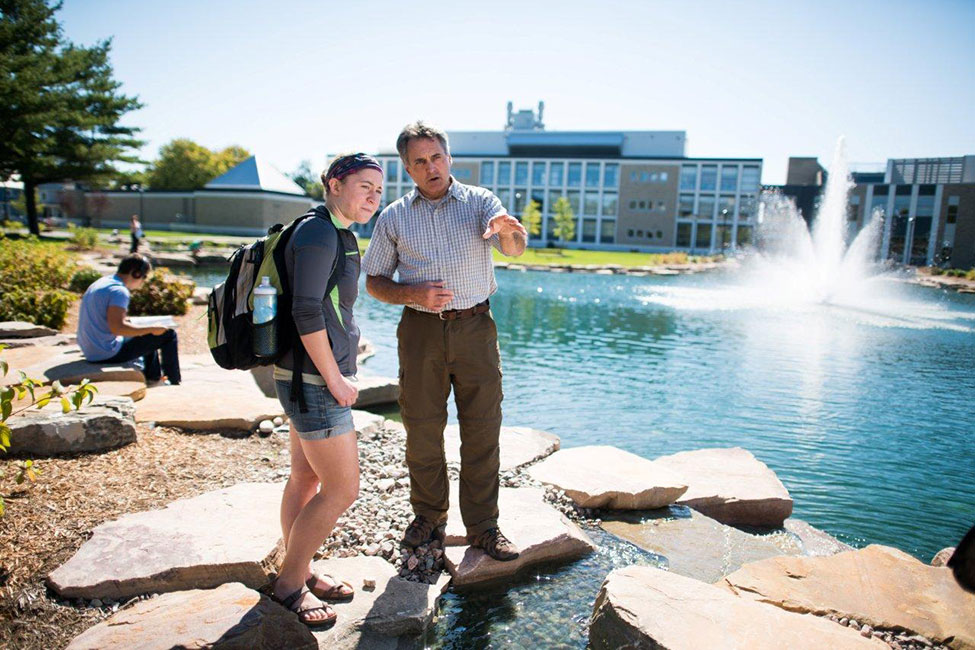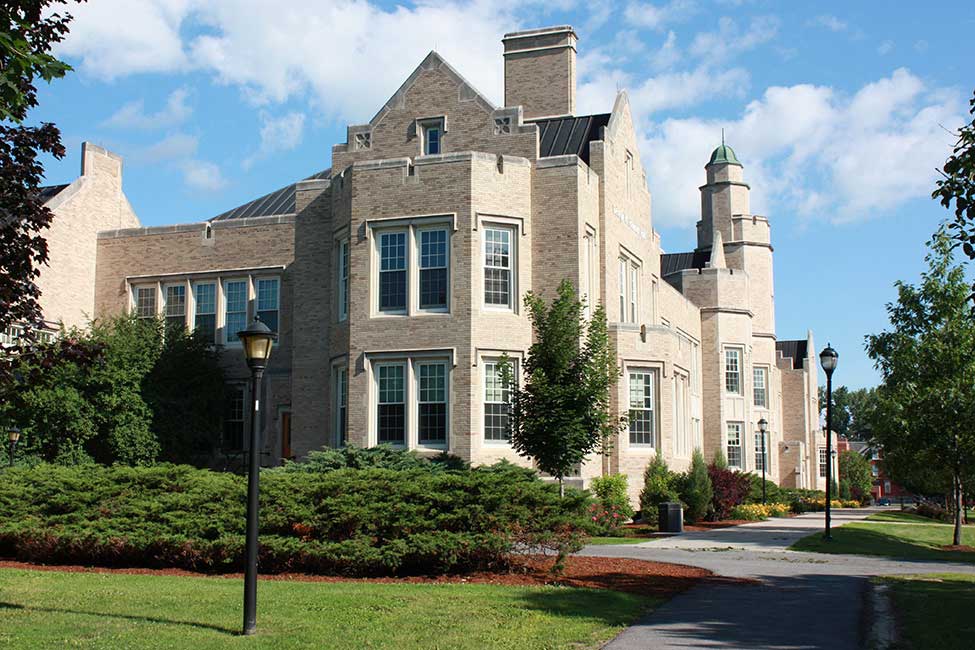 Fast Facts
School Size

Medium

Tuition

$30,000—$35,000 Year

Affiliation

Public

Type of School

University

Student Body Gender

Co-ed

Religious Affiliation

No Affiliation

Scholarships for International Students

Yes

Conditional Admission Available

Yes

Top Programs

Business, Computer Science, Science

Setting

Small/College town, Suburban

Type of Housing

Residence Hall

Test Scores

IELTS: Band 5 +, TOEFL: 46+

Social Media
Important Things You Should Know About Plattsburgh:
Named among the top schools in the 2016 edition of "America's Best Colleges" by U.S. News & World Report.
Located in Plattsburgh, NY; a small, friendly city of 25,000 in northern New York State within easy driving distance of Montreal, Canada.
By all accounts, Plattsburgh is among the most beautiful and safest places in the United States.
Approximately 5,500 students pursuing bachelor's and master's degrees, including about 350 international students from more than 60 countries.
If accepted, you will receive financial assistance based on academic achievement, country of residence, and financial need.
If English is not your first language, you can be considered for admission through the English Bridge Program with TOEFL results as low as 450 PBT/45 IBT or IELTS results between 5.0-6.0.
Top Programs
Introducing SUNY Plattsburgh!
The State University of New York (SUNY) College at Plattsburgh is an accredited institution founded in 1889. The campus is located 100 km south of Montreal, Canada and 500 km from New York City.
From your dorm room window, you can see the Adirondack Mountains of New York, the Green Mountains of Vermont, and Lake Champlain. Our students enjoy kayaking, hiking, and swimming in the summer and ice skating, snowshoeing, and skiing in the winter.
Academic Programs and AACSB Accreditation
Plattsburgh is accredited by the Middle States Association of Colleges and Schools. We offer more than 60 degree and certificate programs. Our School of Business and Economics is accredited by the AACSB International - The Association to Advance Collegiate Schools of Business.
English as a Second Language Program (ESL)
Plattsburgh provides the English Bridge Program to help students improve their English language skills in preparation for full-time academic study. Depending on TOEFL or IELTS results, students accepted into the English Bridge Program must take ESL courses, some of which are credit-bearing toward graduation requirements. The average ESL class has less than 15 students, allowing much opportunity for interaction with the teacher and the other students.
Admission Requirements
Admission is competitive for both U.S. students and international students. The most important factors in the admission decision are the quality of academic courses completed by the applicant, the grades received in these courses, results on nationally standardized examinations, and level of English language proficiency.
Costs and Financial Assistance
The billed cost to attend Plattsburgh and live on campus for one academic year (9 months) is approximately $31,000 USD. This amount includes the costs for tuition, housing, food, health insurance, and required fees. However, international students must expect to spend an extra $2,500 USD each year for books, transportation, entertainment, clothing and other personal expenses. All international applicants are considered for financial aid and scholarships.
Calendar
An extensive orientation program for new international students is held during the week before the beginning of each semester. The orientation program helps new students initiate lifelong friendships while learning about our campus and the Plattsburgh community. Fall semester classes begin in late August and end in mid-December. Spring semester classes begin in late January and end in early May.
Student Services
The Global Education Office provides services for international students including free tutoring, extended-time testing for ESL students, ESL courses, conversation partners, vacation housing, airport pick-ups, and special activities. In addition, the Global Education Office provides workshops and advisement about student visa policies and procedures.
For more information:
State University of New York, Plattsburgh

Bachelor Degree
Accounting
Advertising
Anthropology
Applied Engineering Sciences
Art History
Arts and Design
Arts and Humanities
Biochemistry and Molecular Biology
Biomedical Laboratory Science
Bridge Programs
Business
Business Information Systems
Chemistry
Child Development
Communication
Composition
Computer Science
Criminal Justice
Culinary
Earth Science
Economics
Education
English Literature
Environment Development
Environmental Studies and Sustainability
Finance
Food Industry Management
Food Science
Foreign Language Teaching
Forestry
General Management
Geological Sciences
Health and Wellness
History
Hospitality and Tourism
Hospitality Business Management
Human Development and Family Studies
Human Nutrition
Human Resource Management
Humanities-Prelaw
Internships
Journalism
Liberal Arts
Literature in English
Logistics
Marketing
Marketing and Communications
Marketing Research
Mathematics
Media and Information Studies
Microbiology & Molecular Genetics
Music
Natural Science
Nursing
Nutritional Sciences
Philosophy
Physics
Political Science
Prenursing
Psychology
Public Policy
Public Relations
Science
Social Work
Sociology
Special Education
Sports
Studio Art
Supply Chain Management
Teaching English Language
Technology/Computers
Theatre
Women's and Gender Studies
Masters
Education
Environmental Studies and Sustainability
Natural Science
Special Education
English Programs
English Language (ESL)
General English Programs
Summer Intensive English
Related Articles
My Hai Chung from Vietnam: Majoring in Nursing and Minoring in Music at State University of New York at Plattsburgh

StudyUSA.com is the fastest and easiest way to apply to U.S. programs.