Western Illinois University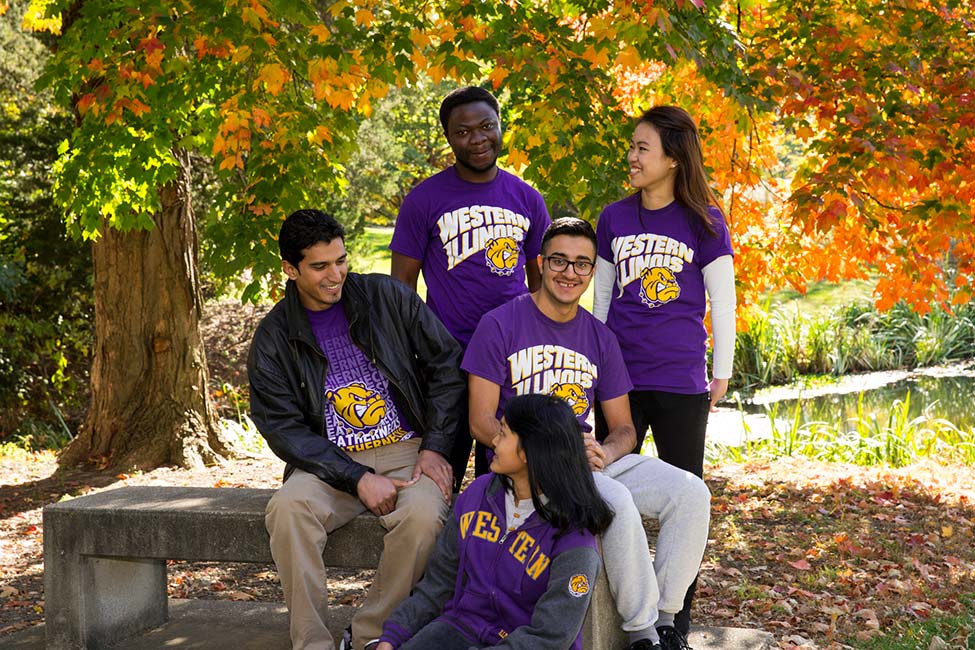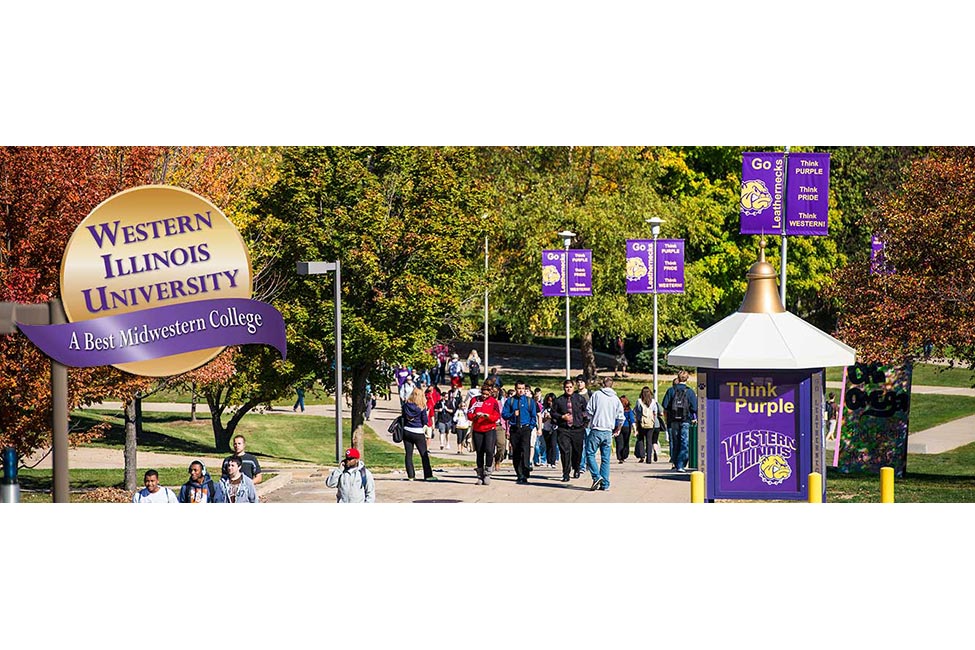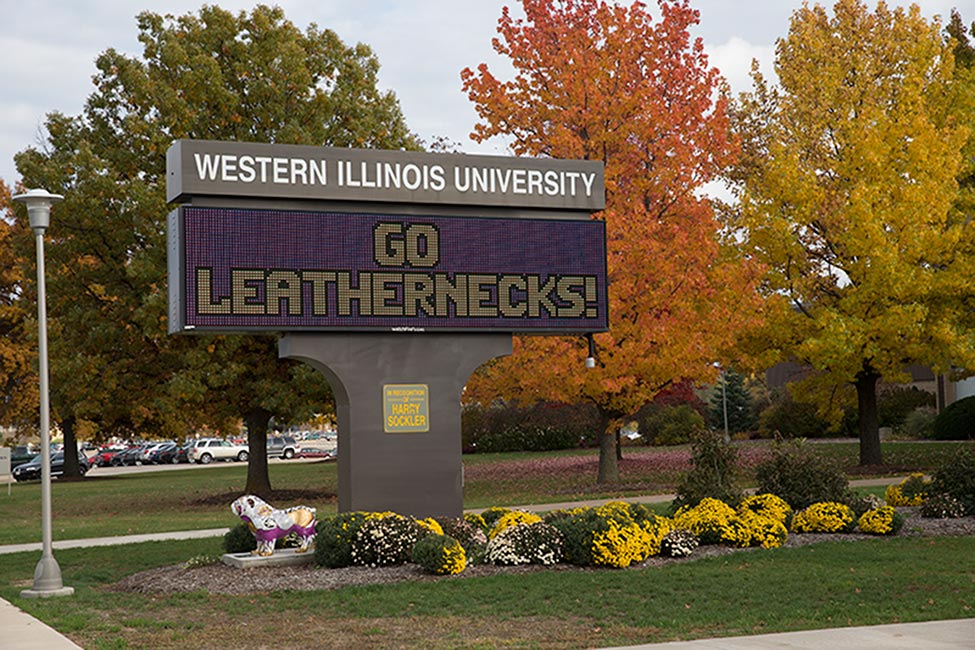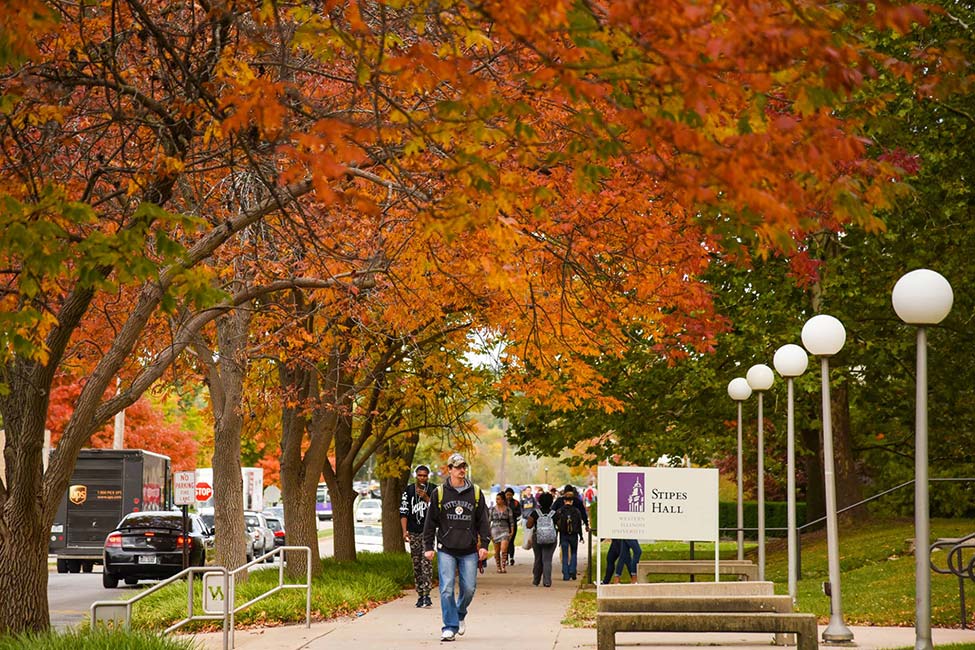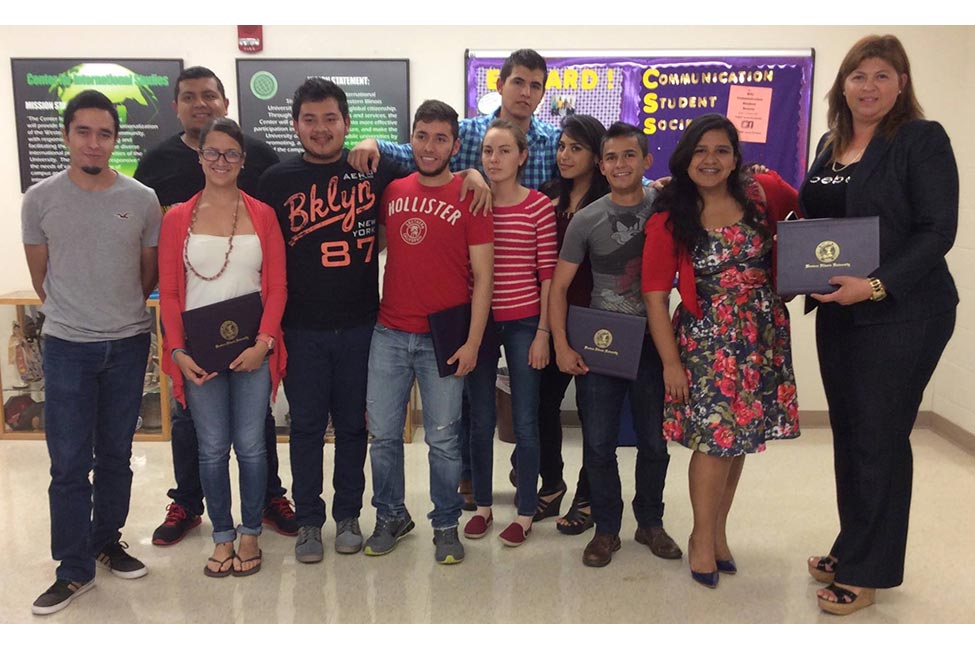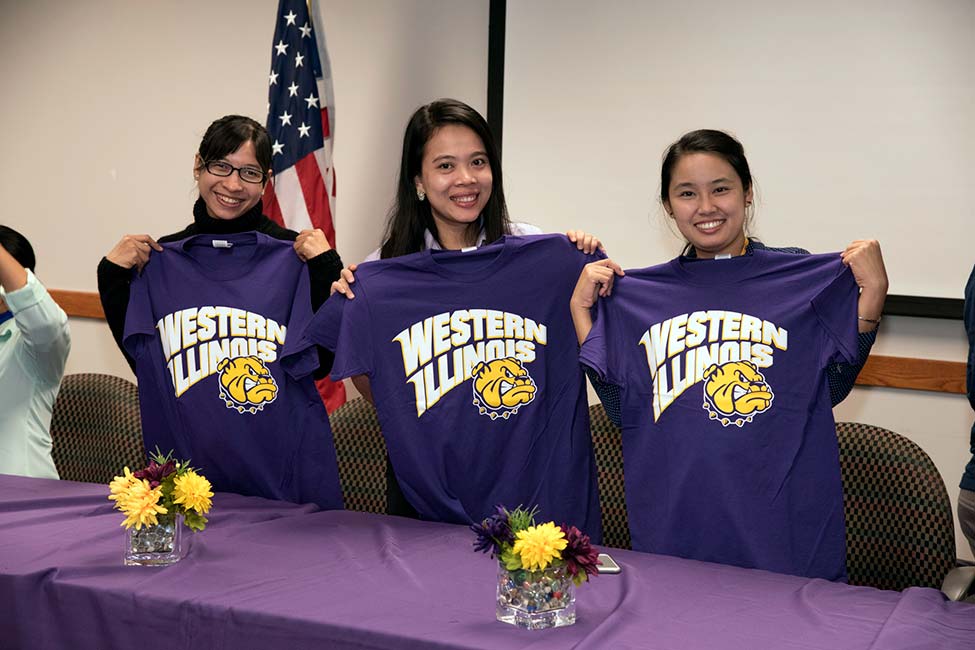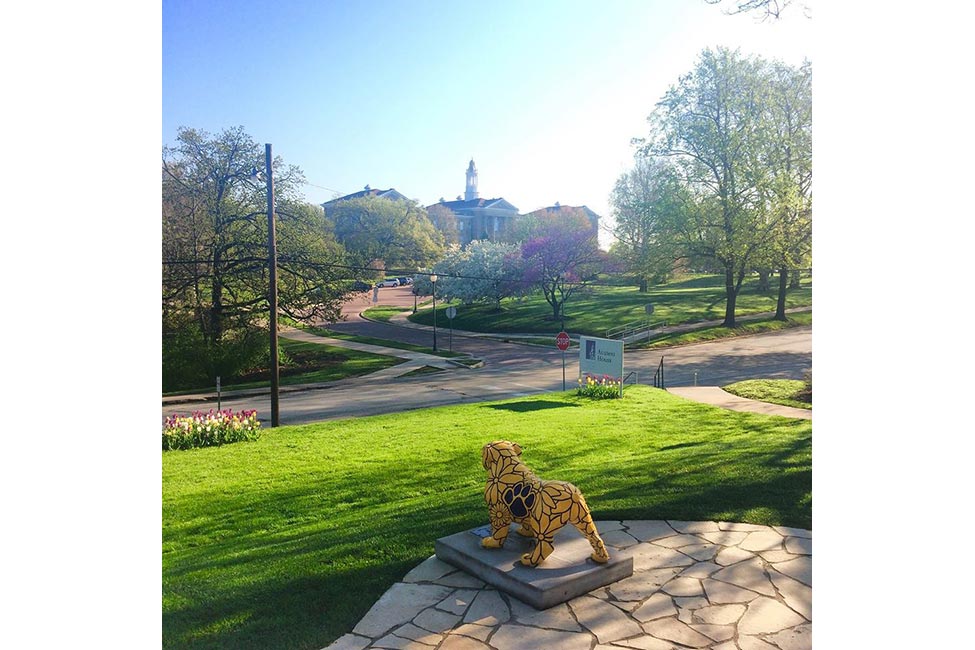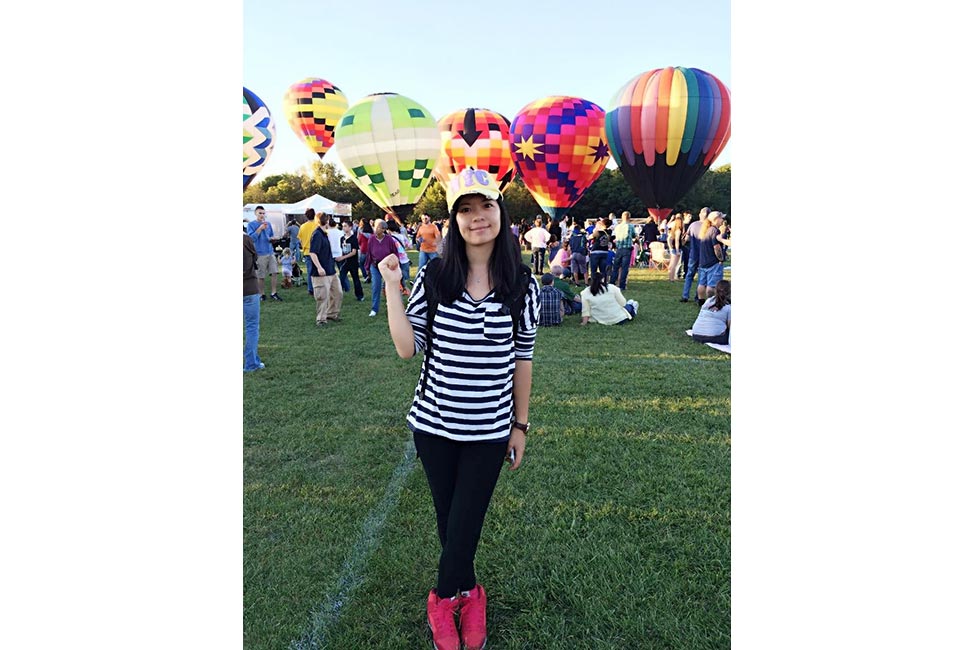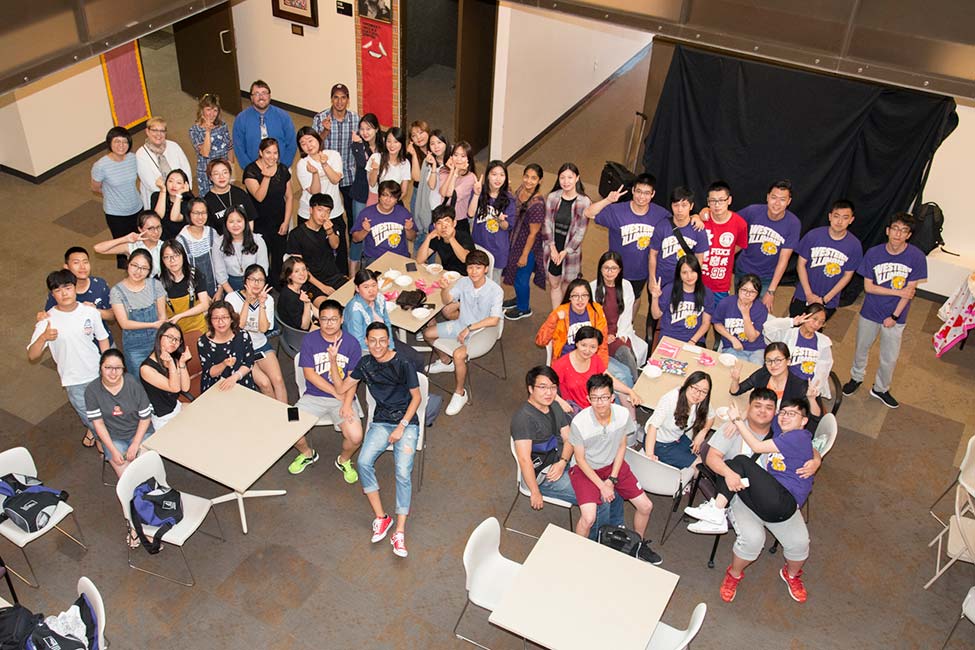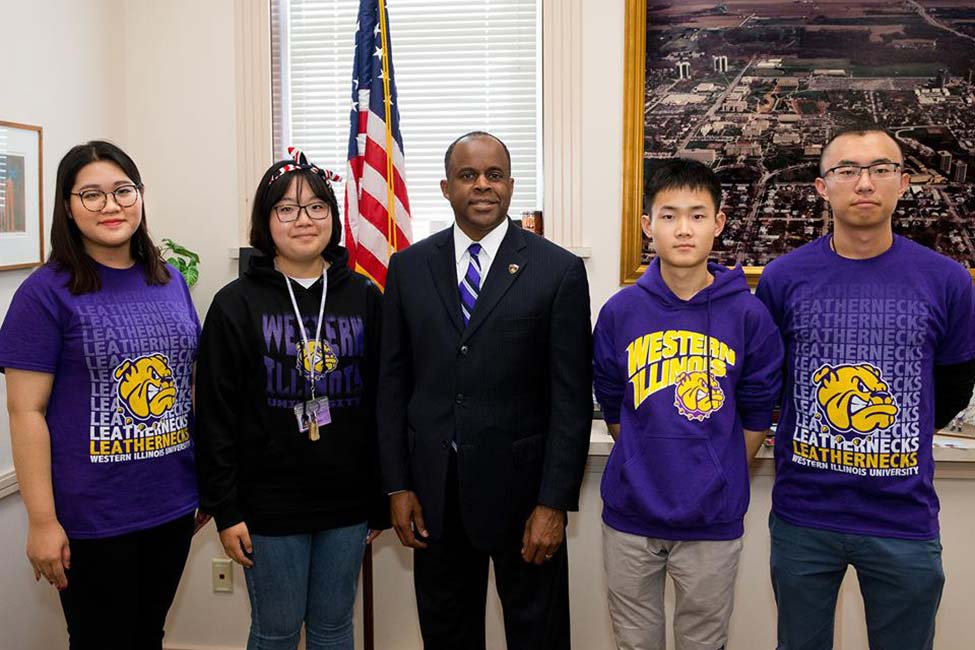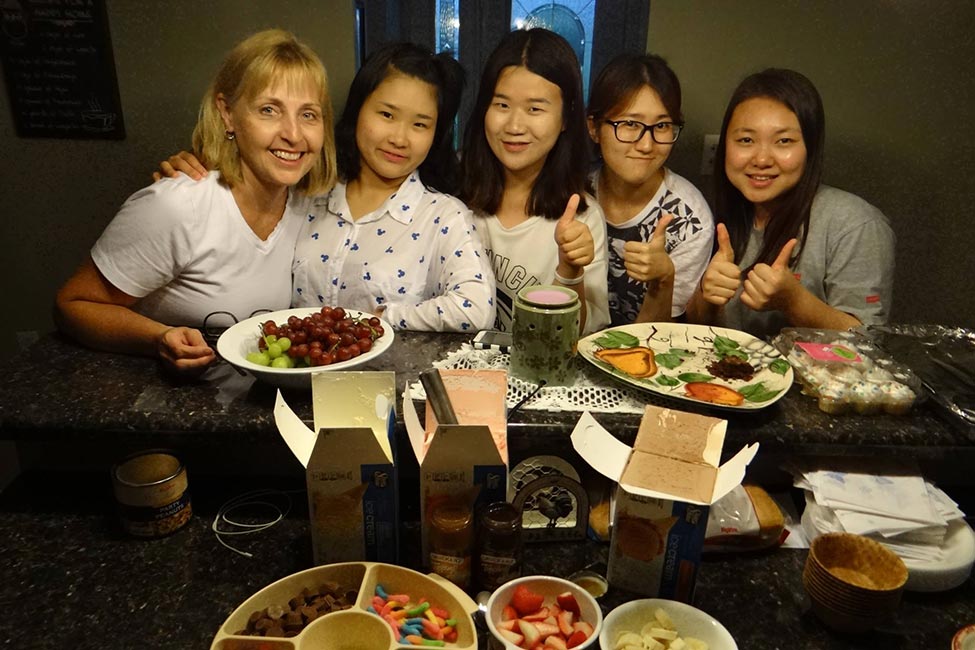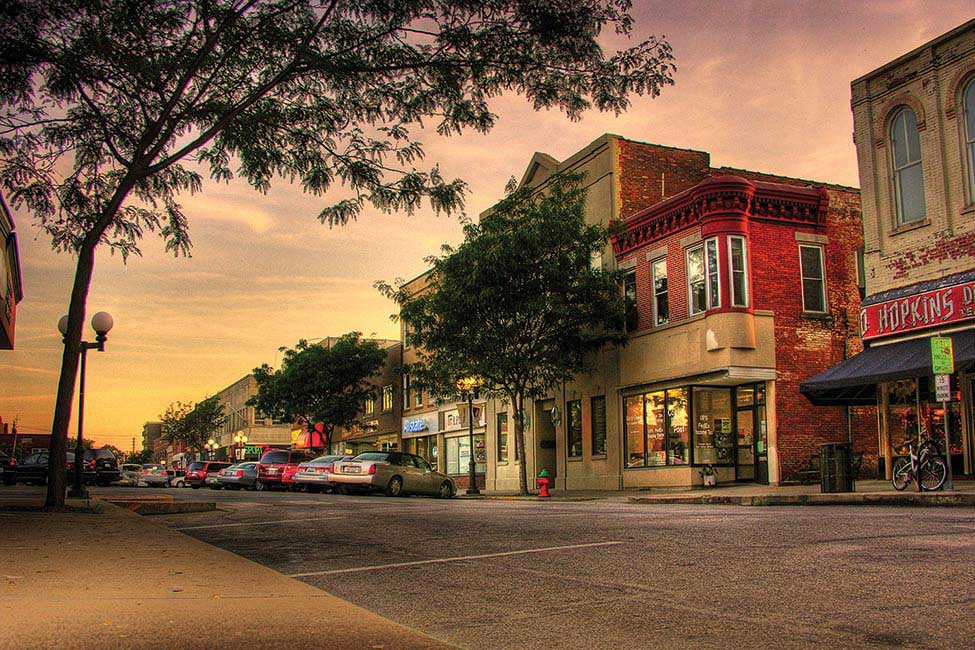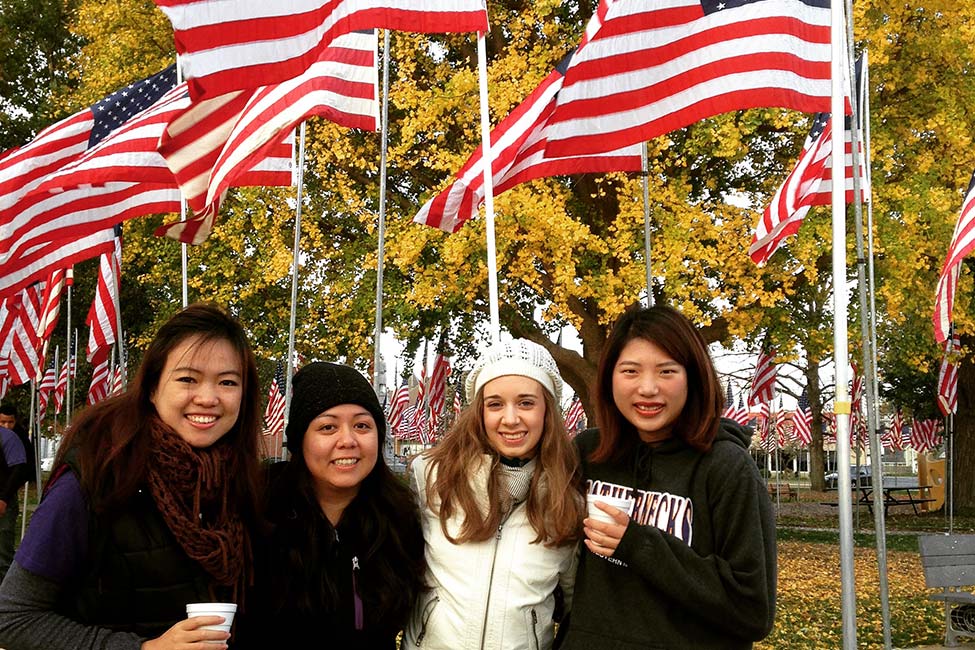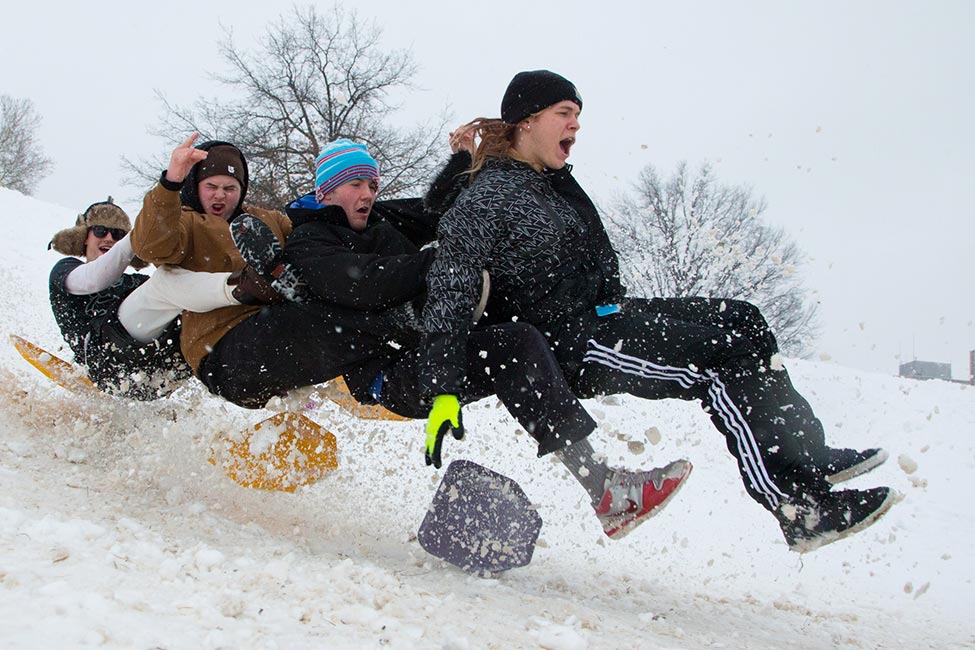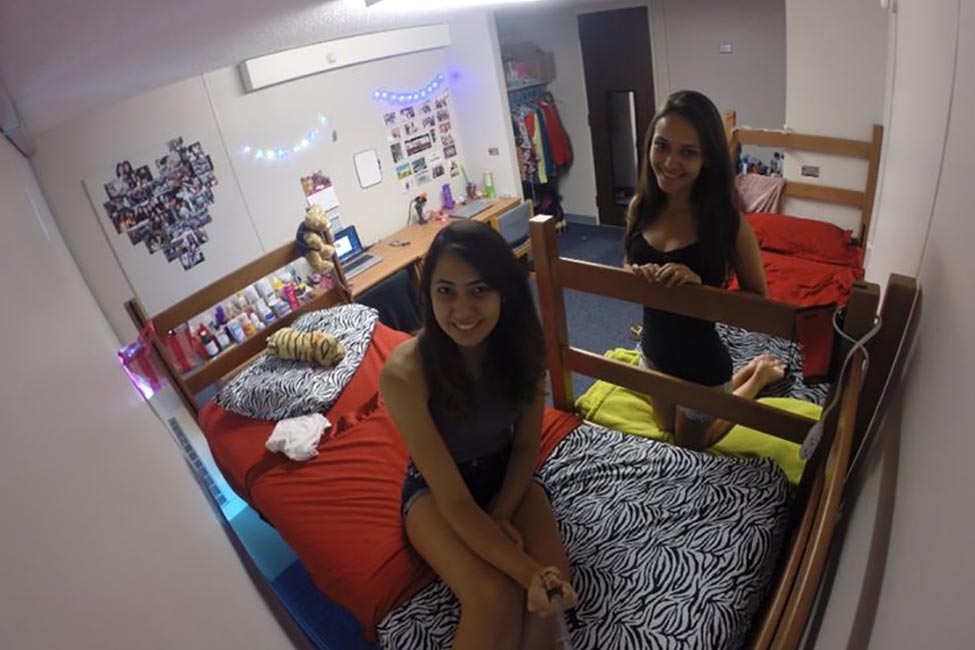 Fast Facts
School Size

Medium

Tuition

$10,000 — $15,000 Semester

Affiliation

Public

Type of School

University/Intensive English Program

Student Body Gender

Co-ed

Religious Affiliation

No Affiliation

Scholarships for International Students

Yes

Conditional Admission Available

Yes

Setting

Small/College town

Accreditation and Certification

CEA, EnglishUSA Member

Type of Housing

Residence Hall, Apartment

Test Scores

TOEFL: 70 + , IELTS: Band 6 +

Social Media
About Western Illinois University – Your Connection to the World!
Western Illinois University (WIU) is a residential campus located in friendly and safe Macomb, Illinois, the heart of the Midwest. WIU also has a non-residential, metropolitan campus located in the Quad Cities/Moline, Illinois. Established in 1899, Western Illinois University is accredited through the North Central Association Higher Learning Commission.
With close to 10,000 students, including over 500 international students, Western Illinois University provides a rich cultural experience for the campus community. WIU's Center for International Studies staff offers outstanding student support before and after arrival. A weeklong orientation for all international students is held in a welcoming atmosphere where students have the opportunity to meet other students, faculty and staff.
International Student Services
The office of International Student Services doesn't stop  with orientation. A variety of services and support are available such as free tutoring, free bus service, International Student Ambassadors, housing information, scholarships, airport pick up, International Neighbors, Conversation Partners, Cultural Connections, twice daily train service to one of the most exciting cultural centers in the U.S. – Chicago, and cultural activities to help students adjust to living and studying in the United States.
Programs of Study
Western Illinois is ranked a "Best Midwestern College" by the Princeton Review, recognized as a top tier  "Best Regional University" by U.S. News & World Report, and is listed among the best of 650 institutions in the United States by Forbes. WIU has over 60 bachelor's and more than 35 master's degree programs, pre-professional programs, two doctoral degrees, and certificate programs to choose from. WIU also offers an Honors Program and many study abroad opportunities including faculty-led and exchange options.
Many of our programs are accredited (AASCB and ABET). Some of our signature programs include:
Accountancy
Biology
Computer Science    
Engineering  
Engineering Technology                 
Math
Physics           
Sports Broadcasting
Western Illinois University offers continual admission for applications, meaning that students can apply at any time; however we recommend students apply at least six months before the semester they intend to begin their courses.
Western Illinois University is also a member of the Cooperation on Higher Education and Professional Development (CHEPD) 1+2+1 program.
English as a Second Language at Western Illinois University
For more than 37 years the CEA-accredited Western's English as a Second Language (WESL) Institute has served international students and the Western Illinois University community by offering comprehensive English language education and services. Students improve their language skills and cultural understanding in the program. Small class size and interactive instruction provide students the opportunity to receive individualized attention and enhance their learning. Students attend class for 20 hours each week and focus on reading, writing, listening, speaking, and grammar. Three levels of ESL courses, foundation (basic), intermediate, and university preparation (advanced) prepares students to be successful with the skills and confidence necessary for them to meet their educational and professional goals.
Western Illinois University Aliases for search purposes:
WIU; Purple Pride; Western; Leatherneck; Leatherneck country; Western commitment; QC campus; Cost guarantee; signature programs; core values; Macomb; Illinois; English language program; English as a Second Language.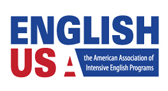 For more information:
Western Illinois University

Masters
Accounting
Applied Statistics
Business
Chemistry
Communication
Computer Science
Criminal Justice
Economics
Education
Engineering
English Literature
Environmental Studies and Sustainability
Geography
Health and Wellness
History
Kinesiology
Liberal Arts
Literature in English
Marketing
Mathematics
MBA
Music
Physics
Political Science
Psychology
Science
Sociology
Special Education
Sports
STEM
Supply Chain Management
TESOL and Teacher Training
Theatre
Bachelor Degree
Accounting
Agriculture and Natural Resources
Anthropology
Arts and Design
Biology
Business
Chemistry
Communication
Computer Science
Construction Management
Criminal Justice
Economics
Education
English Literature
Finance
Geographic Information Science
Geography
Graphics/Multimedia & Web Design
History
Hospitality and Tourism
Human Resource Management
Information Technology
International Relations
Internships
Journalism
Kinesiology
Liberal Arts
Marketing
Mathematics
Media and Information Studies
Music
Physics
Political Science
Psychology
Public Health
Social Work
Sociology
Special Education
Supply Chain Management
Teaching English Language
Technology/Computers
Theatre
Women's and Gender Studies
Zoology
Certificate/Short Term
Bridge Programs
English Language (ESL)
Summer Intensive English
Summer
Bridge Programs
English Language (ESL)
Summer Intensive English
English Programs
Bridge Programs
English Language (ESL)
Summer Intensive English
Related Articles
Ashish Dakarapu from India is a graduate student majoring in Computer Science at Western Illinois University in Macomb, Illinois.

Finding the money to attend college or university can be quite a struggle, especially for international students.