Georgia Southern University
English Language Program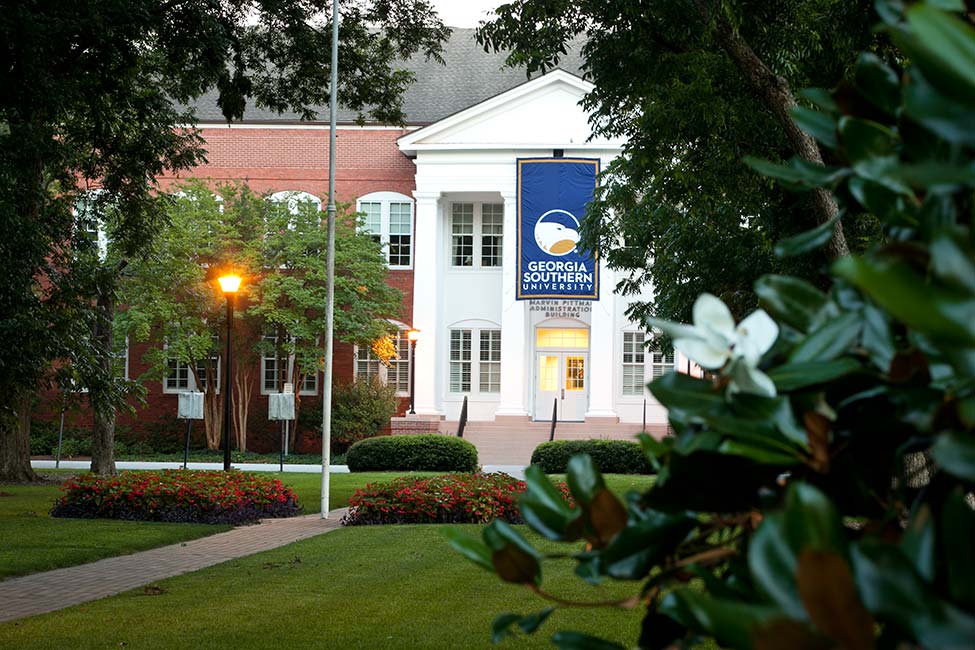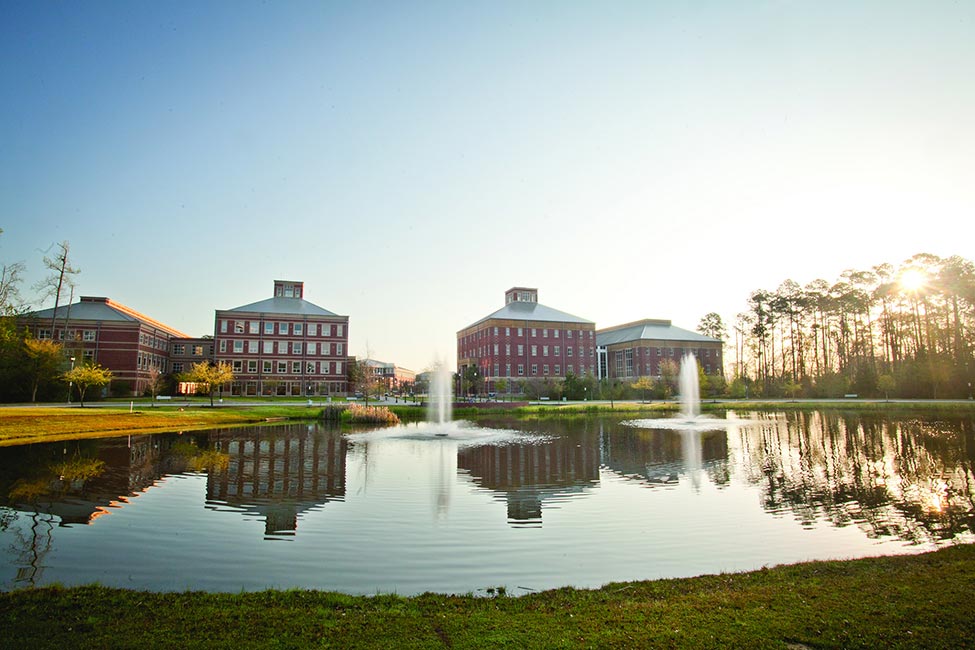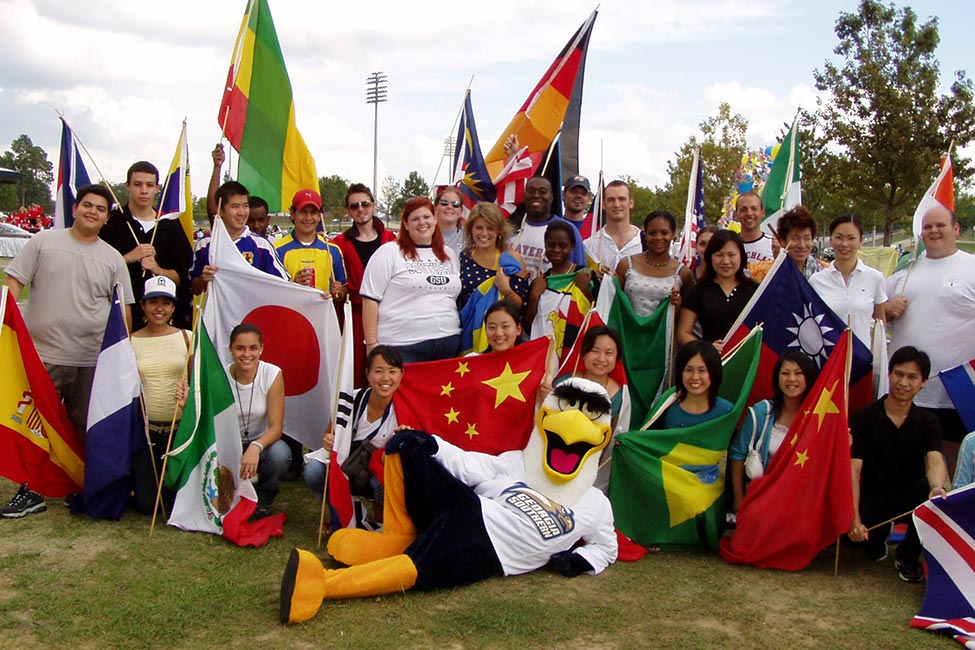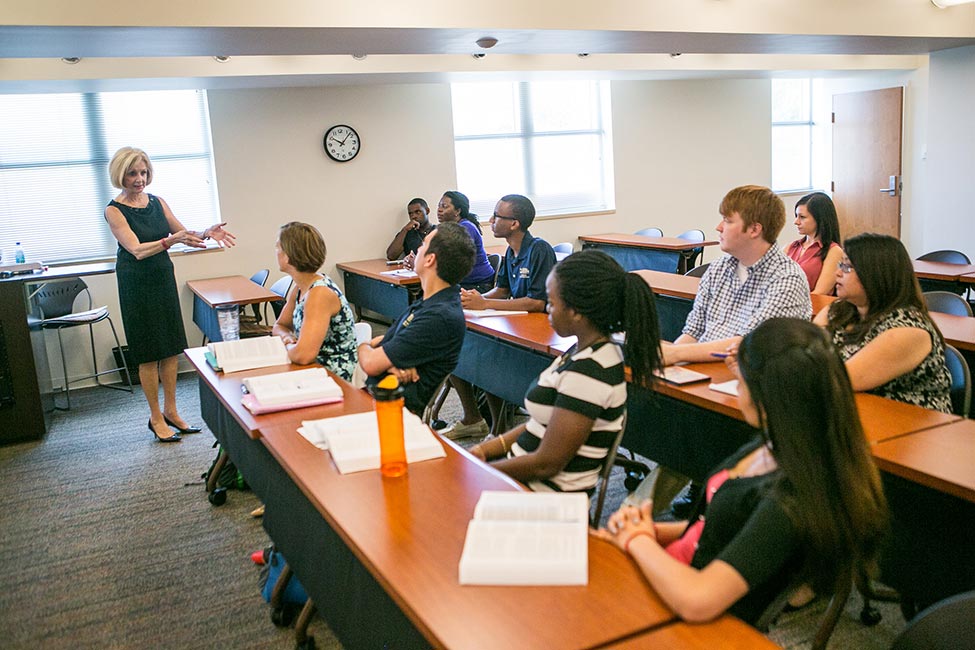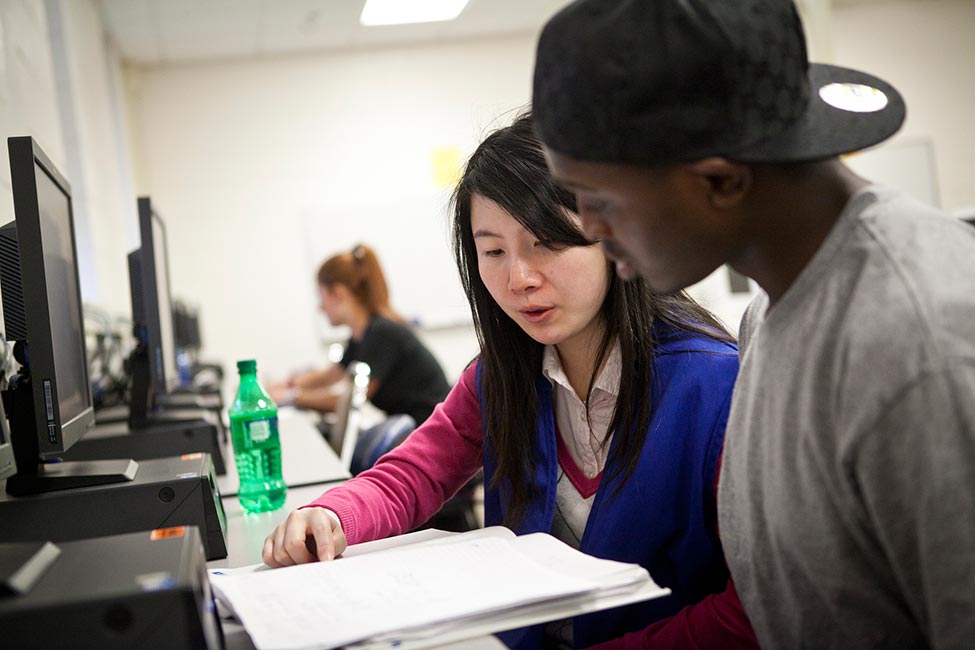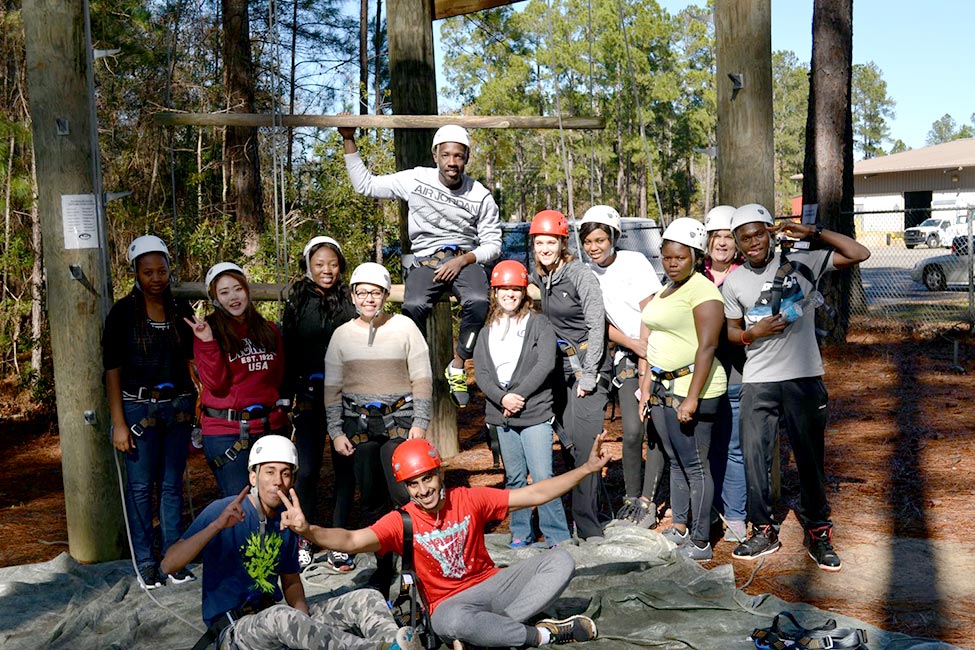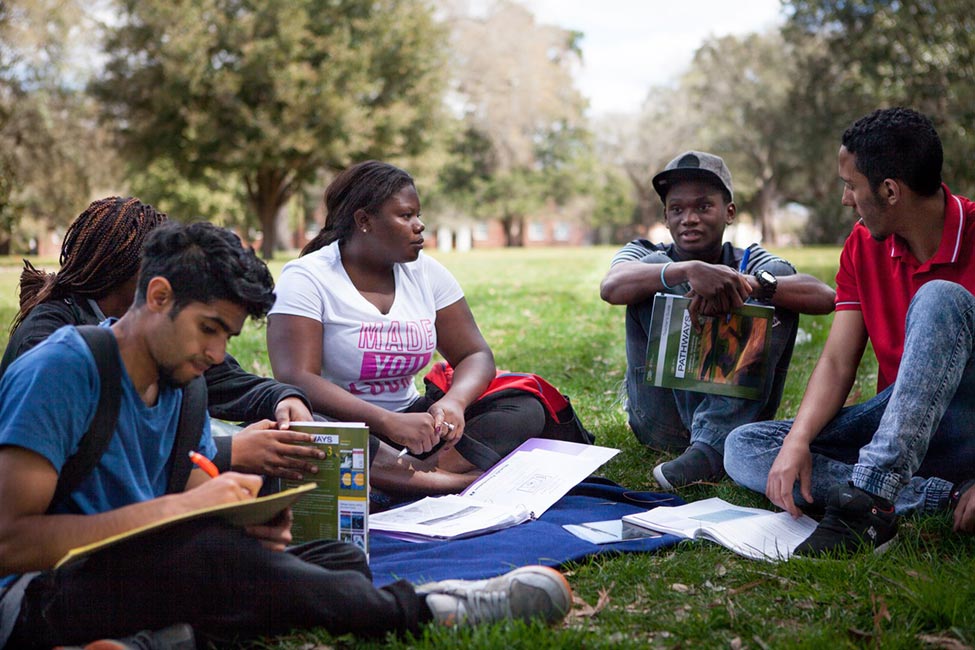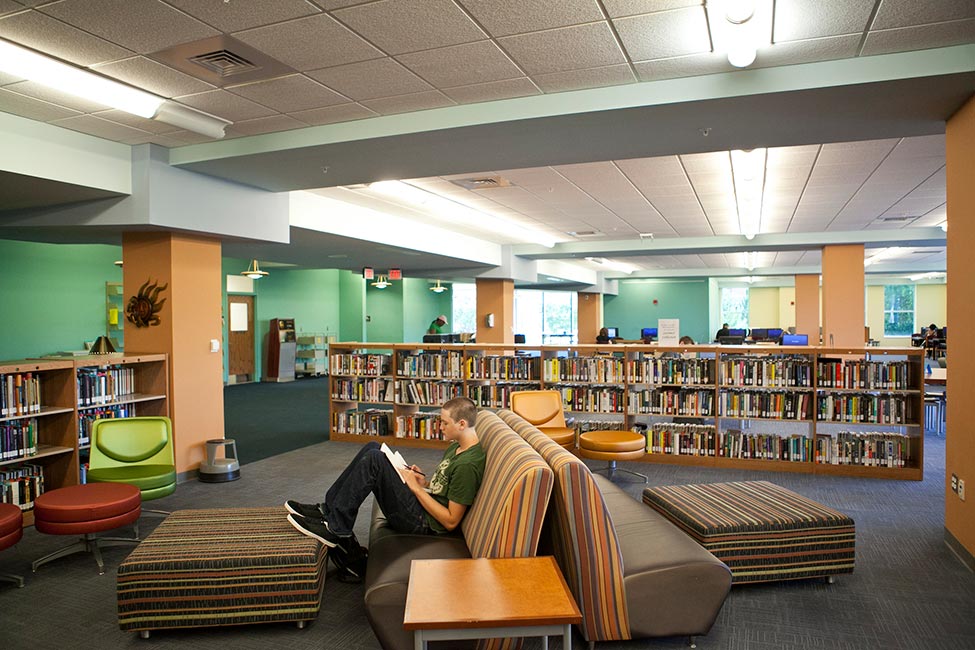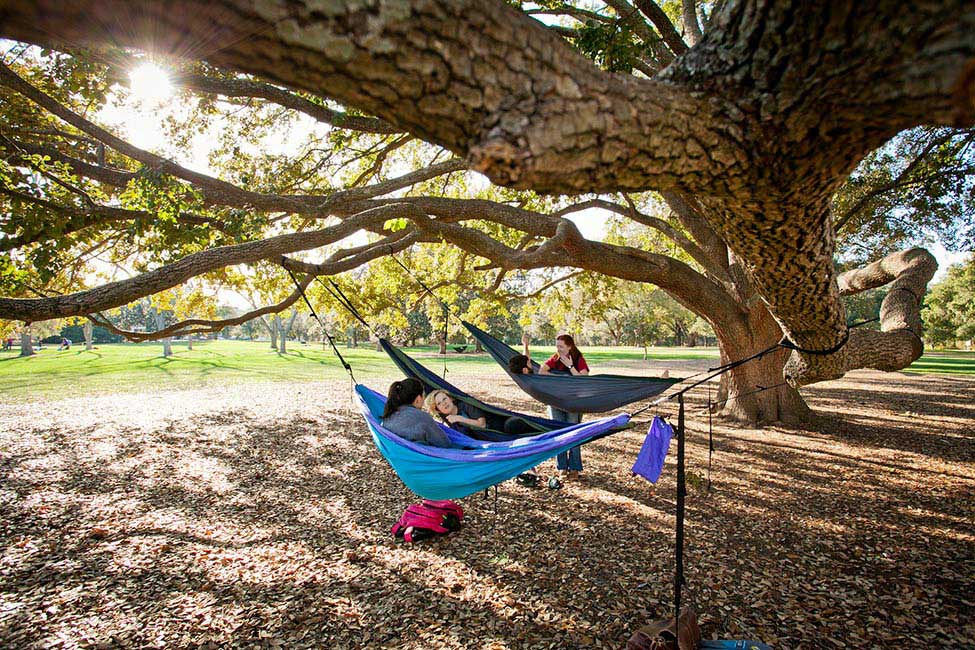 Fast Facts
School Size

Medium

Tuition

$1,000—$5,000 Semester

Affiliation

Public

Type of School

University

Student Body Gender

Co-ed

Religious Affiliation

No Affiliation

Scholarships for International Students

Yes

Conditional Admission Available

Yes

Setting

Small/College town

Type of Housing

Residence Hall, Apartment, Dormitory

Social Media
You can attend our English Language Program if you have:
High school diploma from your home country
Eagerness to fully commit to learning English
Online application submitted by deadline
Study in our program because you will:
Learn and practice English in a variety of engaging classes
Learn valuable computer skills while improving your English
Experience American culture in the South, through field trips and other social events
Become connected with international students from around the world 
We offer the following sessions:
Spring 2016 (January 11 – April 29)
Summer 2016 (May 23 – July 15)
Fall 2016 (August – December)
Spring 2017 (January – May) 
Academic Program -- Beginning (89/90), Intermediate (91), and Advanced Levels (92)
Listening & Speaking:
Improve your spoken English as you move from interacting in everyday conversations as a beginner to giving oral presentations at the advanced level. Your listening skills increase daily by hearing informal conversations and watching videos, as well as by responding to academic lectures.
Reading & Vocabulary:
Improve your reading and vocabulary skills with daily and weekly intensive comprehension, skill building and assessments. Build reading and vocabulary skills from newspapers, magazines, novels, and plays.
Grammar & Writing:
Learn grammar skills by in classroom lecture and during interactive lessons. Learn how to improve your writing skills for academic and workplace requirements. Build your skills to increasingly longer and more complex paragraphs and essays based on interesting topics.
U.S. Culture:
Experience U.S. culture through group activities, films, social events and interactive field trips.
Computer-Assisted Language Learning:
Through classroom assignments, you will have the opportunity to expand your English while learning valuable computer skills that can help you in your academic classes and in the workplace. 
Affordable Tuition and Living Costs (15 week session)
Tuition $3,400
University Fees: $1,046 (Spring/Fall semesters); $991 (Summer semesters)
Textbooks and Supplies: $300
Housing and Food: $5,770
Personal Expenses: $1,250
Health/Accident Insurance: $847 (Fall semesters); $1,178 (Spring & Summer semesters); $55 (summer semester only)
Transportation: $250
TOTAL: $12,808 - $13,194  
Georgia Southern University
Georgia Southern has a student population of more than 20,000 students from all 50 states, three territories, and as many as 93 countries. The University offers undergraduate and graduate degree programs in more than 150 majors. The University has five doctoral degrees, and is fully accredited. The University is a beautiful 635-acre campus in Statesboro, Georgia. It is approximately 50 miles (80 kilometers) inland from Savannah, 200 miles (322 kilometers) southeast of Atlanta and near the famous coastal beach of Hilton Head Island. We enjoy a very mild climate with high temperatures of 60 F (15.5C) in January and 91 F (32 C) in July.
For more information:
Georgia Southern University
English Language Program
English Programs
Business English
English Language (ESL)
Intensive English
Summer Intensive English
Summer
English Language (ESL)
Summer Camps/Programs
Summer Intensive English
Summer Pre-University
Related Articles
Finding the money to attend college or university can be quite a struggle, especially for international students.