Central Connecticut State University
Intensive English Language Program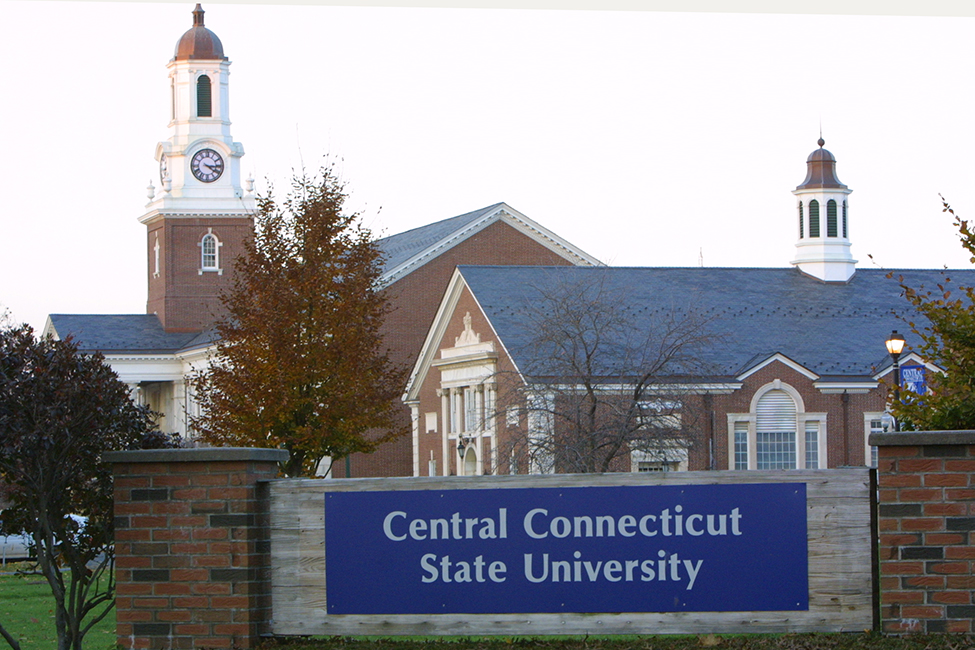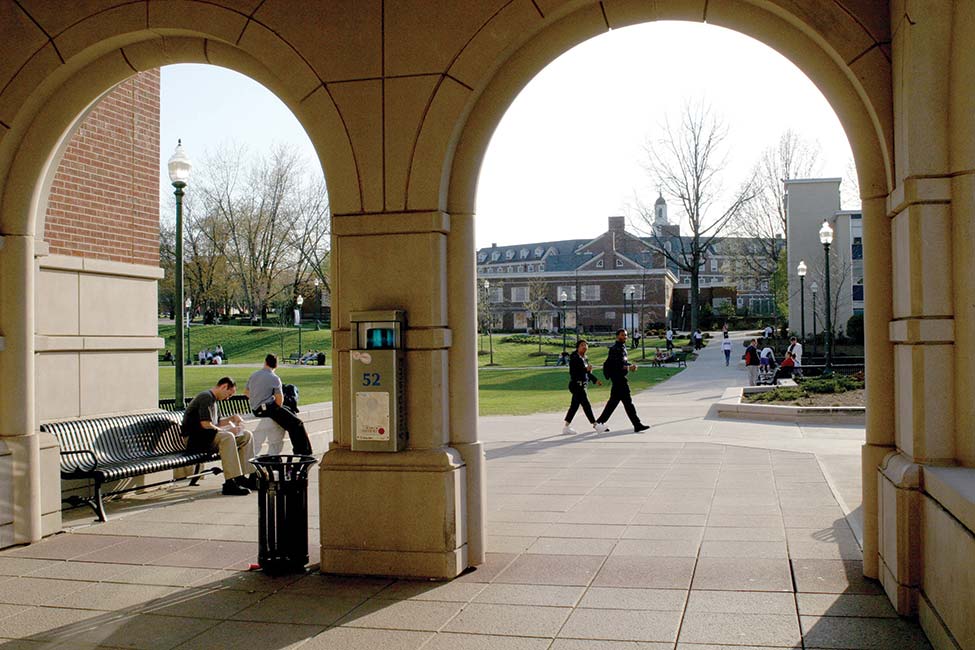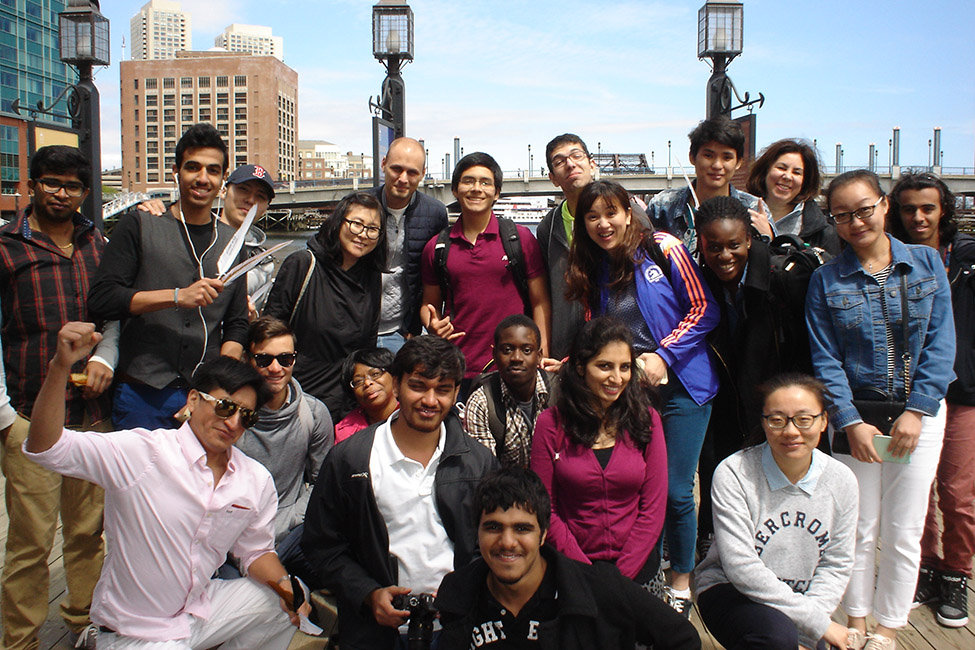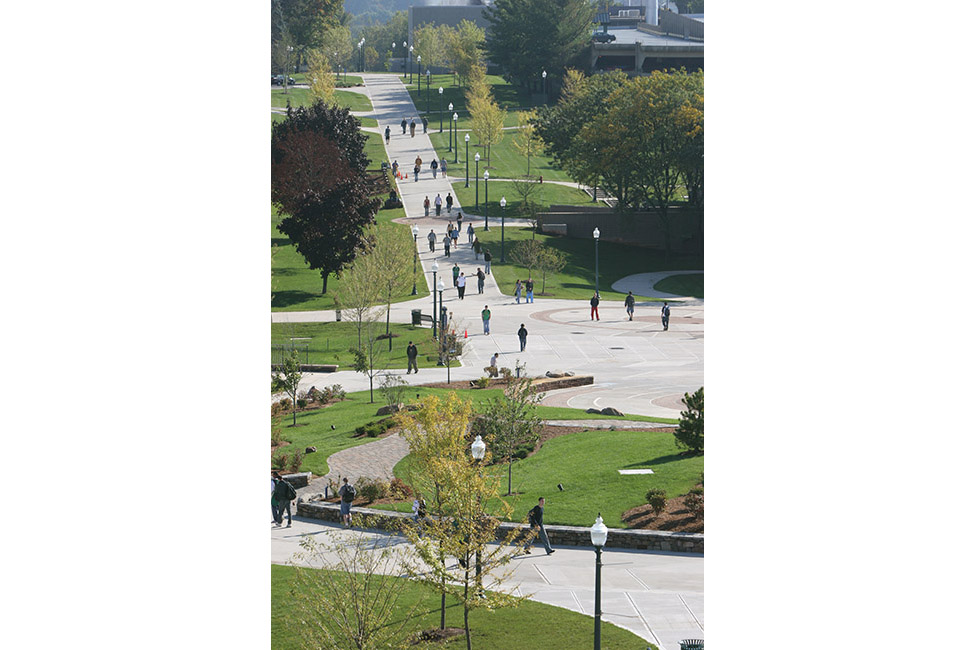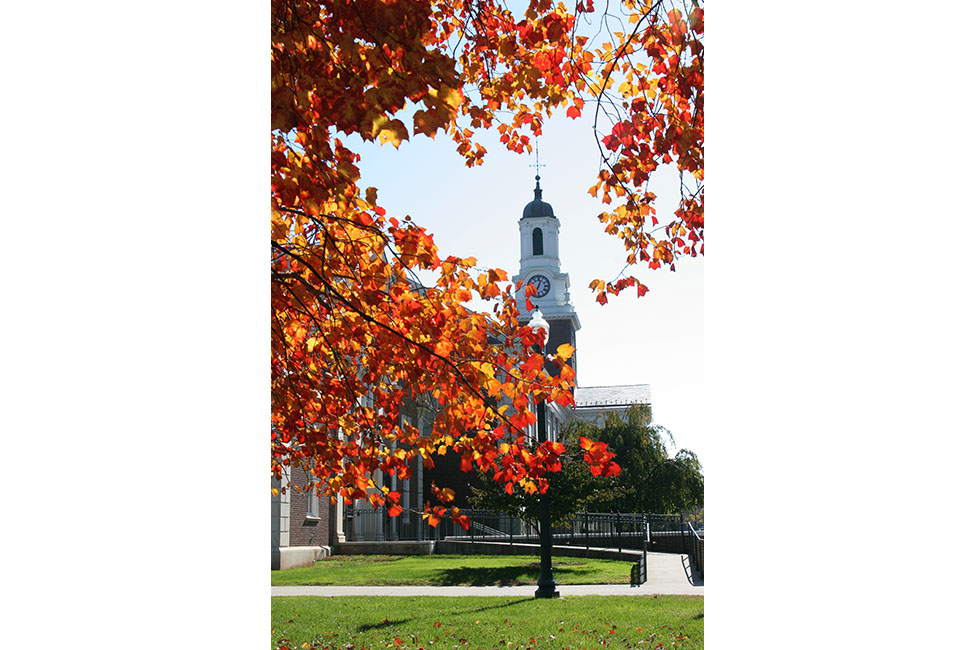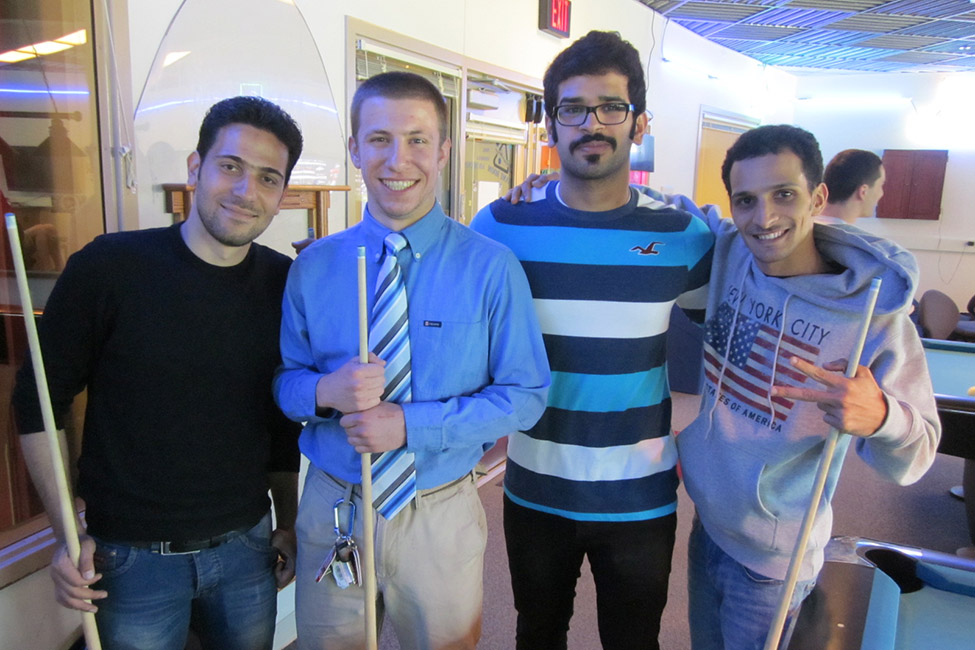 Fast Facts
School Size

Small

Tuition

$1,000—$5,000 Semester

Affiliation

Public

Type of School

University/Intensive English Program

Student Body Gender

Co-ed

Religious Affiliation

No Affiliation

Scholarships for International Students

No

Conditional Admission Available

No

Top Programs

English Language (ESL), English for Specific Purposes Programs, TESOL and Teacher Training

Setting

Suburban

Type of Housing

Residence Hall, Apartment

Social Media
Why Choose IELP?
Small classes offer very personal attention
TOEFL exam included twice per semester
Daily language lab time to work on individual skill needs
Access to the full range of the university's support services and recreational amenities
Safe, small New England town
Midway between Boston and New York City
Program Description:
Committed to excellence in English and intercultural studies through a variety of experiences inside and outside the classroom, the IELP delivers instruction within a supportive environment. International and local students develop language proficiency while gaining cultural insight. Perfectly located between New York City and Boston, CCSU gives students the opportunity to explore these vibrant cities as well as rural New England countryside.
Cost Effective Intensive English Language Programs:
Achieve the skills, fluency, and confidence you need to communicate effectively in English in the 16-week Intensive Program designed to help you. Improve your overall abilities in both spoken and written English with the most instructional time for your money. Completing the program ensures you'll be better prepared to use English for work, for study, for life!
Start from anywhere! Advance through six levels of instruction, 20 hours per week in the classroom, Language Lab and Resource Center. University Tutors, Academic Coaches and friendly staff are all here to help! Courses emphasize small group instruction with 21st century communication technology and real-world materials. The Center also offers specialized Elective Courses, which integrate with your Intensive Program allowing you to customize your study to reach your goals.
Location: We are located two hours from New York City and Boston, in the scenic, rolling hills of central Connecticut. With easy access to fine beaches, golf courses, ski resorts, and a vibrant cultural life. 
The University: Central Connecticut State University is a comprehensive university - the largest in the Connecticut State University System -with an excellent reputation for the quality and breadth of its academic programs, ranging from business and technology to liberal arts and sciences. The privilege of housing the statewide Center for Excellence in International Education distinguishes our university from others in the state.
Program of Study:
INTENSIVE ENGLISH LANGUAGE & CULTURE
Course levels include beginning through undergraduate level
Courses emphasize integrated skill, project-based learning
Sections meet 20 hours per week for 16 weeks
Frequent excursions to interesting local attractions included
GRADUATE PREPARATION: ACADEMIC DISCOURSE
Integrated skills training with strong emphasis on preparing for graduate level coursework
Acceptance into the CCSU graduate program while improving your language skills
Course meets 20 hours per week for 16 weeks 
SPECIAL PROGRAMS:
The IELP offers customized programs in such specialty areas as business, technical and medical English upon demand. Courses may be customized for groups at any time during the year.
Program Costs and Admission:
Estimated Costs: 16 weeks, (20 instructional hours per week) 

Tuition & Registration $5,500
On-Campus Housing $4,004
On-Campus Meals $2,413
Health Insurance $941
Books $-0- Online materials provided!
Personal $500
Total $14,058

Off-campus Housing Options: apartments and rooms in private homes usually rent for $500 and up per month
Admission Requirements: Admission to the IELP is open to high school graduates or persons with an equivalency diploma.
Application Information: Applications are accepted throughout the year, and must be received 6 weeks before the session start date for students who need to apply for an F-1 visa. There is no deadline for transfer student applications. IELP offers two semesters a year, each semester 16 weeks
For more information:
Central Connecticut State University
Intensive English Language Program
English Programs
English for Specific Purposes Programs
English Language (ESL)
General English Programs
Summer Intensive English
TESOL and Teacher Training
Summer
English Language (ESL)
Summer Intensive English
Certificate/Short Term
English Language (ESL)
Summer Intensive English
Masters
Teaching English Language
TESOL and Teacher Training