Los Angeles Trade-Technical College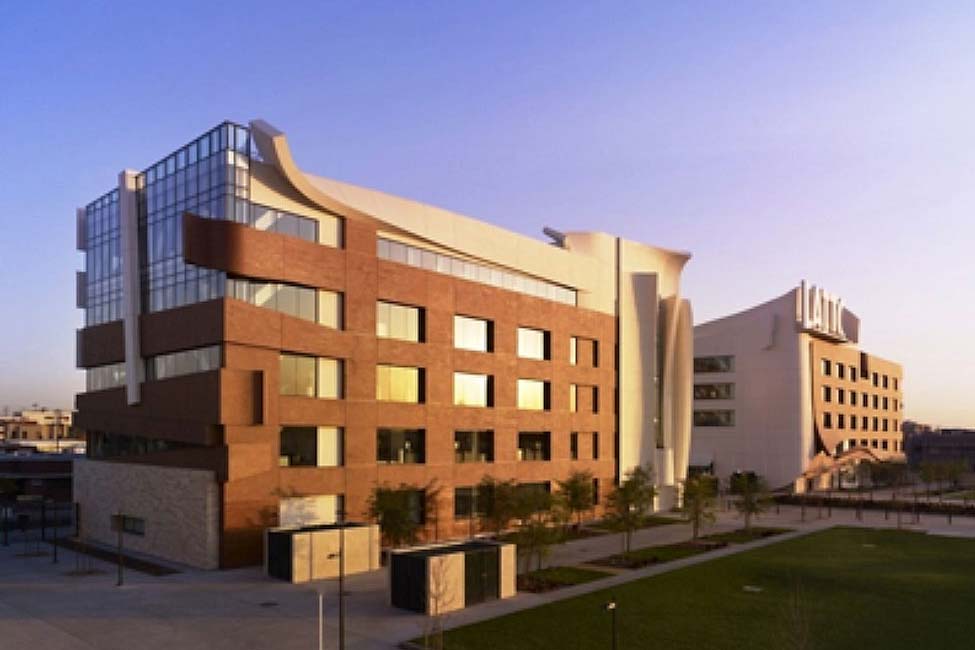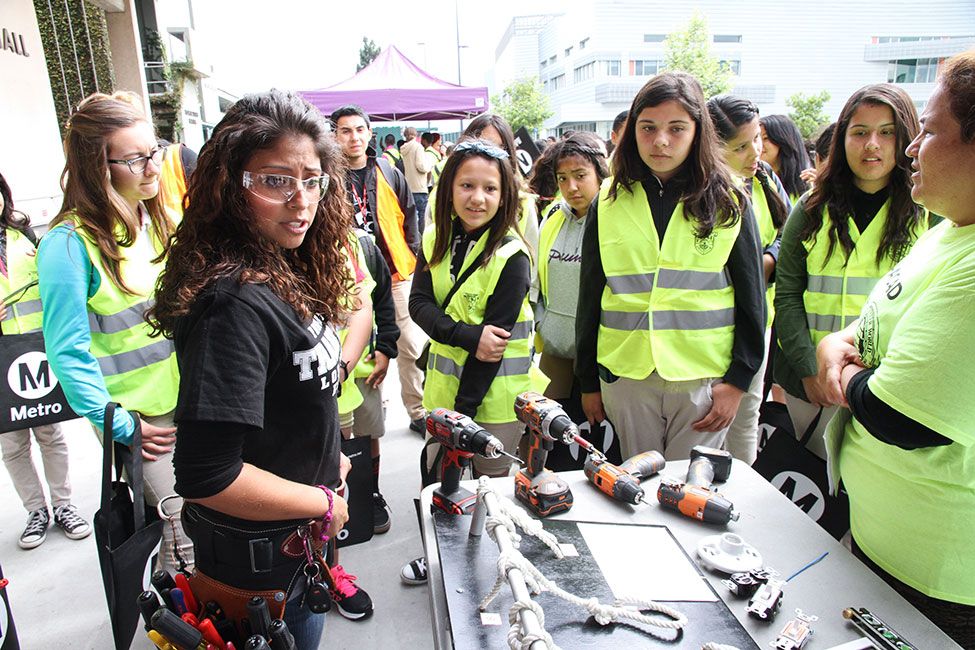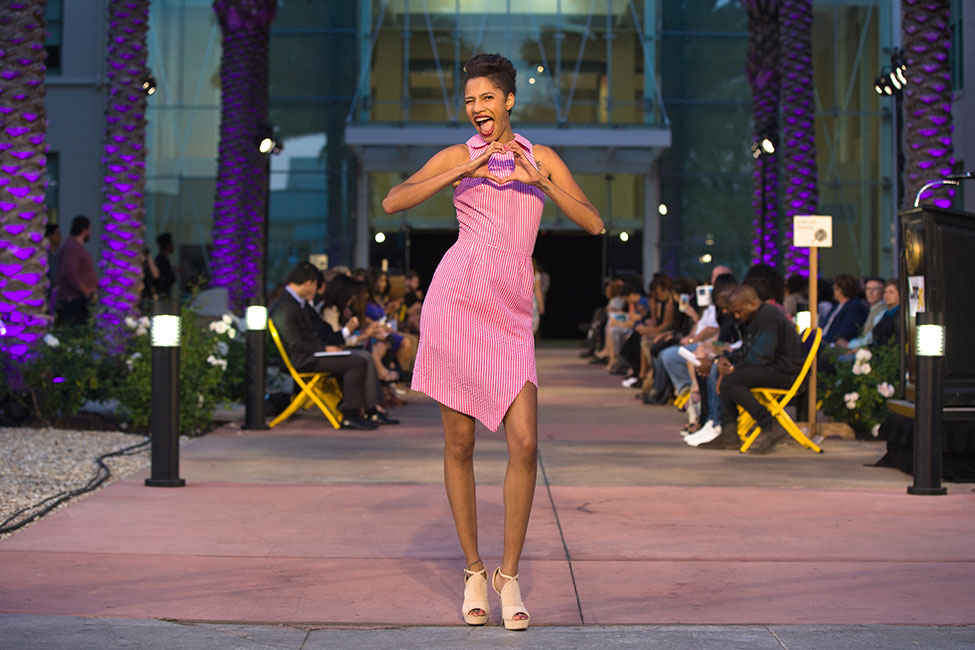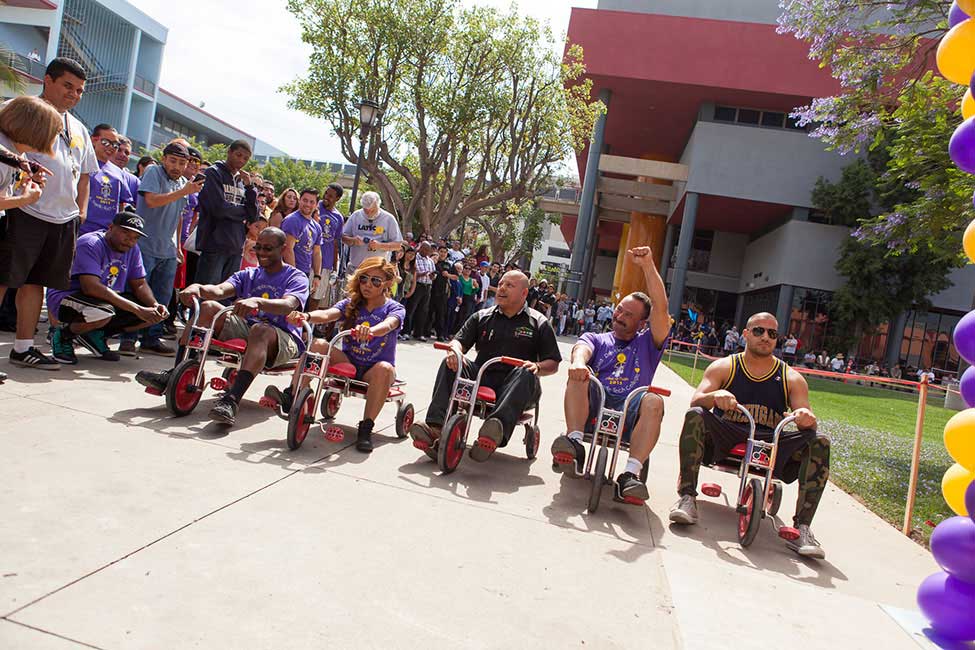 Fast Facts
School Size

Large

Tuition

$5,000—$10,000 Year

Affiliation

Public

Type of School

2yr/Community College

Student Body Gender

Co-ed

Religious Affiliation

No Affiliation

Scholarships for International Students

Yes

Conditional Admission Available

Yes

Top Programs

Construction Management, Culinary, Nursing

Setting

City

Accreditation and Certification

AACC Schools

Type of Housing

Homestay

Social Media
About LATTC
Founded in 1925, Los Angeles Trade-Technical College (LATTC) is a public two-year community college centrally located in Downtown Los Angeles. LATTC offers Associate Degrees and Certificates of Completion in over 65 programs. While Trade-Tech is renowned for its vocational curriculum in fields such as Fashion Design, Culinary Arts, and Construction Technology, students can also take academic and general education courses that will meet the requirement for transfer to a four-year university. Our campus has a fully staffed University Transfer Center that will assist with the transfer process. LATTC students have successfully transferred to UCLA, USC, and CSULA.
Degrees Granted
Associate in Arts and Associate in Science
Certificates of Completion in selected vocational programs
Academic and Vocational Programs
LATTC offers over 65 different programs! Popular majors include:
Accounting
Architectural Technology
Automotive Collision Repair
Automotive Technology
Business Management
Carpentry
Chemical Technology
Child Development/Early Care and Education
Community Planning & Economic Development
Computer Applications & Office Technology
Computer Information Systems
Correctional Science
Cosmetology, Skin Therapy, and Barbering
Culinary Arts, Baking, & Restaurant Management
Diesel & Related Technology
Electrical Construction & Maintenance
Electronics & Electric Technology
English
Environmental Control Technology (i.e. Refrigeration & Air Conditioning)
Fashion Design
Fashion Merchandising
Industrial Systems Technology & Maintenance (i.e. Renewable Energy Generation)
Labor Studies
Liberal Arts & Sciences
Machine Shop: CNC
Marketing & Public Relations
Mathematics
Motorcycle Repair Mechanics- Adjunct
Nursing
Paralegal Studies
Plumbing
Process Technology
Real Estate
Sign Graphics
Solid Waste Management Technology
Street Maintenance Technology
Visual Communication
Water and Wastewater Technology
Welding Technology
The Campus & Surrounding Areas
LATTC is situated on a 25-acre campus that currently serves over 19,000 students.
Applications are accepted on a year-round basis. The application deadline for the Fall Semester is July 1st. The deadline for the Spring Semester is December 1st. Deadlines are more flexible for F-1 transfer students already studying in the United States.
Facilities
Trade-Tech is unique in that approximately two-thirds of its instructional facilities are devoted to career education. The college consists of 12 major buildings with approximately 780,561 gross square feet and 586 assignable square footage.
For more information:
Los Angeles Trade-Technical College

2yr/Community College
Arts and Design
Culinary
English Language (ESL)
Health and Wellness
IELTS in the USA
Liberal Arts
Medical/Dental
Nursing
Online Teaching and Learning
Summer Intensive English
Summer Pre-University
Technology/Computers
University Transfer
Vocational Career
Bachelor Degree
Arts and Design
Culinary
Health and Wellness
Liberal Arts
Medical/Dental
Nursing
Online Teaching and Learning
Technology/Computers
Vocational Career
English Programs
English Language (ESL)
IELTS in the USA
Summer
English Language (ESL)
University Transfer
Certificate/Short Term
English Language (ESL)
Medical/Dental
Online Teaching and Learning
University Transfer
Related Articles
Finding the money to attend college or university can be quite a struggle, especially for international students.

How intensive English programs help you apply to U.S. colleges and universities.