University of Arkansas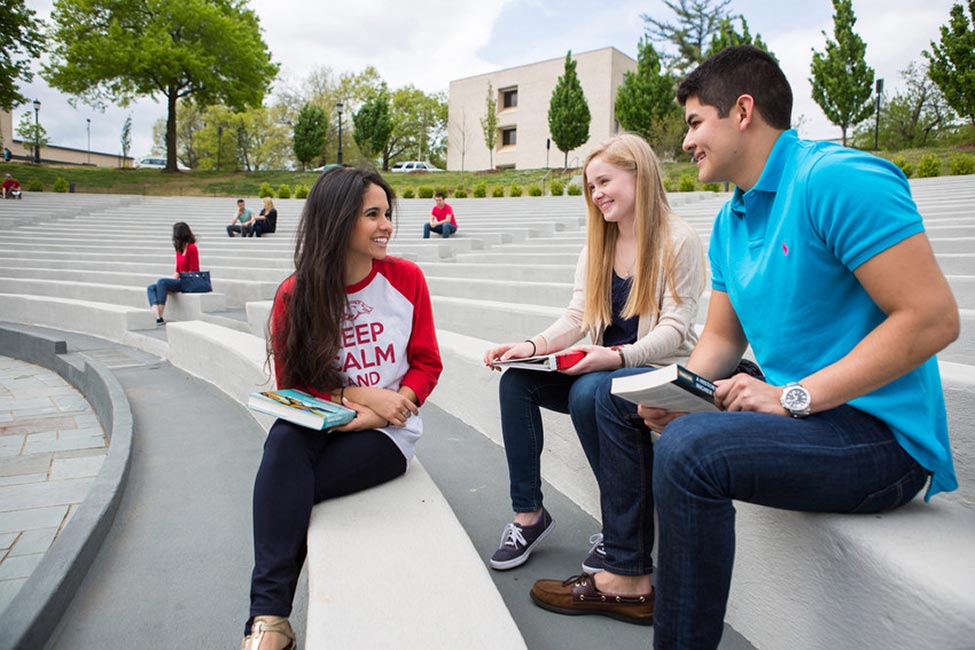 Fast Facts
School Size

Large

Cost of Attendance

$15,000—$20,000 Semester

Affiliation

Public

Type of School

University

Student Body Gender

Co-ed

Religious Affiliation

No Affiliation

Scholarships for International Students

Yes

Conditional Admission Available

No

Top Programs

Agriculture and Natural Resources, Business, Engineering

Setting

Small/College town

Type of Housing

Residence Hall, Apartment

Test Scores

TOEFL: 70 + , IELTS: Band 6.5 +

Social Media
The University of Arkansas (UA) is a nationally competitive, student-centered research institution offering nearly 200 academic programs. UA serves 26,301 students, including over 1,525 international students from 112 countries. As an accredited major public university it offers bachelors, masters, and doctoral degrees.
The University of Arkansas is ranked in the top 2% of the nation's 4,600 colleges (very high research university) by the Carnegie Foundation for the Advancement of Teaching. Listed as one of "The Best 345 Colleges" by The Princeton Review, UA has a 1:19 faculty/student ratio and renowned outreach and public service programs. Intensive English, arrival assistance, orientation, foreign student advising, and on-campus housing are provided.
UA is located in Fayetteville, a community of 75,102 in the fast growing area of Northwest Arkansas. Named "One of America's Most Livable Cities," one of the "Top 10 Best Places to Retire," and among the "Best Places to Live in America" by publications such as Frommer's Guide and Money Magazine, Fayetteville has a four-season climate, regional shopping mall, and international food stores.
Quick Facts:
Affordability. Featured in America's 100 Best College Buys, the UA combines high academic quality with reasonable cost. The University of Arkansas has been placed in the top tier of American universities by U.S. News and World Report for 2014. The University of Arkansas is ranked 58th in the Kiplinger Personal Finance top 100 "Best Values in Public Colleges" list for 2014-2015.


Employability. Our College of Engineering boasts nearly 100% job placement for graduates. 82% of job-seeking graduates in the Walton College of Business were employed upon graduation during the 2011-2012 academic year.


Outstanding students. UA undergraduates have won Goldwater, Fulbright, Marshall, Rhodes, and Truman Scholarships and National Science Foundation Fellowships. We host Fulbright scholars, Muskie Fellows, Ron Brown Fellows, and other prestigious scholarship recipients from around the world.


World-renowned faculty. UA faculty includes some of the world's foremost researchers and professors, including Vijay Varadan, who has developed advanced biosensors to treat Parkinson's disease, and Peter Pulay, winner of the Medal of the International Academy of Quantum Molecular Sciences. Ninety-two percent of our professors hold the doctorate or terminal degree in their field.


Commitment to diversity. The UA's long tradition of international efforts include agricultural outreach programs, teaching and research centers, study abroad opportunities throughout Europe, South America, Asia, and elsewhere, and a Multicultural Center that enhances the academic experience by preparing students for life in a pluralistic society.


Legacy of international study. Legendary U.S. Senator J. William Fulbright served the UA as a president (1939-41), before founding the Fulbright Scholars Program.


Campus life. Housing and shopping are available on and near campus. A clean, safe bus service is available throughout campus and surrounding areas. The University Health Center provides professional, comprehensive medical care. The Health, Physical Education, and Recreation (HPER) center offers swimming, exercise equipment, athletic courts, indoor and outdoor running/walking tracks. Cultural and social campus-wide events are organized by more than 300 student organizations, including the International Student Organization. NCAA athletic events, musical/theater performances, art exhibits, and poetry readings are part of our calendar.


Intensive English Program. Spring International Language Center (SILC) at the University of Arkansas offers 25 hours per week of courses in English language and academic training to prepare students for U.S. universities. The program includes: Six levels of instruction with courses in reading, writing, grammar, listening, and speaking; faculty with master's degrees; full access to UA libraries, computer labs, recreational and health facilities; regularly scheduled cultural, social and recreational activities; and frequent program start dates. Conditional admission is offered for qualified students needing intensive English. Students attend Spring International Language Center (SILC) before beginning their academic program. Spring International also offers a Certificate in Teaching English as a Foreign Language (TEFL).


Spring International Language Center is accredited by both the Commission on English Language Program Accreditation (CEA) and the Accrediting Council for Continuing Education and Training (ACCET) and upholds the highest standards for English Language Programs and Institutions.


Services for international students. Our portal at www.uark.edu/international leads to the websites of the various offices that serve our international community. Comprehensive services provided include arrival services, orientation for new students; immigration advising; employment authorization; International student/scholar support groups; non-resident tax filing assistance. Several programs are designed to help students, scholars, and their families to learn about U.S. life and culture while enriching the community's understanding and appreciation of the many countries and cultures UA students and scholars represent. These include: Friendship Family Program; Conversation Club; International Culture Team; and Spouses Program.


Leave Your Legacy. Make your mark at the UA through the tradition of Senior Walk, where the names of every UA graduate are etched into the campus sidewalks - more than 120,000 since our first graduating class.
Article: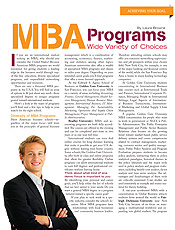 Why Spend a Semester Studying in America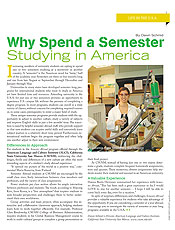 Interview:
Gun-Soo Han from South Korea:
Studies Kinesiology at the University of Arkansas in Fayetteville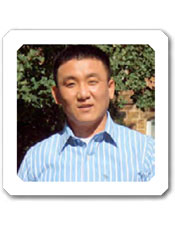 University of Arkansas


UPTW 1 University of Arkansas
Fayetteville Arkansas 72701
P: 1.479.575.7600
340 N. Campus Drive, Ozark Hall 213
1 University of Arkansas
Fayetteville Arkansas 72701
P: 1.479.575.6246
For more information:
University of Arkansas