University of Arkansas-Fort Smith international students recently participated in the school's International Olympics competition.
The students were organized into teams and participated in varies games and relays. At the end of the day a team was announced as winner and received a trophy, which will be kept in the University of Arkansas-Fort Smith International Office, and a plaque, engraved with the winners' names.
This event is hosted by the university each semester.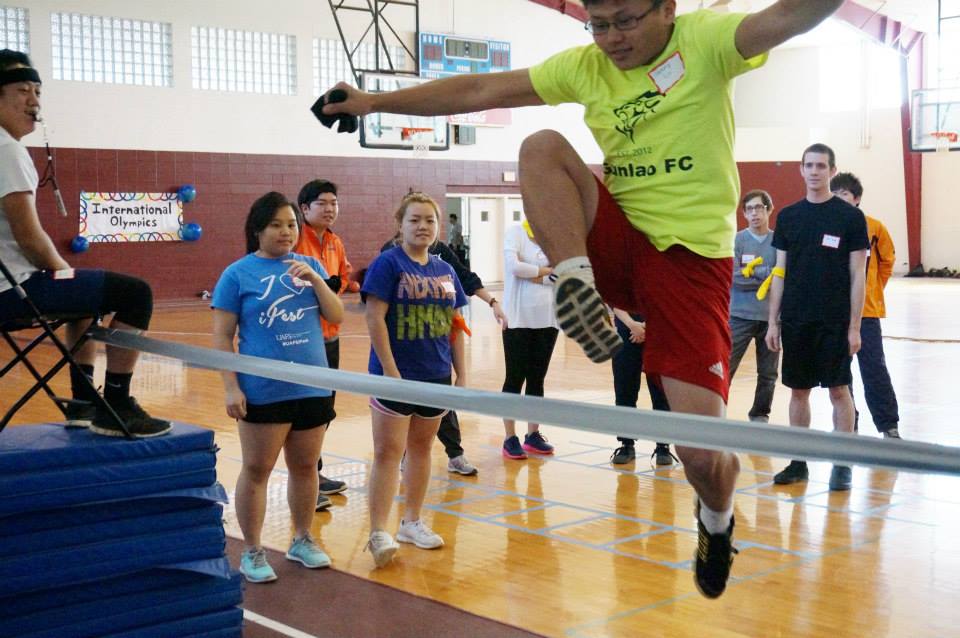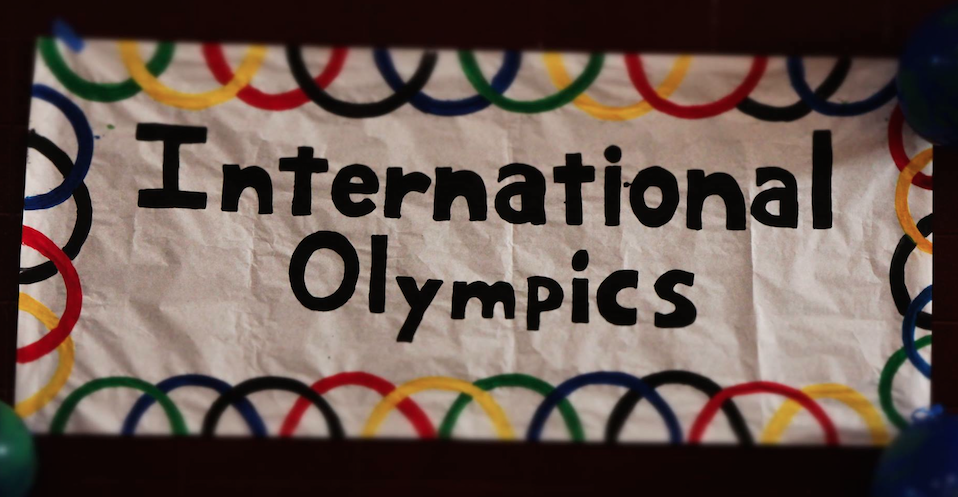 Get matched to the best program for you
Let us know what you're looking for so we can find the best school for you.
Start your U.S. adventure with Study in the USA
What's your dream? We can guide, advise, and connect you with your perfect U.S. school. We can also help you with the application process.
Partner Services
Learn About U.S. education financing, housing, and more
Summer plans suspended because of COVID-19? The deadline's approaching for TheInternGroup's virtual/remote global internship program. Gain professional experience, grow your network and make your resume shine from wherever you are this summer.
TestDEN's Online TOEFL Test Prep is just what you need to quickly and effectively prepare for the TOEFL test. Since 1998, TestDEN has helped tens of thousands of students raise their TOEFL scores.
Join The MBA Tour Canada to speak directly with Harvard, Wharton, UCLA & more, attend interactive presentations to compare various programs, get exclusive GMAT™ Exam tips from the exam creators, improve your application and more! Register FREE
Testimonials
Study in the USA's Instagram account encouraged me. I understood that all of this wasn't impossible. I'm so happy to study here and learn more about a different culture.
Marina Avdonina Kazakhstan
I attended to College of Charleston, it was an intensive English program for 8 weeks! I finished the advanced level, thanks for helping me finding information.
Carlos Cordero Venezuelas
First of all the school is about to issue my I-20 for visa for the process. StudyUSA.com has helped me a lot when it comes to given out information on the happens at US schools the scholarship. StudyUSA.com encourages me on how USA schools help international students with plenty opportunities.
Kingsley Assan Ghana
Resources
Learn about American culture and education direct from our experts at Study in the USA. Read more