Old Dominion University English Language Center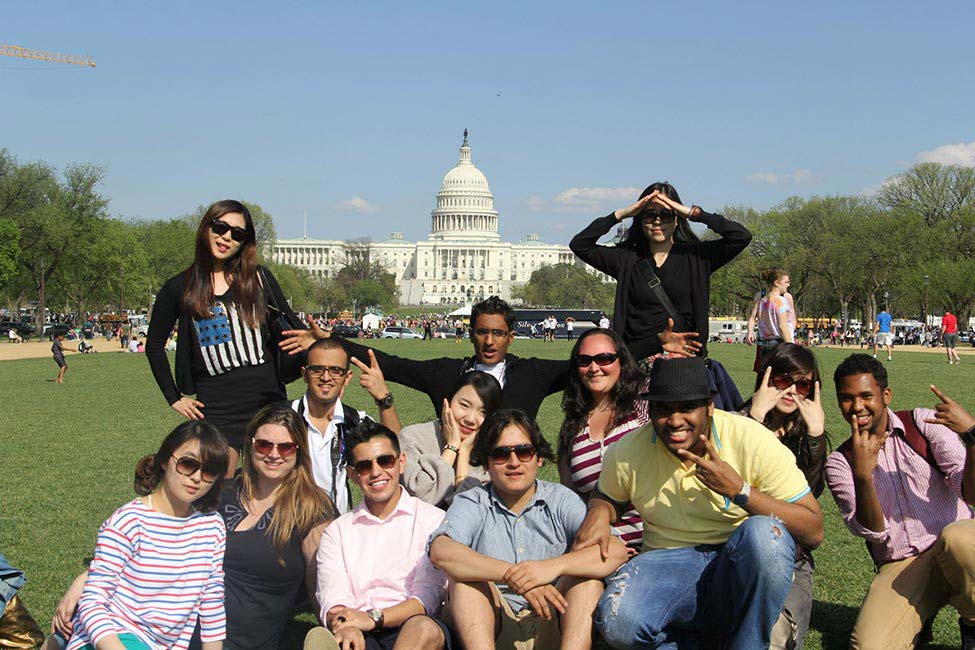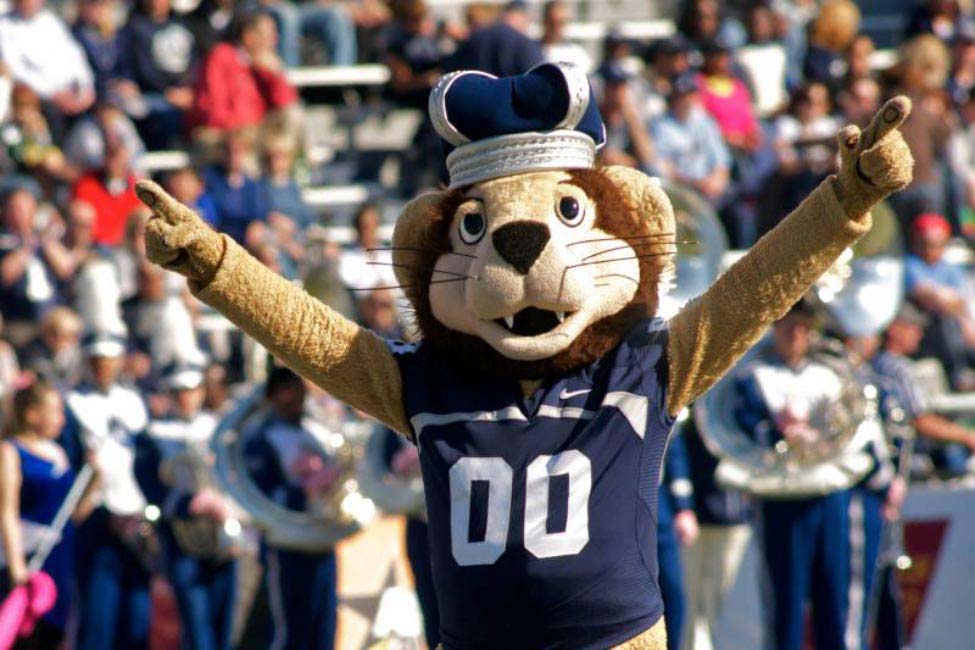 Fast Facts
School Size

Medium

Cost of Attendance

$1,000—$5,000 Semester

Affiliation

Public

Type of School

University/Intensive English Program

Student Body Gender

Co-ed

Religious Affiliation

No Affiliation

Scholarships for International Students

yes

Conditional Admission Available

no

Top Programs

Engineering, English Language (ESL)

Setting

Suburban

Accreditation and Certification

EnglishUSA Member, UCIEP Member

Type of Housing

Residence Hall, Homestay, Apartment, Dormitory

Social Media
Old Dominion University
Old Dominion University (ODU) is a fully accredited, public university located in Norfolk, Virginia. The university enrolls over 24,000 students, including 1,200 international students from 113 countries and offers nationally ranked degree programs at the bachelor's, master's, and doctoral levels. ODU has excellent faculty, small class sizes, advanced research, and technology centers. ODU's top quality education has received recognition from Entrepreneur Magazine, The Princeton Review, and U.S. News & World Report.
Norfolk has a mild climate (9.5°C in winter, 30°C in summer) and is close to many historical, cultural, and recreational attractions. The region is a major southeastern Atlantic Ocean port, a commercial and banking center and home to important research facilities focusing on aerospace, modeling and simulation, nuclear physics and oceanography.
Old Dominion University English Language Center (ELC)
Located on the campus of Old Dominion University, the English Language Center (ELC) provides effective, quality instruction of English for non-native speakers. Students will improve their English language skills, gain confidence, develop critical reasoning skills, learn about American culture, and prepare for university-level courses.
The experienced and highly qualified faculty have native proficiency in English and hold master's degrees or higher in TESOL or a related field. Many have lived and taught English all over the world.
ELC students have many opportunities to interact with university students and the community. Students often visit widely acclaimed museums, gardens, beaches, sports, and cultural events. Students can also join the Conversation Partner Program, where they are matched with American students so they can practice each other's native language and learn about each other's culture.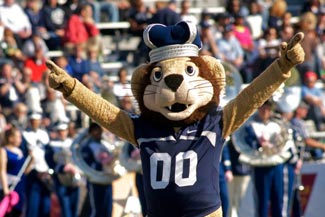 Intensive English Program
The English Language Center's rigorous full-time Intensive English Program is designed for students who want to develop the academic English proficiency necessary to succeed in ODU's undergraduate and graduate programs. The ELC offers six seven-week sessions each year with program start dates in January, March, May, June, August, and October. During each week, full-time students spend at least twenty hours in class studying grammar, reading/vocabulary, speaking/listening, and writing.


Class sizes average between 12 and 15 students; there are six levels of regular classes. Beginning each session, students complete a placement test and are assigned to the appropriate level of English instruction based on their score. Proceeding to a higher level normally requires two seven-week sessions.


Special courses in TOEFL preparation and GRE preparation are available to upper level students.  The GRE preparation program is comprehensive and covers all three sections of the exam: Analytical Writing, Verbal Reasoning, and Quantitative Reasoning.
Conditional Admission to Academic Programs
Old Dominion University offers conditional admission to undergraduate programs and certain graduate programs. Students can be conditionally admitted to Old Dominion University prior to satisfying the university's English proficiency requirement. Conditionally admitted students may then enroll at the English Language Center or the Bridge Program.
The Bridge Program is designed for conditionally admitted students with TOEFL iBT scores from 61 to 79 (PBT 500-550) or IELTS scores from 5.5 to 6.5. The program combines credit bearing academic courses with noncredit courses in English. The noncredit English courses provide students with instruction in writing, reading, listening/note-taking and speaking skills. Successful completion of two semesters of the Undergraduate or Graduate Bridge Program satisfies the university's English proficiency requirement.
Scholarships and Internships
Scholarships are available for qualified international students in academic programs. Also, guaranteed internships are available to international students. Scholarships and internships are not available to students enrolled at the English Language Center.
Housing
The ELC will assist students with finding housing. ELC students are eligible for on-campus housing on a space-available basis during May, June, and July. Students who are planning to study at the ELC for a year or more are eligible for dormitory housing.
Campus Safety
At Old Dominion, student safety is a high priority. ODU has its own on-campus police department. The university also has a free campus SAFERIDE and escort service that is available in the evenings.
Medical Care Insurance
An accident and health insurance policy is mandatory for ELC students. A group plan is available which is payable at the time of registration.
How to Apply
Please visit our websites for information about applying for admission and for an online application.
Interview:
Laura Castro from Colombia: Studied English at the English Language Center at Old Dominion University and is now Studying for Her Master's Degree in International Studies.
Old Dominion University English Language Center

1108 Dragas Hall
Old Dominion University
Norfolk Virginia 23529
P: 757.683.4424