Bilingual Education Institute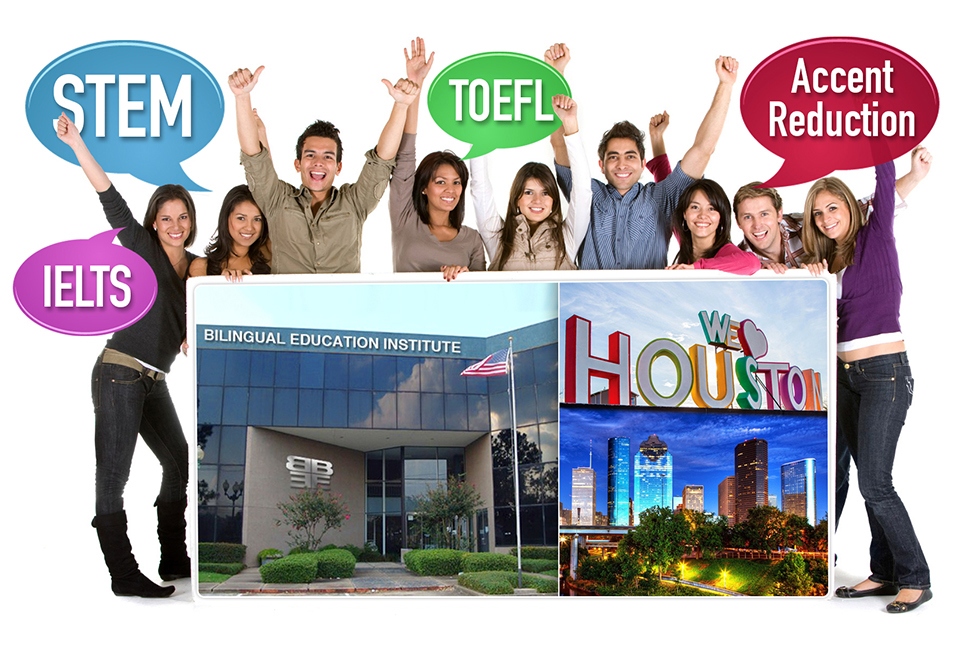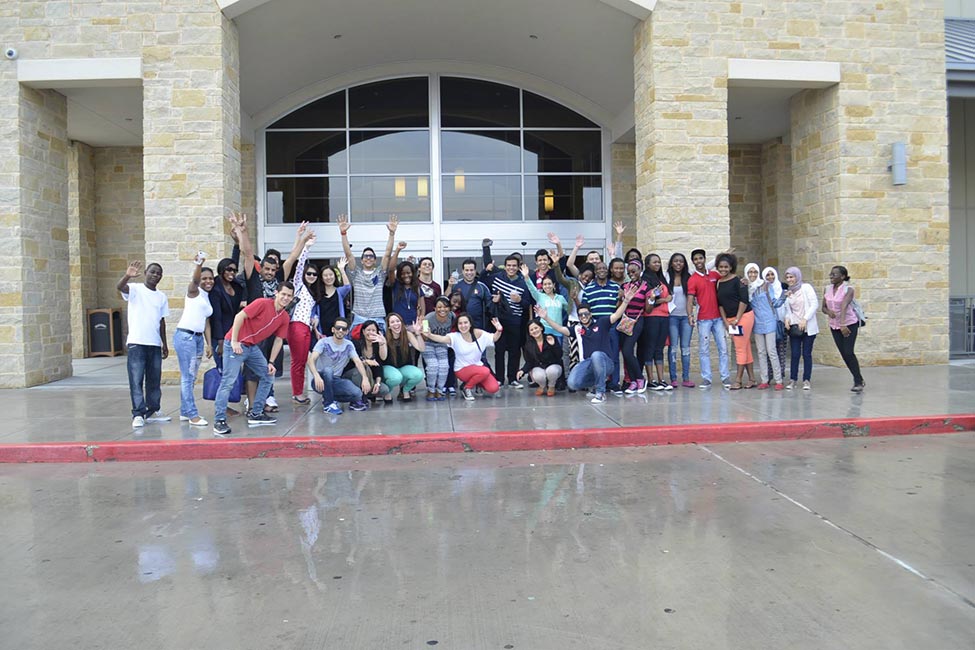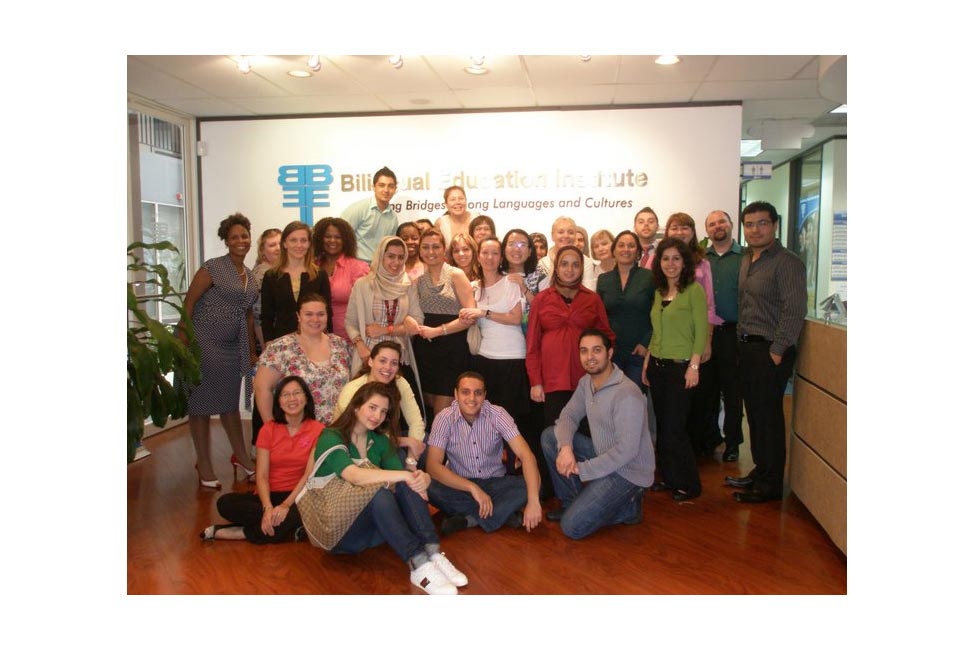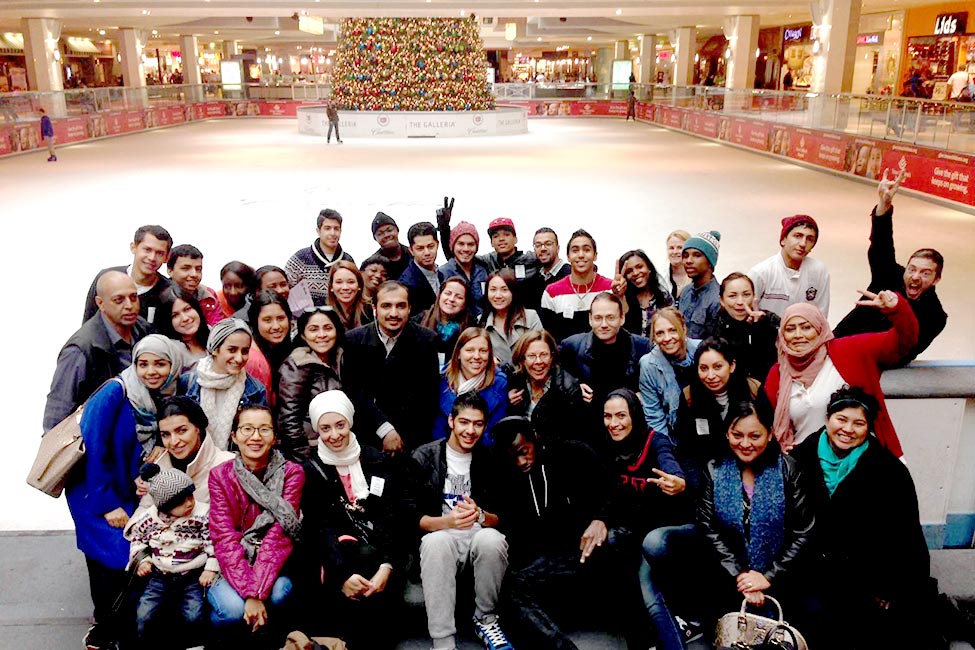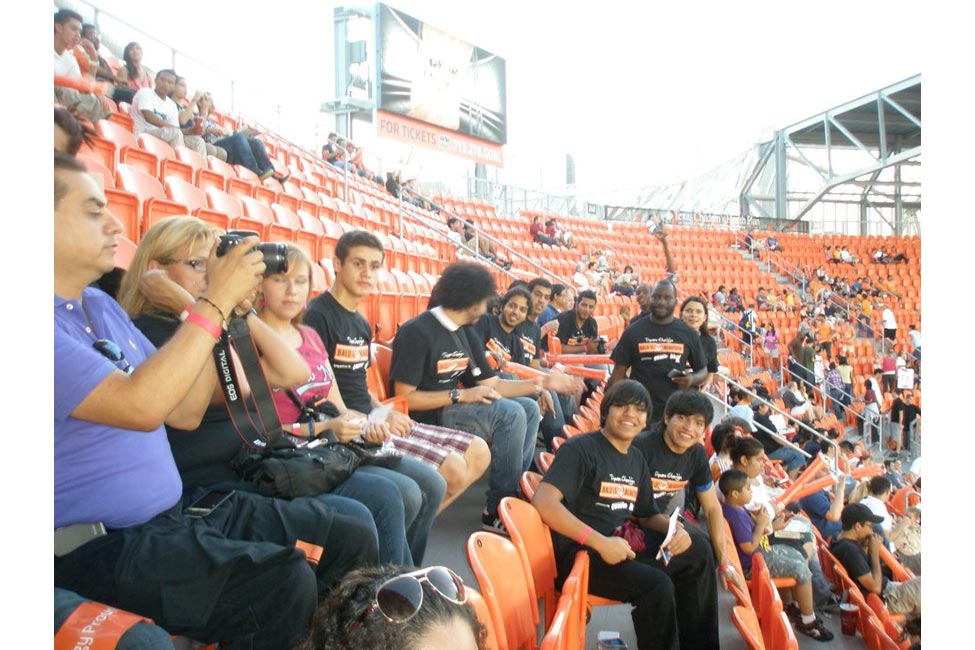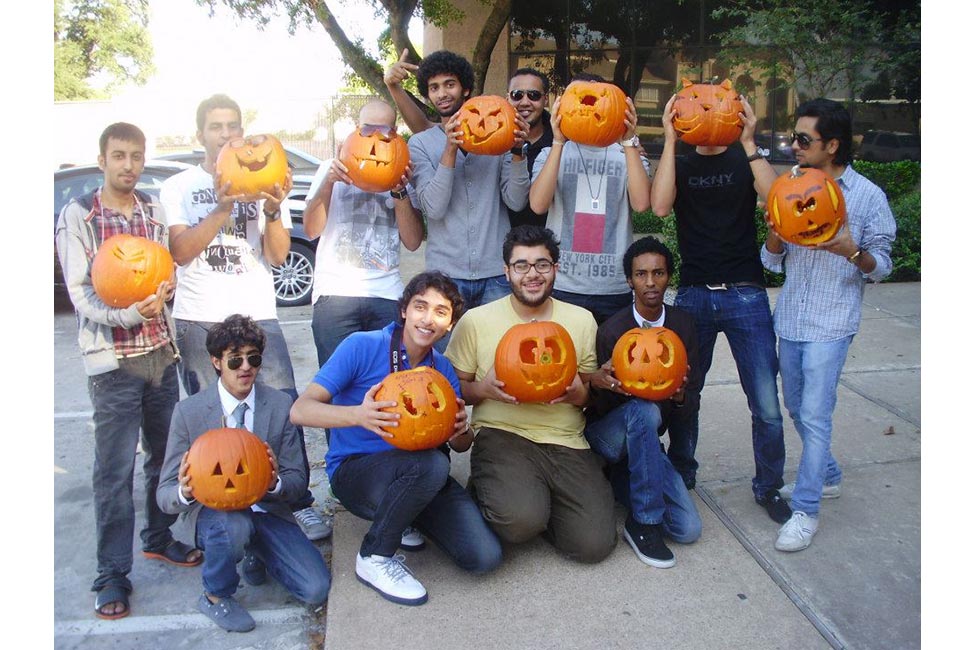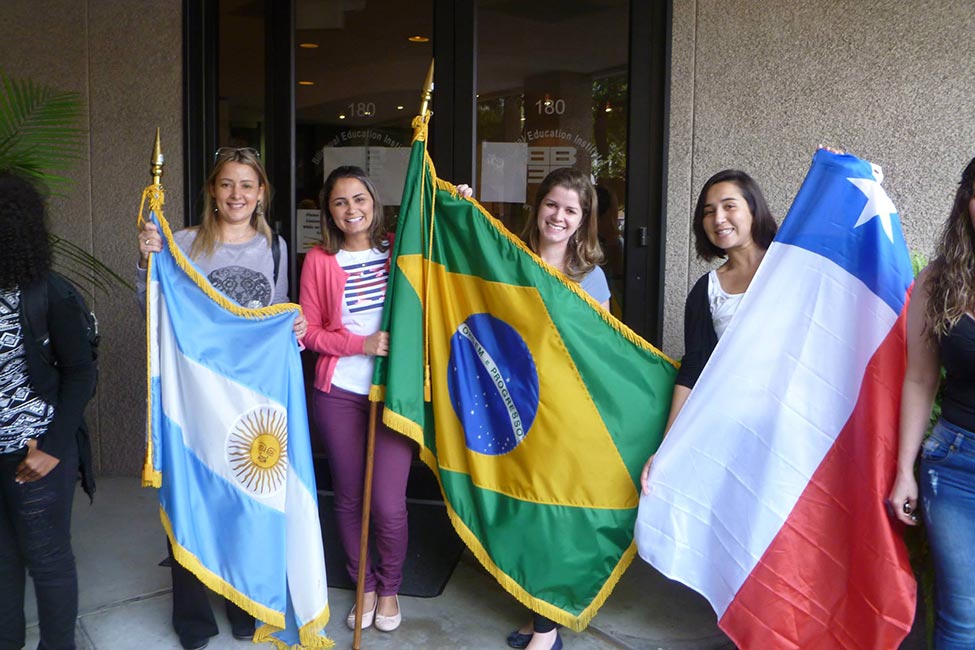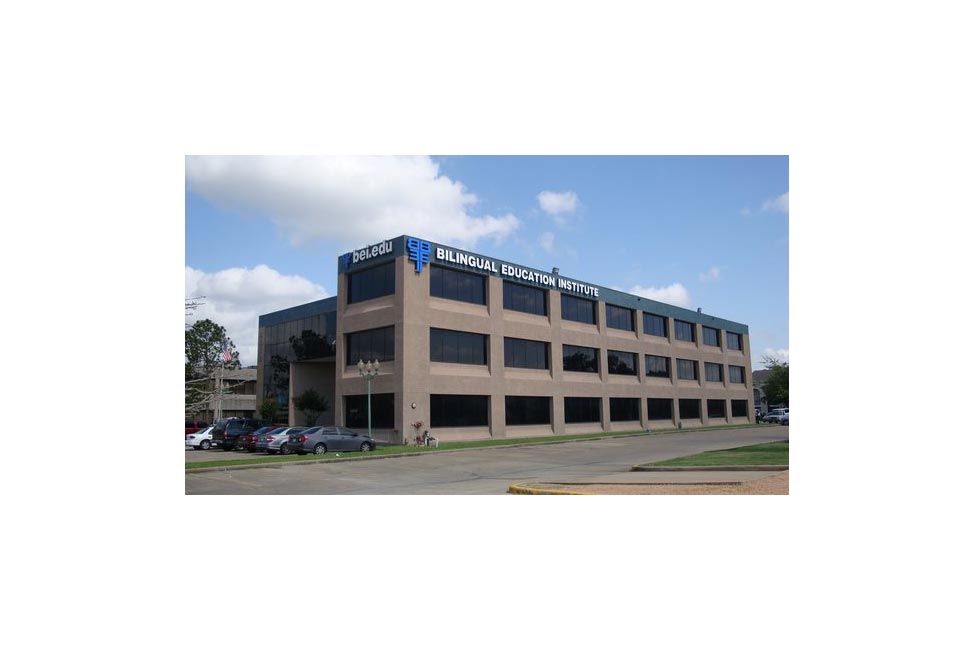 Fast Facts
School Size

Medium

Tuition

$1,000—$5,000 Semester

Affiliation

Private

Type of School

Intensive English Program

Student Body Gender

Co-ed

Religious Affiliation

No Affiliation

Scholarships for International Students

No

Conditional Admission Available

Yes

Top Programs

English Language (ESL), English for Academic Purposes, English for Professionals

Setting

City

Accreditation and Certification

ACCET Accredited, EnglishUSA Member

Type of Housing

Homestay, Apartment

Social Media
BEI's Intensive English Programs
The Intensive English Program (IEP) is for students who want to improve their English-language skills for academic, business, and social success.  BEI's curriculum is designed to develop your whole-language experience.  We integrate grammar, listening, speaking, reading, writing, vocabulary, idioms, pronunciation, and American culture.  Our IEP is a 16 month long program, with seven start dates each year.  Each cycle is 7 weeks.  Our assessment will determine which level you begin with and you decide on how many levels are needed until you reach your English-language goal.  
Why Study at BEI?
Since 1982, Bilingual Education Institute has prepared students for both academic and business success, while integrating American culture through effective English-language instruction.  All IEP classes are located at our campus, in the heart of Houston's world-renowned Galleria shopping district.  Small classes allow students to receive more individualized attention from their teachers.  Our dynamic classes are taught by highly-qualified native-speaker instructors.  Through our intensive curriculum, students develop the self-confidence and knowledge needed to communicate in a new target language.  
BEI prides itself in providing:
Small and safe campus setting
16 students maximum per classroom
9 Levels of Intensive English Classes
Language, Communication, & Cultural Development
ACCET Accreditation
Form I-20 Issued for Intensive English Programs
Affordable tuition
Free Conversation Club
Free Tutoring Sessions
TOEFL & IELTS Preparation Available
Exceptional, Native-English Speaking Instructors
Fun outings and activities each cycle
High-Tech Classrooms: 
Our classrooms are equipped with cutting-edge technology, including Apple computers and Hitachi Starboards, adding new ways of producing more interactive classrooms which enrich and diversify learning experiences.  This opens up a new world of possibilities for involving students in interactive games and learning activities, as well as sharing multimedia language and culture input.       
Calendar:
Morning Intensive English Program
Afternoon Intensive English Program
International I-20 Student requirements:
Students desiring an I-20 must complete the following steps:
Complete the International Student Enrollment Agreement
Prepare the supporting documents

Proof of Financial Support
Copy of Passport Photo page

Pay the application fee of $90.00
About BEI
Bilingual Education Institute (BEI) has been serving students and professionals in the Houston and global communities for over 30 years. 
During these years, BEI has provided language and culture training to individuals who represent all education, ethnic, and socio-economic backgrounds.
BEI is nationally accredited by the prestigious accrediting agency, ACCET.  ACCET is recognized by the U.S. Department of Education.
BEI provides quality teaching to our students motivating them to achieve in areas of academics, business, and in local and global communities.  In these areas, students are empowered through communication and language learning.
Why Study in Houston, Texas?
Houston is one of the most diverse cities in the United States.  While Houston has long been recognized as the energy capital of the world, it is the energy of its diverse population, vibrant business climate and quality of life that make it unique. It is an international city. It is a leader in the arts, education and healthcare. It is a city that continues to take the best of its past and build on the future. Houston is proud to be home to the Texas Medical Center, the largest and one of the most successful medical care and research facilities in the world. We are also proud that the first word spoken from the moon on July 20, 1969, by astronaut Neil Armstrong, was the name of our city, when he said, "Houston, Tranquility Base here. The Eagle has landed." 
| Program | Intensive English Program Morning |
| --- | --- |
| Schedule | 8:30 A.M. – 12:30 P.M. (Monday – Friday) |
| Full term Tuition | $1,750.00 (7 weeks) |
| Registration | $90.00 |
| Program | Intensive English Program Afternoon |
| --- | --- |
| Schedule | 1:00 P.M. – 6:00 P.M. (Monday – Thursday) |
| Full term Tuition | $1,650.00 (7 weeks) |
| Registration | $90.00 |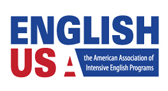 For more information:
Bilingual Education Institute

Bilingual Education Institute

Bilingual Education Institute
The Houston Galleria Area
6060 Richmond Ave. Suite 180
Houston TX 77057
P: 7137894555
English Programs
Business English
English for Academic Purposes
English for Postgraduates
English for Professionals
English for Specific Purposes Programs
English Language (ESL)
General English Programs
IELTS in the USA
Intensive English
Summer Intensive English
TOEFL and Test Preparation
Secondary/Boarding
English Language (ESL)
Summer Camps/Programs
Summer Pre-University
University Transfer
Masters
Foreign Language Teaching
Teaching English Language
TOEFL and Test Preparation
Summer
Foreign Language Teaching
Teaching English Language
TOEFL and Test Preparation
University Transfer
2yr/Community College
Foreign Language Teaching
Summer Intensive English
Teaching English Language
TOEFL and Test Preparation
University Transfer
Bachelor Degree
Foreign Language Teaching
Teaching English Language
Certificate/Short Term
Foreign Language Teaching
Teaching English Language
TOEFL and Test Preparation