Edinboro University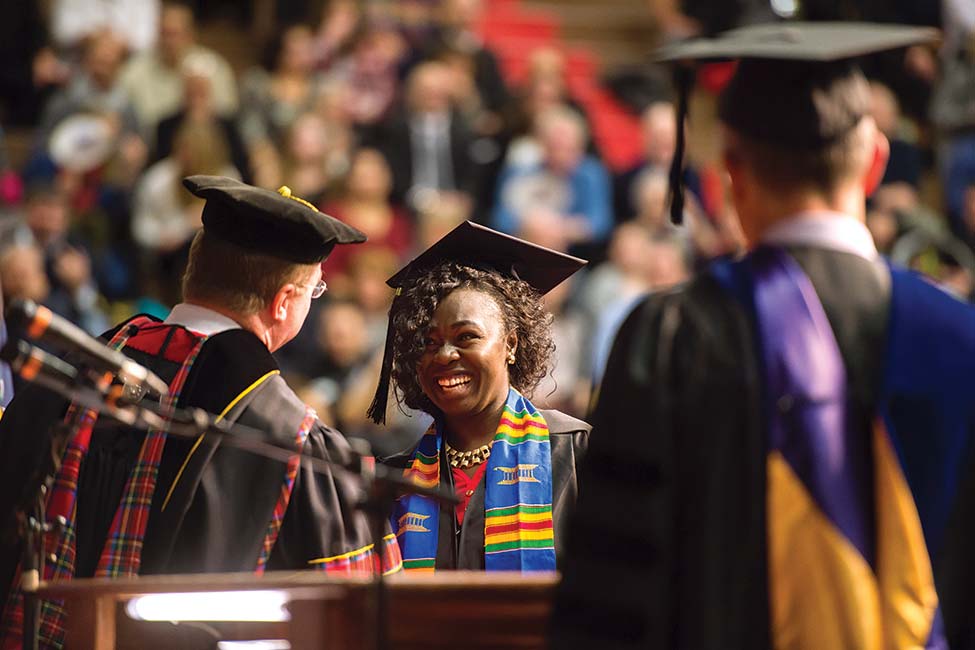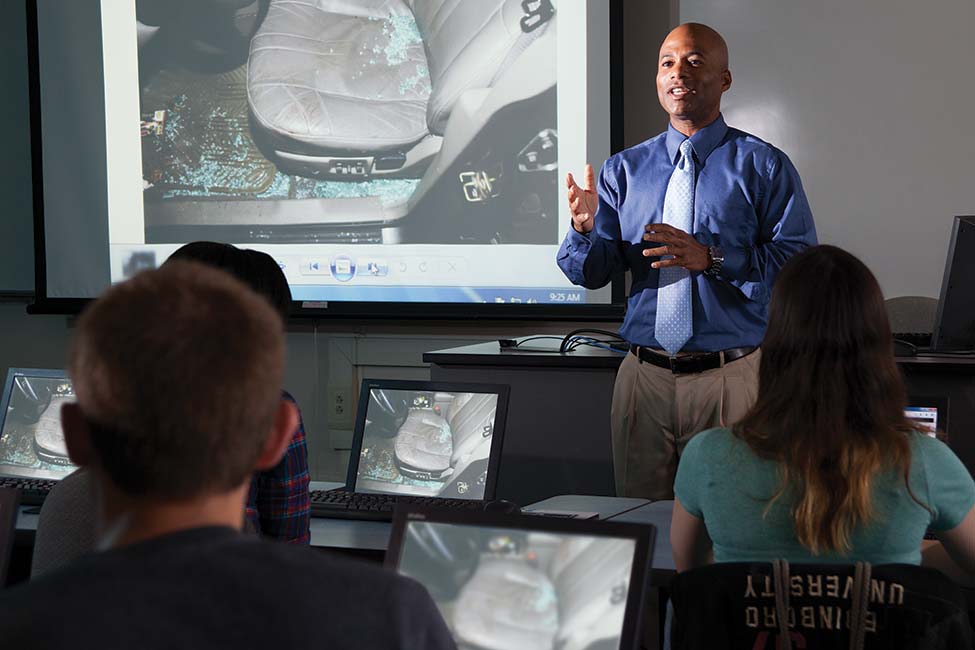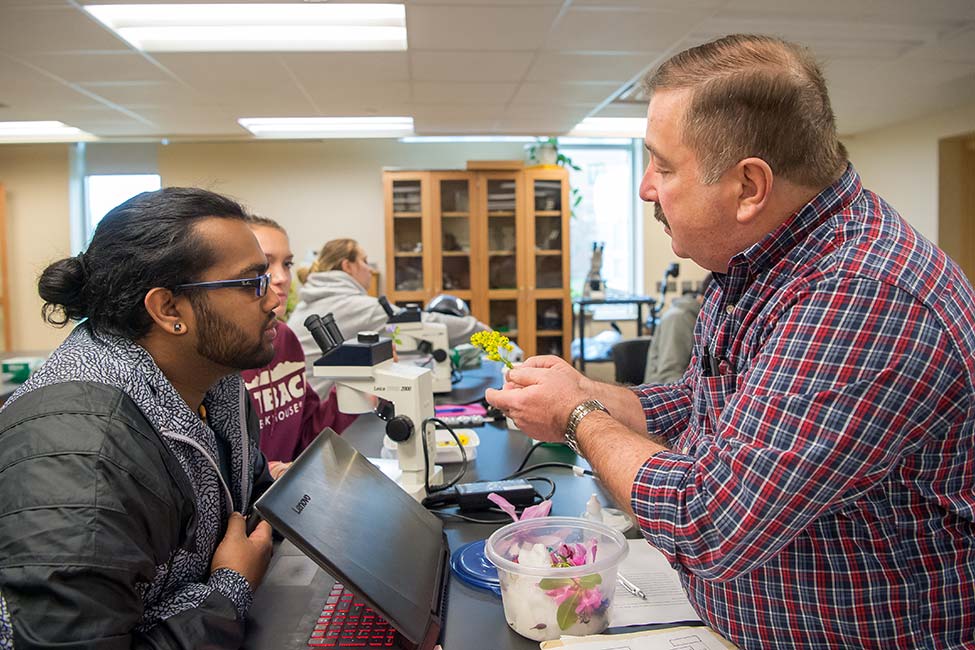 Fast Facts
School Size

Medium

Cost of Attendance

$10,000 — $15,000 Semester

Affiliation

Public

Type of School

University

Student Body Gender

Co-ed

Religious Affiliation

No Affiliation

Scholarships for International Students

Yes

Conditional Admission Available

Yes

Setting

Small/College town

Type of Housing

Residence Hall

Social Media
Join us for an unforgettable experience – the Edinboro Experience
International students at Edinboro University thrive in a welcoming environment that challenges them to excel and supports their academic success. At Edinboro, you will receive top-quality instruction in your choice of more than 100 majors at an affordable cost. Successful professionals in 75 countries worldwide have built outstanding careers on the foundation of an Edinboro University education. Our alumni are leaders in art/animation, business, education, psychology, and many other fields.
Whether you are interested in computer science, videogame development, communication, nursing, pre-medicine, or another field, Edinboro University designs and delivers each course in the curriculum with absolute commitment to academic and co-curricular excellence. University programs are accredited by agencies that set the standards in their fields, and many Edinboro programs have received additional nationwide recognition for quality. Small class sizes enable our outstanding faculty to provide individual attention to your achievement.
The university's academic buildings offer you the latest in classroom technology to enhance instruction and provide opportunities for hands-on learning. Recent renovation of Cooper Science Center enables students and faculty members to engage in individual and group research in well-equipped labs. Edinboro's nursing students learn their life-saving skills on lifelike human simulation equipment. Students in the math, computer science and education programs also have recently moved into modern new facilities designed specifically to enhance learning in those disciplines.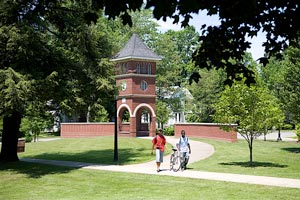 Recognizing that classroom learning provides only part of a complete education, Edinboro University emphasizes the benefits of travel and encourages off-campus internships in businesses, industries and offices throughout the local region and beyond. Students have successfully completed internships with such organizations as General Electric Co., the Cleveland Browns, CNN, Ford Motor Co., Walt Disney World, the American Cancer Society, ESPN, and the Pennsylvania House of Representatives.
Edinboro's spacious, 585-acre campus in a small town offers students safety, comfort and a variety of housing, dining and recreational offerings. Eight modern, studio/suite-style residence halls are the centerpiece of on-campus residential options. Traditional residence halls also are available. The Student Center includes a movie theater, restaurants, and a state-of-the art fitness facility that complements numerous other indoor and outdoor spaces to work out, or just relax.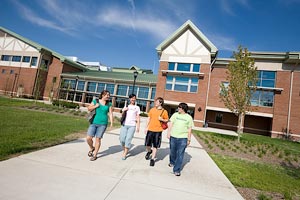 Edinboro University offers a high-value, low-cost education. The growing numbers of international students who take advantage of this exceptional educational opportunity are actively supported by the International Student Services Office. Scholarship funding is available for qualified students.
Interview:
Wei Juan, Guo from China, is a Senior, majoring in Psychology at Edinboro University of Pennsylvania.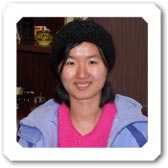 Edinboro University

Office of International Student Services Reeder Hall
219 Meadville Street
Edinboro Pennsylvania 16444
P: 814-732-2770