Kennesaw State University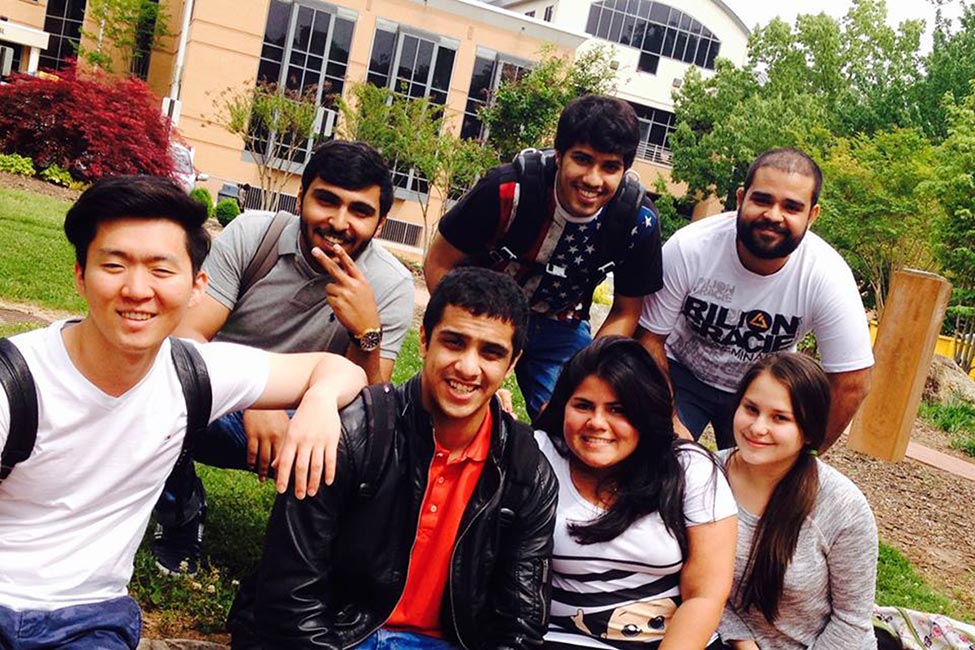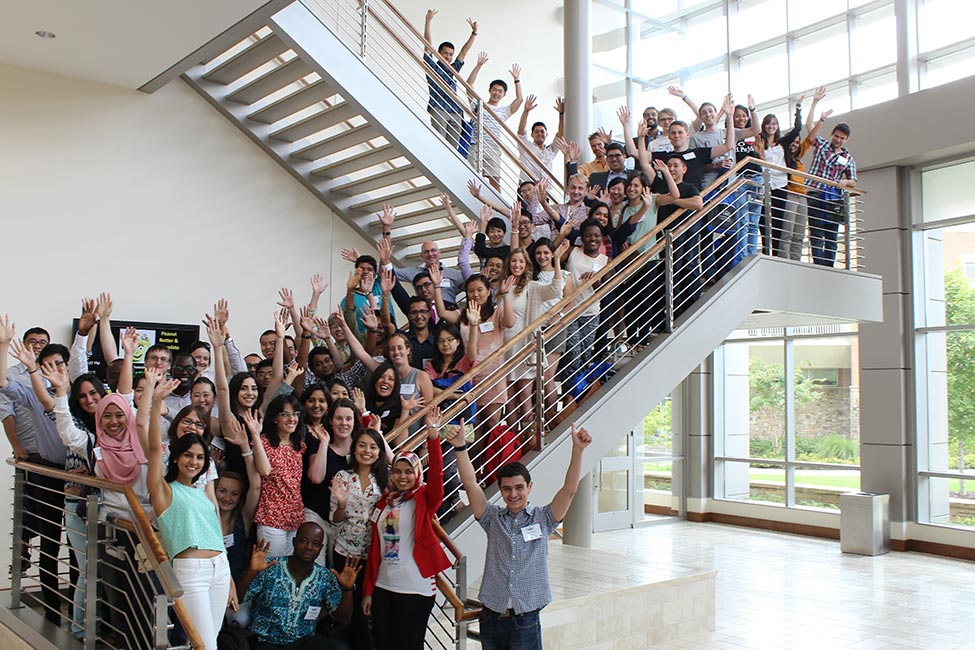 Fast Facts
School Size

Large

Tuition

$1,000—$5,000 Session

Affiliation

Public

Type of School

University/Intensive English Program

Student Body Gender

Co-ed

Religious Affiliation

No Affiliation

Scholarships for International Students

No

Conditional Admission Available

Yes

Setting

Suburban

Type of Housing

Residence Hall, Homestay, Apartment

Social Media
Kennesaw State University Intensive English Program 
The Intensive English Program provides first-rate instruction, advising and support to English-language learners with the goal of promoting student success in academic studies at Kennesaw State University. Courses are designed to help beginner- through advanced-level learners acquire the English skills and cultural competence needed to succeed at KSU.
Courses Designed Around Your Needs
No two English-language learners are the same. Language proficiency and learning styles vary.  IEP instructors utilize multiple methodologies in all levels of study to ensure their students receive the best possible ESL education.
New IEP students receive a full English skills evaluation during their orientation, which consists of a placement exam for reading and listening comprehension, a writing assignment, and an oral interview. Based on the results of this evaluation, IEP faculty members place students into one of six course levels.
Courses consist of eight-week sessions.  A comprehensive curricula covers the essential English skills that students must be able to demonstrate on the TOEFL:  reading, writing, vocabulary, listening, speaking and grammar. Most non-native English speakers are required to take the TOEFL before beginning a degree program at any U.S. university; however, students who choose to pursue a degree at Kennesaw State are not required to take the TOEFL if they successfully complete IEP.
With full-time and part-time classes available, the IEP course load fits into any student's schedule. Required classes are offered Monday through Thursday (no required classes on Friday). Students who want more English instruction can sign up for one of two Friday elective courses covering pronunciation and TOEFL preparation.
An International Campus
One advantage IEP students enjoy is the chance to participate in many activities on an active campus that openly welcomes international students.  Students from more than 130 countries attend KSU (IEP has students from 78 countries), all of whom add cultural diversity to the numerous activities in which they can participate on campus.
There are more than 300 registered clubs and organizations, including many international student alliances. The largest of these groups – the International Student Association – hosts several social events each year to bring members of the KSU and Kennesaw communities together so IEP students and other international students can feel more comfortable in a new culture. Annual ISA events include bazaars, travel opportunities, and food festivals.
Another campus resource available to IEP students is the Office of International Student and Retention Services. ISRS offers academic, personal, and social support to international and ESL students. In addition, ISRS manages the Global Village, an on-campus lounge where American and international students can study and socialize together.
Students have plenty to do off campus too. While Kennesaw State University's campuses are in the suburban towns of Kennesaw and Marietta, the bustling city of Atlanta is just 40 km south. Nature trails, museums, night spots, sports arenas, and famous restaurants are all less than 20 minutes away.
IEP participants have the chance to see many of Georgia's and Atlanta's most popular attractions during their stays. Each term, IEP faculty members lead two group excursions designed to introduce students to American culture and provide a real-world context for their language lessons. Past excursions include visits to the CNN Center, The World of Coca-Cola, and the Georgia Aquarium.
How You Can Learn More
For more information about the Intensive English Program or to apply, visit dga.kennesaw.edu/iep. You can also send an email to iep@kennesaw.edu or call +1 (470) 578-2214.
Kennesaw State University is the place for international students to begin their English-language education and to prepare for a bright academic future in the U.S. 
For more information:
Kennesaw State University

Kennesaw State University

Kennesaw State University Intensive English Program
440 Bartow Ave NW
Kennesaw GA 30144
P: +1 470-578-2214
Masters
Accounting
Applied Engineering Sciences
Applied Statistics
Architecture
Business
Civil Engineering
Computer Science
Construction Management
Criminal Justice
Education
Information Technology
Nursing
Social Work
Special Education
TESOL and Teacher Training
Bachelor Degree
Accounting
Anthropology
Applied Engineering Sciences
Applied Statistics
Architecture
Art History
Arts and Design
Arts and Humanities
Biochemistry and Molecular Biology
Business
Chemistry
Civil Engineering
Communication
Computer Engineering
Computer Science
Construction Management
Criminal Justice
Culinary
Economics
Education
Electrical Engineering
Engineering Mechanics
English Literature
Environment Development
Environmental Biology/Microbiology
Environmental Studies and Sustainability
Finance
Geographic Information Science
Geography
Health and Wellness
History
International Relations
Internships
Liberal Arts
Marketing
Marketing and Communications
Mathematics
Mechanical Engineering
Music
Music Composition
Nursing
Philosophy
Public Health
Public Relations
Social Work
Sociology
Special Education
Telecommunication and Media
Theatre
Video Game Design
Secondary/Boarding
Arts/Music Camps & Programs
Bridge Programs
English Language (ESL)
Homestay Programs
Special Needs/Learning Disabilities
Study and Travel
Summer Camps/Programs
University Transfer
English Programs
English for Academic Purposes
English for Specific Purposes Programs
English Language (ESL)
General English Programs
Intensive English
Summer Intensive English
TOEFL and Test Preparation