The Harker School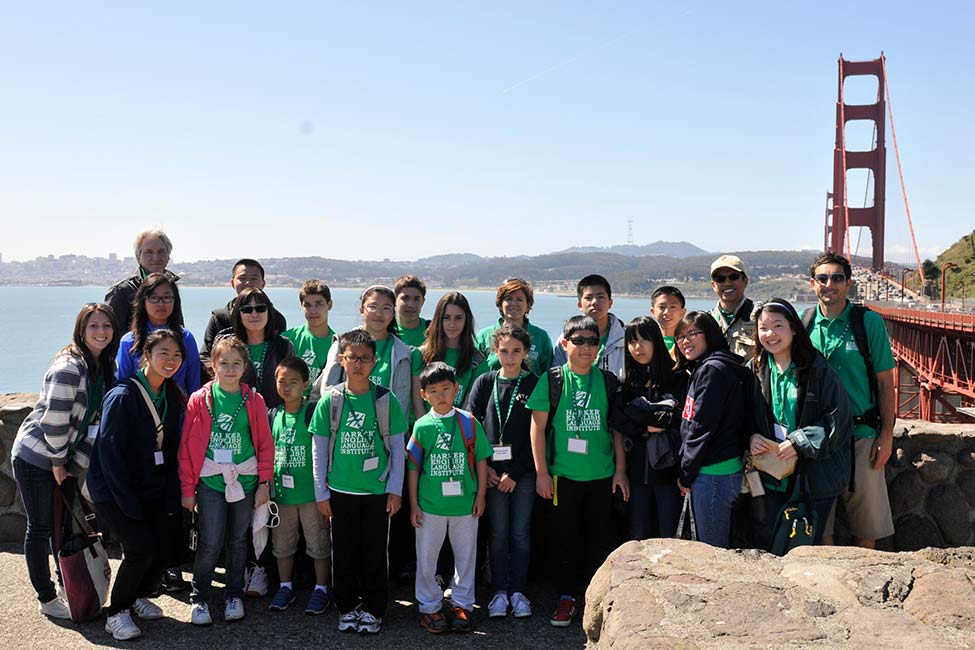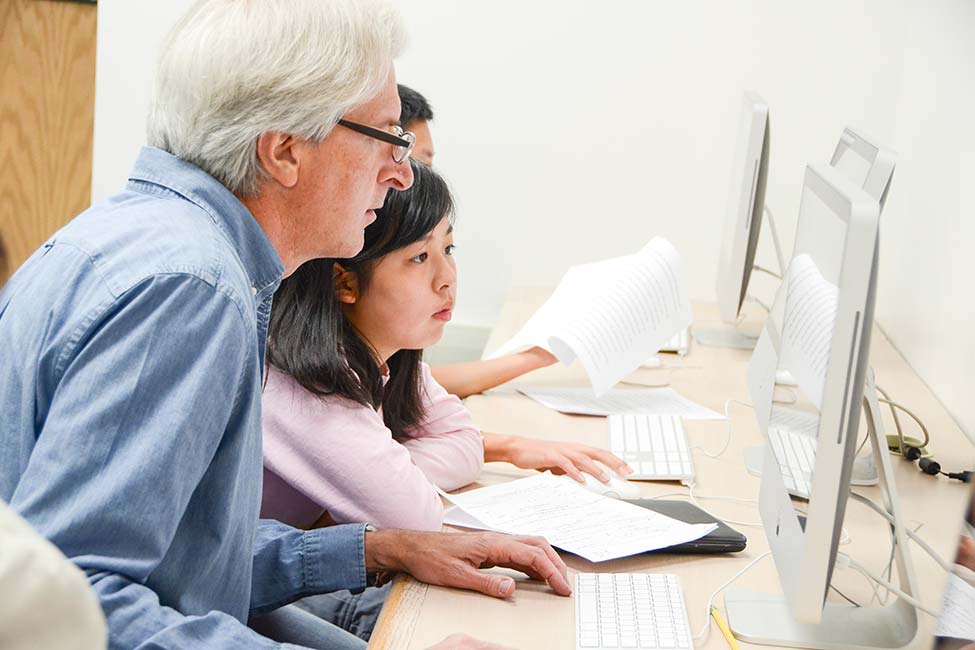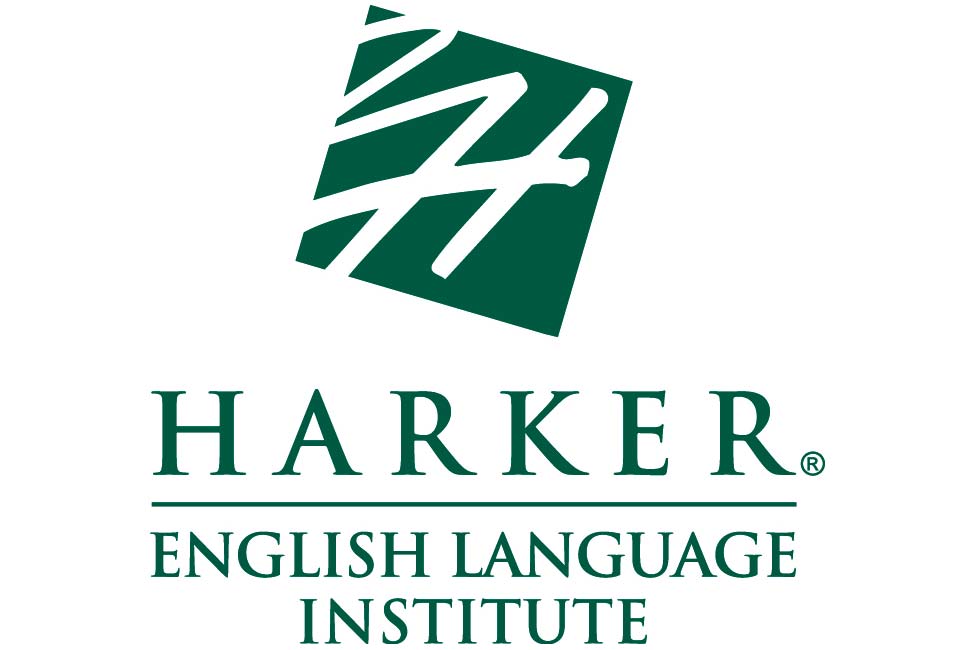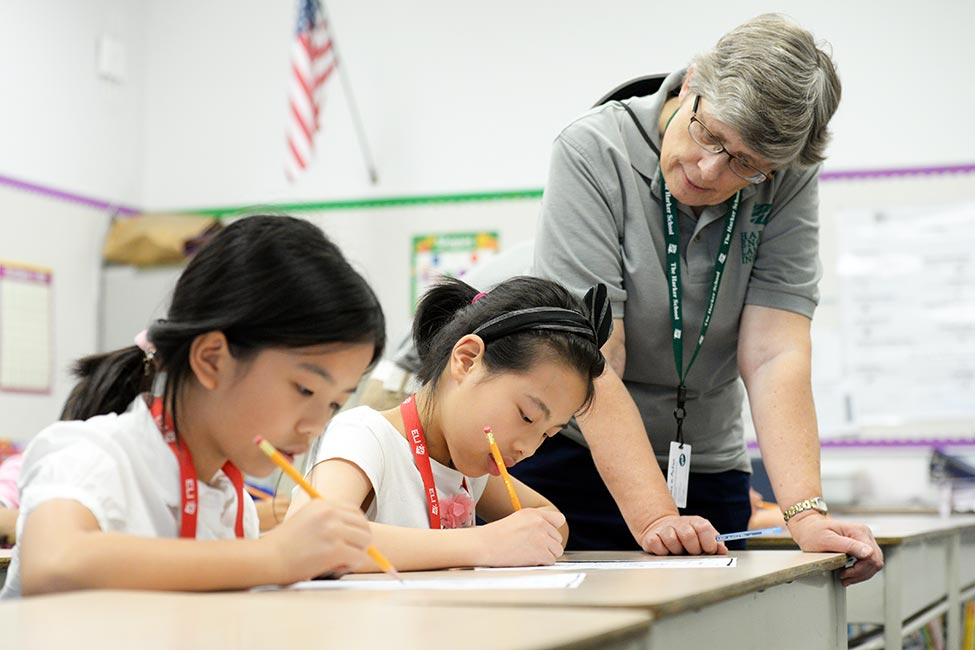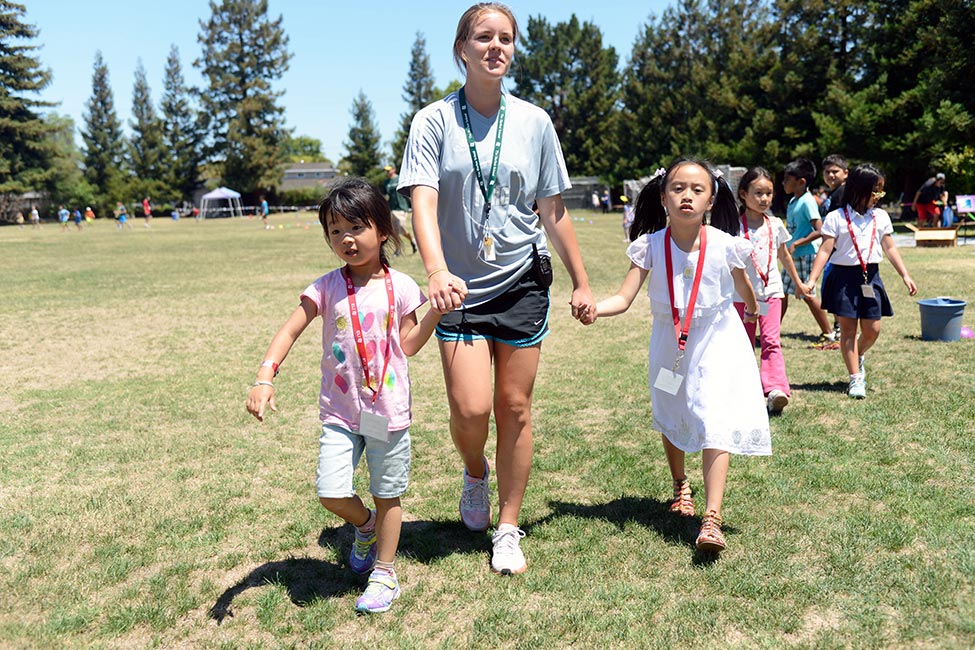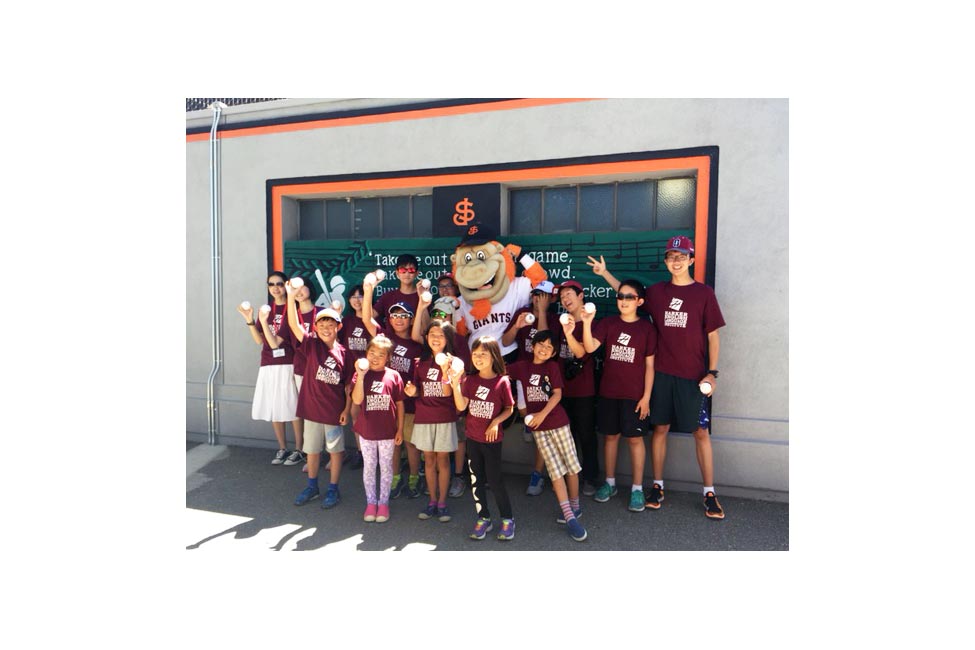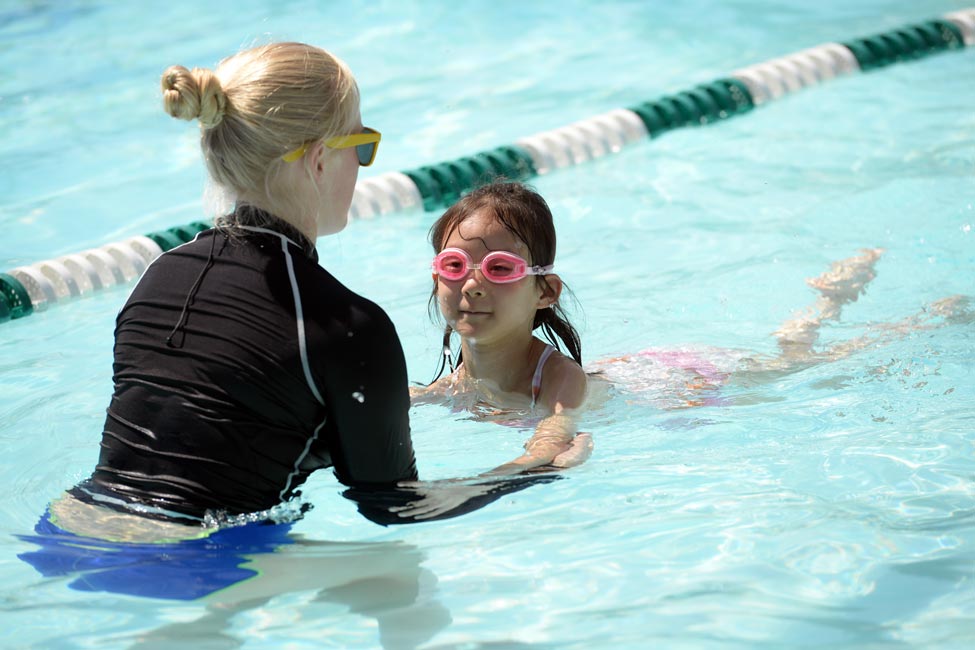 Fast Facts
School Size

Small

Tuition

$5,000—$10,000 Session

Affiliation

Private

Type of School

Intensive English Program

Student Body Gender

Co-ed

Religious Affiliation

No Affiliation

Scholarships for International Students

No

Conditional Admission Available

No

Top Programs

English for Academic Purposes, English for Young Learners

Setting

Suburban

Type of Housing

No housing available

Social Media
The Harker School has earned a worldwide reputation for being among the finest schools in the United States. Students from the Silicon Valley and beyond participate in our intensive academic programs and are well-prepared to go on to the best schools in the nation. Each summer, Harker offers special programs for international students interested in improving their English speaking and writing abilities. International students often attend Harker's English Language Institute to prepare for an American boarding school or an international school.
Our program offers a five-week intensive session that provides maximum opportunity for students to learn and practice their English skills. Students of all levels – beginning to highly advanced – are accepted and placed in a class designed to meet their individual needs.
Students will follow a specific course of study designed by their teachers to continue their development of reading, writing and speaking. At the end of the session all ELI students will receive an English proficiency certificate based on academic performance and progress. A comprehensive teacher report and testing evaluation is also provided to all students
Program Features:
Program open to boys and girls ages 6-16
Day-only program
Family accommodation information provided
I-20s issued by school
Small class size
Instruction appropriate for all levels
Advanced skills training and test preparation for U.S. high school entrance
ELEMENTARY DIVISION (ages 6- 11)
This program, offered on our lower school campus, provides a dynamic and age-appropriate learning environment for younger students. Through leveled instruction and a stimulating curriculum, a variety of meaningful language and social skills are developed.
Beginner/Intermediate/Advanced Preparation
Students receive specialized instruction and focus on oral fluency, listening, reading and writing skills. The classroom environment and teaching methodology is age- and level-appropriate and takes advantage of many on-campus resources such as the library, computer labs, music room, art room and playgrounds. Students are evaluated and placed into levels that best suit their needs.
SECONDARY DIVISION (ages 12 -16)
Beginner/Intermediate
Students work in small groups following a curriculum designed to match instruction to individual needs and English ability. Lessons are engaging, interactive and carefully designed to instill confidence and promote improvement in reading, writing, listening and speaking. No prior English experience is necessary for our beginner level.
Advanced Preparation
Students who possess advanced English skills will develop mastery of writing, comprehension and oral presentation. Native "conversation partners" are part of the advanced classroom, where students can engage in academic discussions about their writing and language projects, work on their homework and receive assistance as needed. Our unique High School Preparation feature introduces SSAT/TOEFL test preparation, U.S. history, admissions counseling, study skills and additional writing practice.
Recreational Options (3:30-5 p.m.)
After a full day of instruction, students will interact with the regular summer activity program participants. During this time they will make new friends, practice their English with native speakers, learn and play traditional American games and engage in additional study sessions.
Recreational activities are an important component of our program as students gain opportunities to practice speaking through casual and friendly interactions. Recreational options are extensive and can include swimming, basketball, rock climbing, soccer, dance, arts and much more! Recreation programs are optional for our advanced learners.
A rich curriculum includes cultural excursions to support the classroom learning and provides extensive opportunities for off-campus English practice. Cultural excursions may include:
San Francisco
Science museum 
Tech Museum of Innovation
San Jose historical tour
Santa Cruz Natural Bridges
Big Basin giant redwoods
Happy Hollow Zoo
VIP TOUR
The VIP Tour is six additional days of cultural and academic experiences at the conclusion of our five-week program. Students will enhance their understanding of American culture as they travel to destinations that will elevate historical awareness, deepen cultural knowledge, and forge closer relationships with peers and teachers. Most importantly, the VIP Tour provides enormous opportunity for continued English language development as a specially designed instructional component will focus on conversation, developing vocabulary and writing tasks. 
Professional baseball game
Big trees hiking
Silicon Valley companies (Google, Facebook, Apple, eBay, etc.)
Outdoor Adventures
Bay Area universities (Stanford, University of California, Berkeley)
Overnight in the Sierra Nevada Mountains
Bay Area high school boarding school tour
Jelly Belly factory 
Whale watching 
Great America Theme Park
The Harker School

The Harker School

The Harker School
500 Saratoga Avenue
San Jose CA 95129
P: 001.408.553.5738
English Programs
English for Academic Purposes
English for Young Learners
General English Programs
Intensive English
Summer Intensive English
Secondary/Boarding
English Language (ESL)
High School Completion
University Transfer