National Polytechnic College (NPCollege)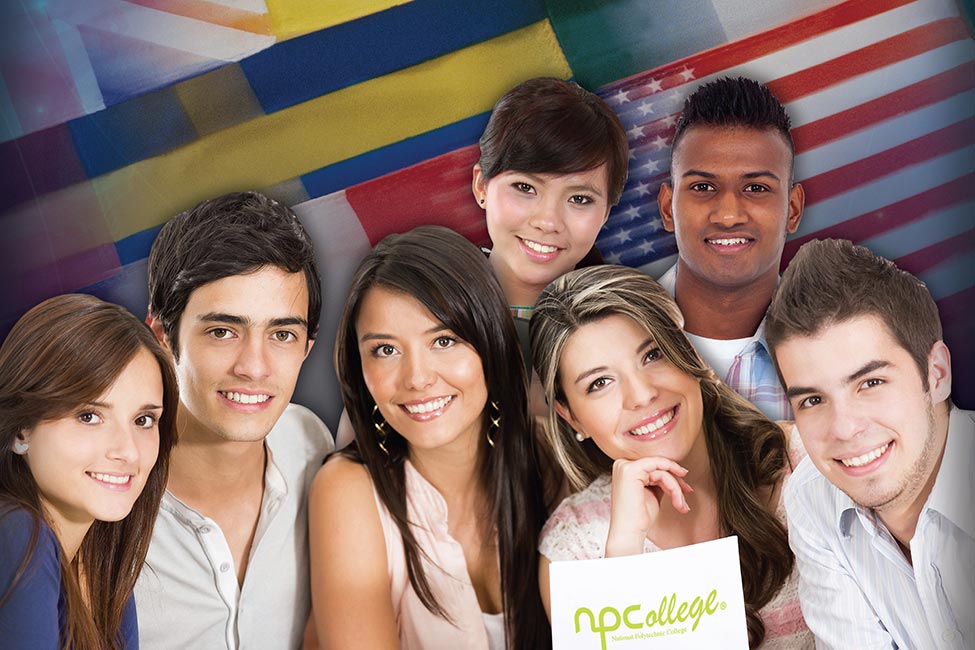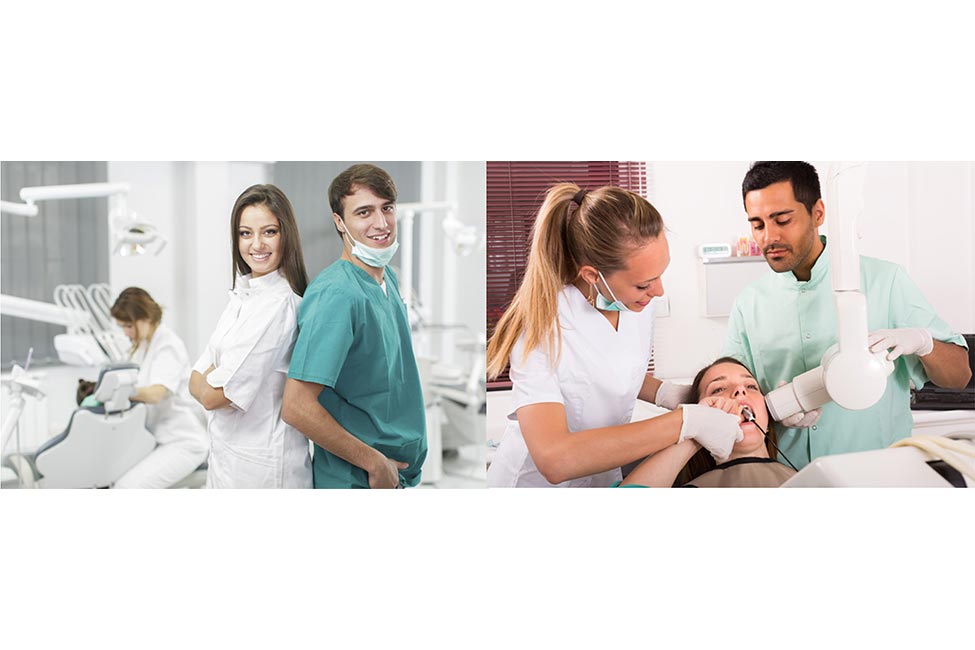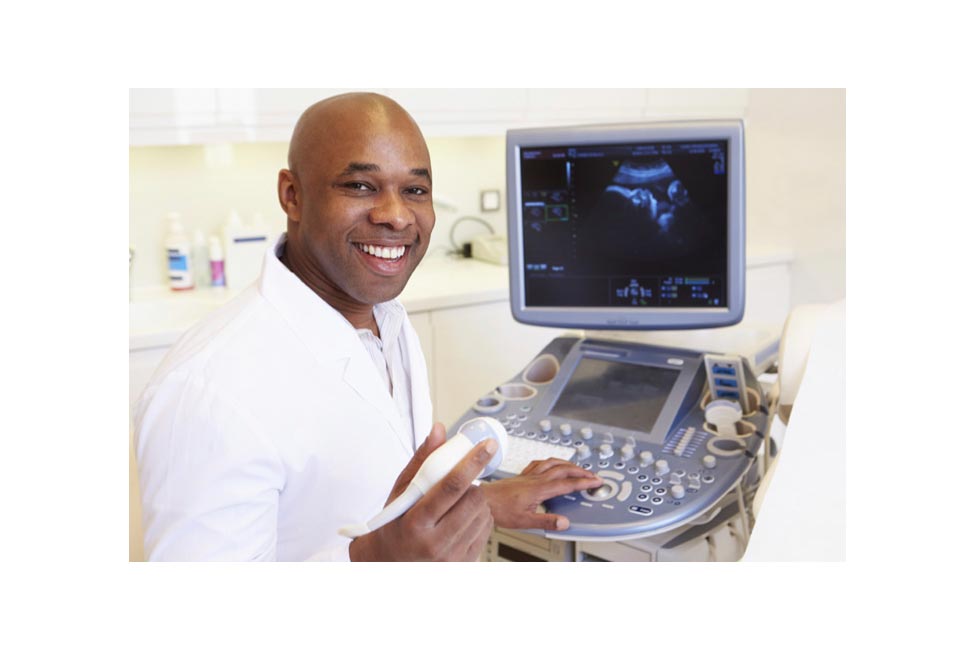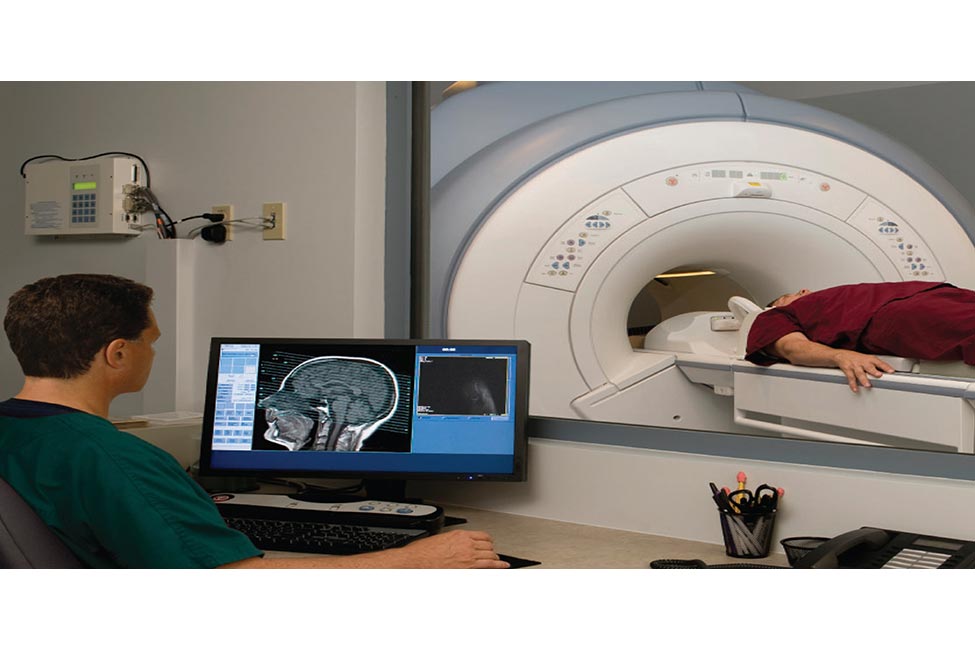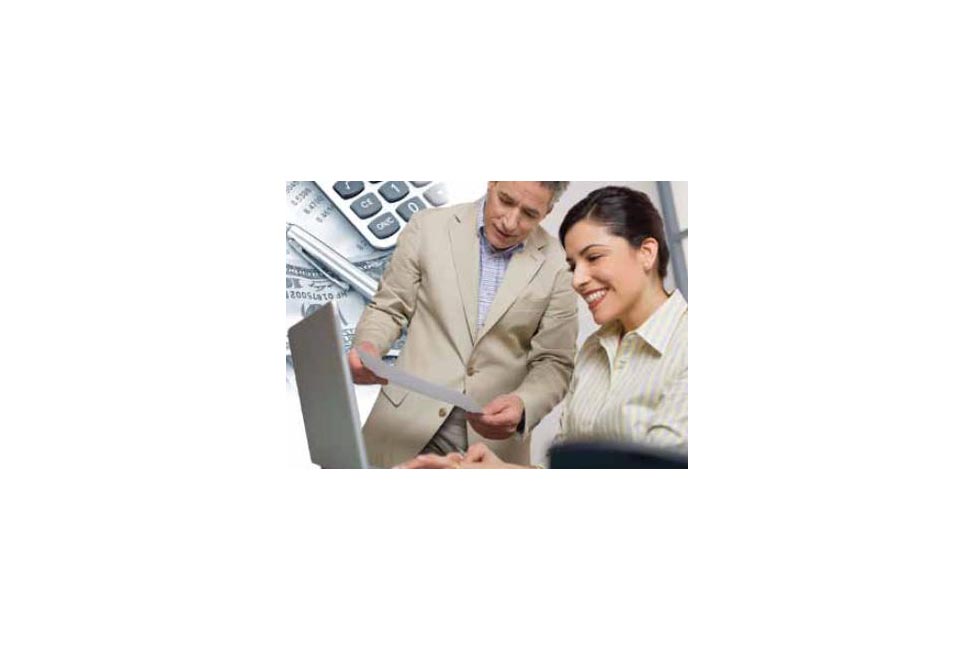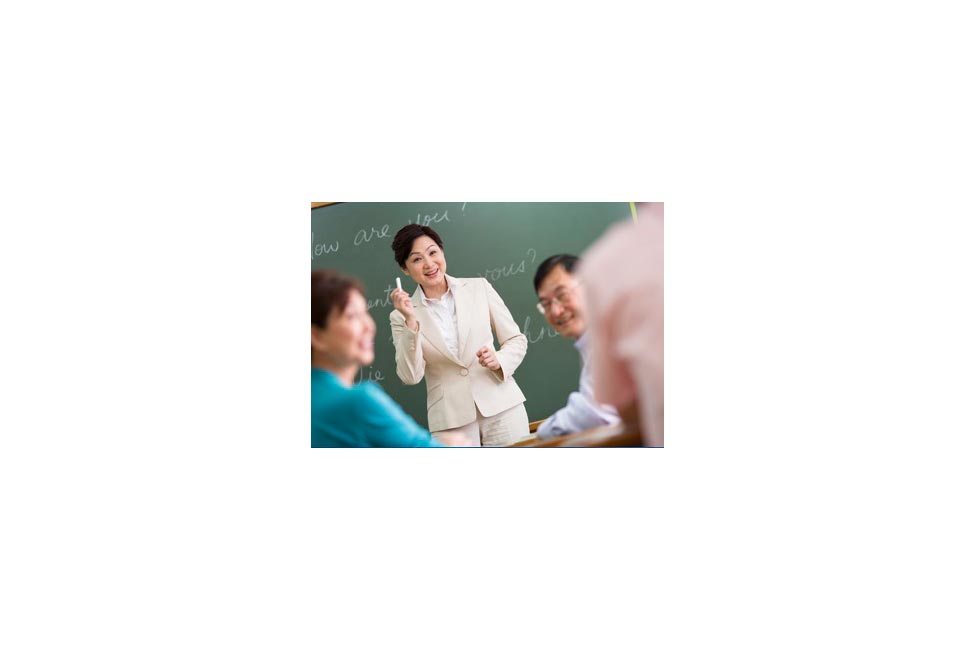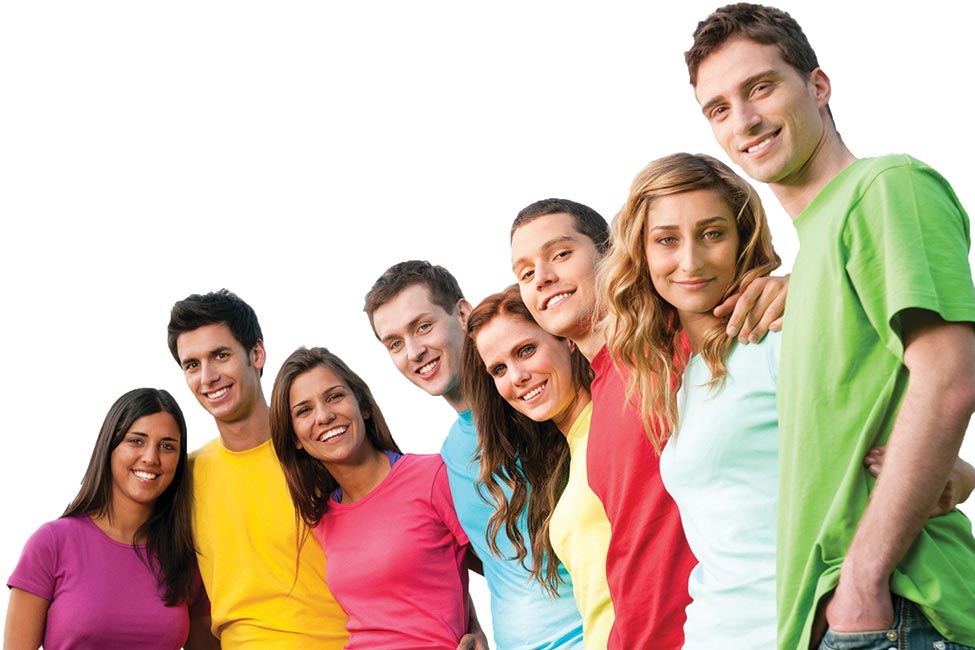 Fast Facts
School Size

Small

Tuition

S20,000—$25,000 Year

Affiliation

Private

Type of School

College

Student Body Gender

Co-ed

Religious Affiliation

No Affiliation

Scholarships for International Students

No

Conditional Admission Available

No

Setting

City

Accreditation and Certification

CEA

Type of Housing

No housing available

Test Scores

TOEFL: 60 +, IELTS: Band 5 +

Social Media
National Polytechnic College (NPCollege) offers a unique combination of specialized programs for international students. NPCollege offers Associate of Applied Science (AAS) degrees for F-1 students in Television Production and Broadcasting, Diagnostic Medical Sonography (DMS), Magnetic Resonance Imaging (MRI) Technologist, Paralegal Studies, as well as a Certificate program in Hemodialysis and English As a Second Language (ESL).
Diplomas in the M-1 category can be achieved in Television Production and Broadcasting, Diagnostic Medical Sonography, Magnetic Resonance Imaging Technologist, Alcohol and Drug Counseling, Dental Assistant, Medical Assistant, Computerized Accounting and Massage Therapy.
OUR MISSION
The mission of the International Student Program at National Polytechnic College is to provide a supportive environment and comprehensive academic advising and support to assist international students completing their academic objectives. NPCollege is known for its dedication to student success and emphasis on practical skills. Students enjoy our small friendly campus where they are our number one priority. Faculty and staff are committed to making each international student's experience productive and successful.
EXPERIENCE LOS ANGELES, CALIFORNIA
NPCollege is located in Los Angeles (LA) in the heart of this vibrant city. International students will experience life in this great metropolis while they study at our campus.
LA is a world-class leader in education, medicine, scientific research, technology, entertainment, culture, media, fashion and sports. Los Angeles is known for its pleasant climate and ethnic diversity and is a major center of the entertainment industry.
Students can enjoy world famous beaches such as Venice and Malibu and cultural attractions such as Disneyland and Universal Studios as well as landmark concert and sports entertainment complexes. From visiting the Getty Museum to shopping at heritage sites such as Olvera Street or Rodeo Drive, international students will have a variety of choices of extra-curricular activities from which to choose.
TELEVISION AND BROADCASTING
In keeping with Los Angeles' reputation for state of the art television and broadcasting facilities, National Polytechnic College has a fully functioning television and broadcasting studio located in Torrance, California. At the studio, students learn all aspects of media production with a hands-on approach that will give them a thorough understanding of all aspects of television production and broadcasting.
SERVICES PROVIDED TO OUR STUDENTS
The International Student Program mission and goals are aligned with the College's mission to enable students to advance their education, career objectives and personal development while empowering them to be productive members of the global community. Our services include:
Help with completing student applications to the College for F-1 and M-1 visa students
Conducting mandatory international student orientation sessions that apprise international students of their responsibilities and rights under the F-1 and M-1 visa categories
Creating an individualized and comprehensive student educational plan
Advising on and facilitating compliance with U.S. immigration regulations
Serving as a primary campus liaison to U.S. governmental agencies such as the Department of Homeland Security, Department of State and the Student & Exchange Visitor Program on issues relevant to F-1 and M-1 students
Assisting international students with questions related to cross-cultural adjustment and transition into a new educational system

For more information:
National Polytechnic College (NPCollege)

Certificate/Short Term
Accounting
English for Specific Purposes Programs
English Language (ESL)
Health and Wellness
Media and Information Studies
Medical Assistant
Medical/Dental
Telecommunication and Media
2yr/Community College
Accounting
English for Specific Purposes Programs
English Language (ESL)
Health and Wellness
Law
Medical Assistant
Medical/Dental
Telecommunication and Media
Video and Audio Production
Vocational Career
English Programs
English for Academic Purposes
English for Specific Purposes Programs
English Language (ESL)
General English Programs
Intensive English