Fairleigh Dickinson University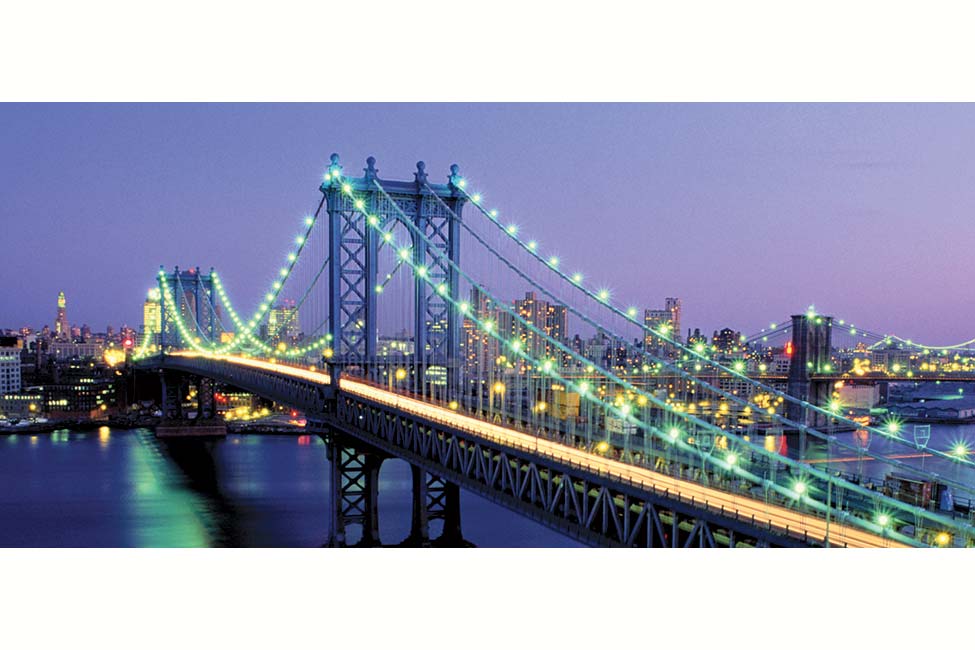 Fast Facts
School Size

Medium

Cost of Attendance

$45,000—$50,000 Semester

Affiliation

Private

Type of School

University

Student Body Gender

Co-ed

Religious Affiliation

No Affiliation

Scholarships for International Students

Yes

Conditional Admission Available

No

Setting

Suburban

Type of Housing

Residence Hall

Social Media
Fairleigh Dickinson University Fast Facts
"The Leader in Global Education"
Two unique campuses in suburban New Jersey located close to New York City
Overseas campuses in Vancouver, Canada and Wroxton, England
A large, private university with over 12,000 students
Over 1400 international students from 80 different countries
Accredited programs in over 100 undergraduate and graduate majors
Student to faculty ratio 14:1
International student scholarship and paid internship programs available
Designated as an NGO of the United Nations (U.N.)
First university in the world to be approved for special consultative status as a nongovernmental organization with the U.N. Economic and Social Council (ECOSOC)
Ranked by Open Doors as one of the most popular universities for international students
AACSB accredited business programs and ABET accredited engineering programs
Metropolitan Campus: Teaneck, New Jersey
10 km from New York City
125 acre campus situated on the banks of the Hackensack River
6,100 full and part time undergraduate students
2,700 full and part time graduate students
Division I athletic program
College at Florham: Madison, New Jersey
50 km from New York City
Located on a beautiful 178 acre wooded estate once owned by Florence Vanderbilt Twombly
Located near many Fortune 500 companies
2,400 full and part time undergraduate students
800 full and part time graduate students
Division III athletics program
Programs of Study
Bachelors, Masters, Doctoral degree programs offered.
Accelerated Master's Programs
Paid cooperative internships and fieldwork available
Most popular programs: Business and MBA, Engineering, Public Administration, Computer Science, M.I.S., Communications, Psychology, Nursing, Information Technology, Computer Engineering, Biology, Pharmaceutical Chemistry, Psychology, TESL/TEFL and Accounting
Unique accelerated one-year M.B.A. program
Application Requirements
International Student Application
Official transcripts (and translations)
Test of English proficiency (T.O.E.F.L., I.E.L.T.S., PTE-A)
Freshman applicant tests: SAT or ACT (recommended, however not required)
Graduate applicant tests: GRE or GMAT (required for some programs)
Letters of recommendation (2)
Copy of face page of passport
Bank statement
Affidavit of Financial Support
International Scholarship Application
English Proficiency
A TOEFL-ibt score of 79; IELTS 6.0, SAT CR 420 or Pearsons PTE-A 53 or higher is required unless applying to the intensive English program. Conditional admission can be offered to qualified students who apply to the ELS Language Center (see www.els.edu). The ELS program is offered on-site at FDU's Metropolitan campus.
Conditional Admission
Students who do not meet the University's English proficiency requirement may apply for conditional admission. Conditionally admitted students attend the ELS Language Center located at the Metropolitan Campus where they must complete the Intensive English Language Program Level 112.
Undergraduate
Conditional admission is available for all bachelor degree programs.
Graduate
Conditional admission is available for following master's degree programs:
MBA (all concentrations)
Accounting
Administrative Science
Computer Engineering
Computer Science
Electronic Commerce
Electrical Engineering
Homeland Security
Hospitality Management
Management Information Systems (MIS)
Public Administration
Sports Administration
Student Services Administration
Teaching English as a Second/Foreign Language (TESL/TEFL)
Application Deadlines
For fall (August) semester: July 1
For spring (January) semester: December 1
Scholarships and Estimated Cost
Scholarships are offered to international freshmen, transfer and graduate students based on academic merit and demonstrated financial need and are awarded at the time of admission.
Scholarships up to $30,000/year available to qualified freshmen applicants; up to $16,000 for transfer students and up to $10,000 for graduate students
Undergraduate tuition and fees (per year): $36,665
Graduate tuition and fees (per year based on 18 credits): $22,636
Room and Board (on campus, per year): $13,143
Read more about Fairleigh Dickinson University in these articles and interviews:
Fairleigh Dickinson University