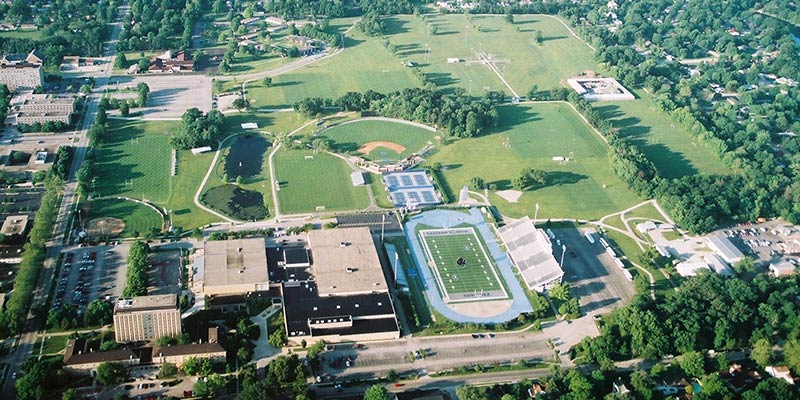 Interview:
Elnaz Abedian, from Iran, is a freshman majoring in Art at Eastern Illinois University in Charleston, Illinois.
Why did you decide to study in the USA?
USA has really diverse education programs, and American universities are globally accredited. I think attending an American university is a really good way to prepare myself for the future. Living in the States, I can improve my English skills, which would provide me with a lot of job opportunities in the future.
Eastern has one of the best financial support programs and a high-tech art program.
Charleston is a peaceful small city and, as an international student, it is convenient for me to live here. For example, living in Charleston is a lot cheaper than living in big cities, the crime rate is low, and it has a really friendly environment.
What do you like best?
What I like most about Eastern Illinois University (EIU) is its friendly environment. The professors are really helpful and approachable, and all of the courses are being taught by professors, not teaching assistants. The class sizes are small which gives me a good chance to get better help from my professors. The University is really focused on the students and always offers a lot of resources to assist them.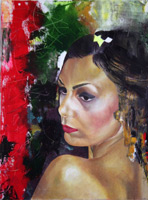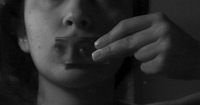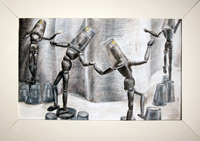 What do you miss most?
I really miss my family and friends. I also miss food.
What was your biggest surprise?
Before coming to the States I heard that people are friendly, but I realized that they are much friendlier than what I imagined.
... your biggest disappointment?
Transportation, I think, is a little bit difficult especially during breaks when panther shuttle is not running. This puts some limitations on me, especially since I do not have a car.
How have you handled:... language differences?
It was not easy at first, but with time I have started to be more comfortable with the language. I think studying in an English-speaking country is one of the easiest and fastest ways to improve your English.
... finances?
I got a scholarship—that made it a lot easier for me to pay the tuition and fees. Besides, EIU has a wonderful financial support program, and there are a lot of job opportunities for students on campus, and there is always a chance to compete for a scholarship.
... adjusting to a different educational system?
The professors have helped me a lot with my English skills. Whenever I had a problem, I could ask for their assistance by email or meet with them during the office hours.
Students here take their education more seriously, which motivated me to work harder. I noticed that the American educational is more democratic as professors listen to my opinions in class. I do not have to be cautious when talking to professors because they are friendlier than professors back home.
What are your activities?
I have joined an art club and got a chance to exhibit some of my works in one of the galleries (Tarble Art Center), which was a really great opportunity for me as a freshman student.
Also there are a lot of recreational activities to do at EIU. It has an amazing athletic program, and even if you are not an athlete you will get a chance to take sport classes. I took yoga and Zumba classes, which somehow made me study better because I felt happier.
How easy or difficult was making friends?
I think people here are really friendly and approachable. Despite all of the difficulties that I had in speaking English, it was not hard to make friends. My American friends are always willing to help me with my English. Because I do my homework at the art studio, it is really important to make friends in order to maintain a friendly environment.
How relevant is your U.S. education to your personal goals and to the needs of your country?
I would like to continue my education at least until I get a master's degree. Having an American university degree, I can attend any university for my master's studies. I hope when I go back to Dubai to get into galleries and be a part of the huge art market there.
What is your advice to other students who are considering a U.S. education?
Studying in the U.S. is a really good opportunity to improve your English, experience a happy college life, and get a valuable degree. Studying in America can make you a more independent and responsible individual.


Download Study in the USA ® Magazines